There are many organisations that complement the work of the South Central Ambulance Service NHS Foundation Trust.
Together we can shape our services for the benefit of everyone.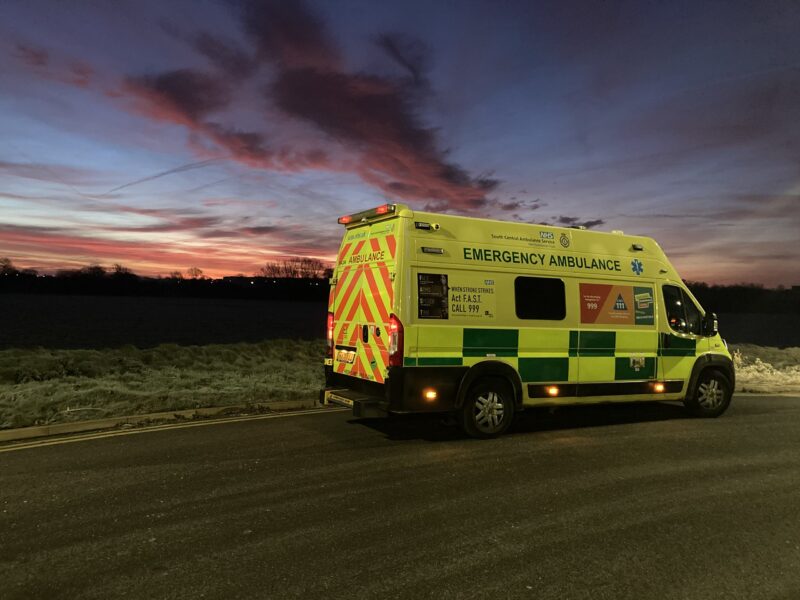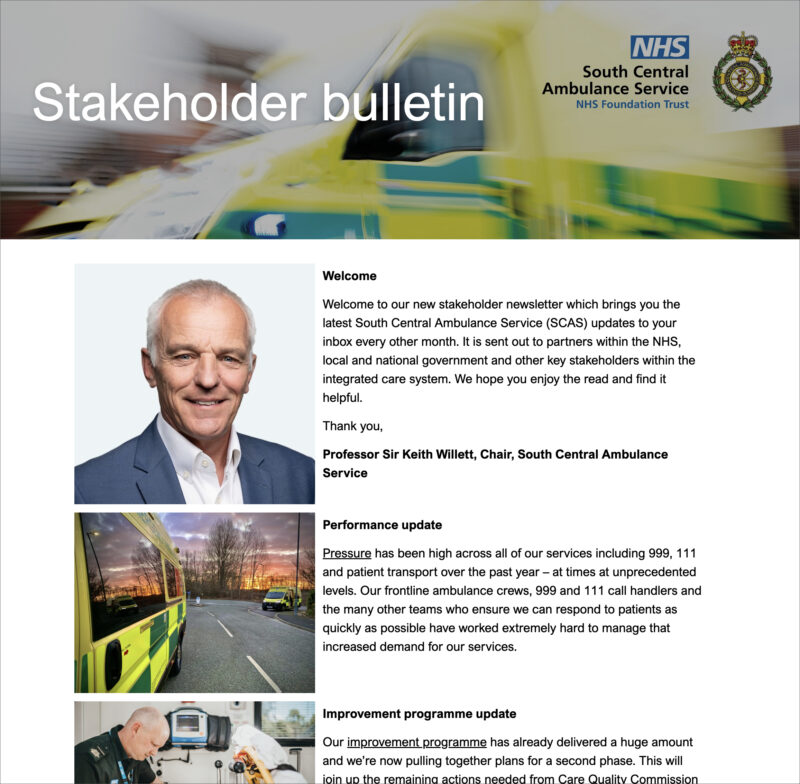 This bulletin aims to keep our stakeholders up-to-date and informed of our news and service developments, as well as highlighting ways that joint working is benefitting the healthcare system.
Stakeholder bulletin issue one ( 02 March 2023)