Council of Governor
Meetings
Papers and meeting details are available below or nearer to the meeting if not already there.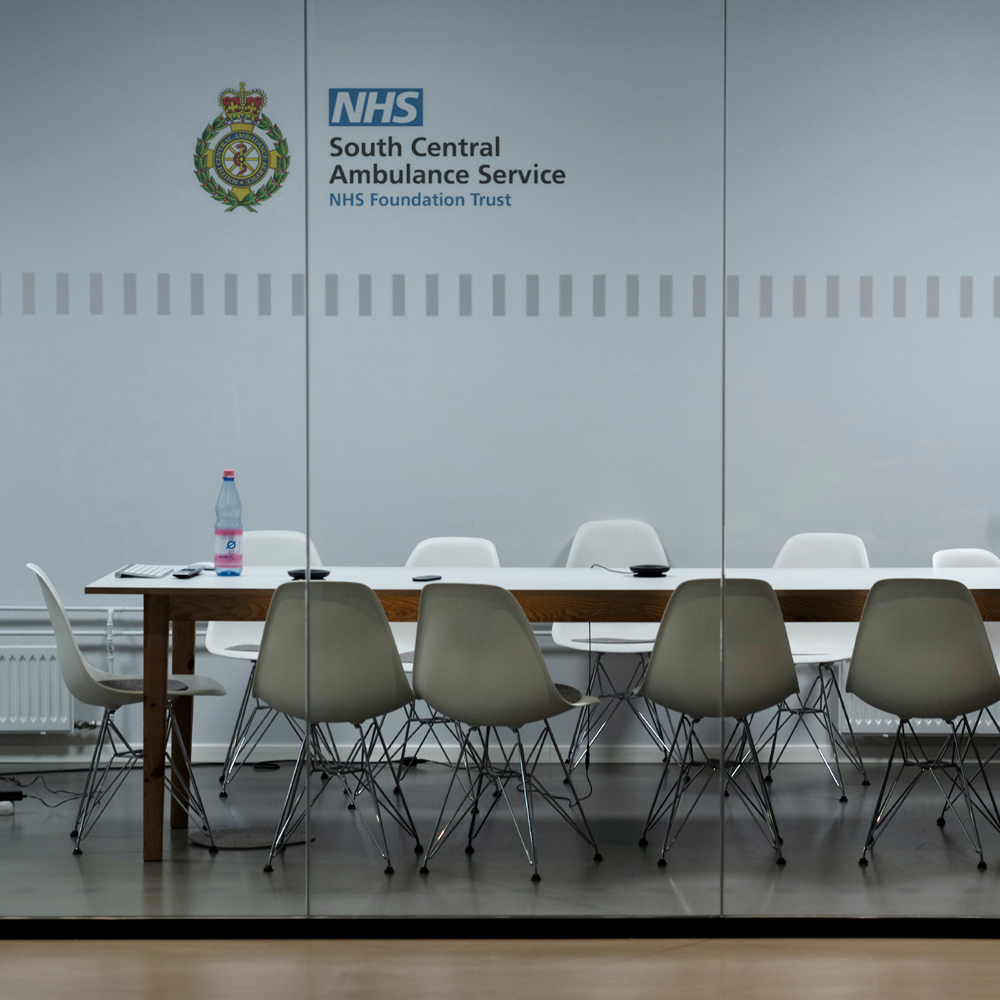 These meetings are open to the public. We welcome questions from the public or members of the Trust relating to items on the meeting agenda. These should be sent to company.secretary@scas.nhs.uk  no later than 10am two working days before the meeting takes place.
Previous meeting papers can be found at the bottom of this page.
Council of Governor meetings 2022-23
5 April 2022
Venue: Microsoft Teams 18:30 – 21:00
27 July 2022
Venue: Microsoft Teams 18:30 – 21:00
6 October 2022
Venue: TBC. 18:30 – 21:00
30 January 2023
Meeting in public via MS Teams 18:30 – 21:00
Council of Governor meeting paper archive
*Accessibility
Please note that some of our documents do not meet the Public Sector Bodies (Websites and Mobile Applications) (No. 2) Accessibility Regulations 2018 due to the fact that they represent a 'Disproportionate burden'. See our Accessibility Statement page for more details.