Logistics and courier service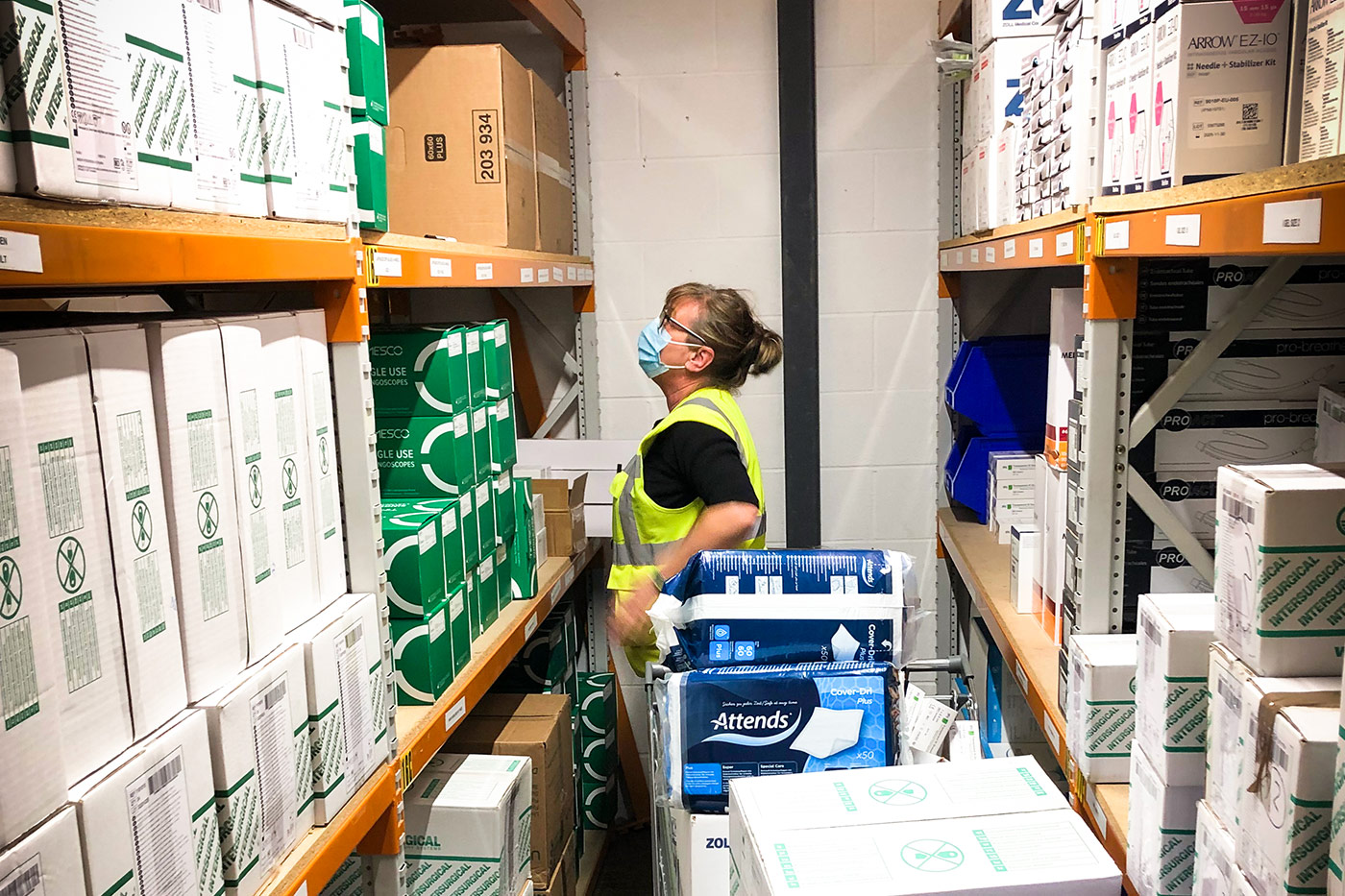 Logistics and courier service
Here in SCAS' Commercial Logistics Service, it's our job to move parcels, mail, passengers and medical specimens across Berkshire, Buckinghamshire and Oxfordshire safely and securely.
I'm one of a team of experienced drivers and support personnel, with access to a large fleet of vehicles, to help ensure that other parts of the NHS, as well as SCAS, continue to operate efficiently and effectively with the right supplies, information, specimens and patient records in the right place, at the right time.
Delivering through the region
We deliver and collect on a day to day basis to acute hospitals, community hospitals, mental health sites, GP surgeries, county councils, PCT offices, dentists, opticians, pharmacies, and to South Central Ambulance Service NHS Foundation Trust sites across three counties and other clinics.
We provide the following collection and delivery of the following services:
pathology specimens
internal mail
pharmacy items
patient medical records
laundry
bulk items between sites
IT items
transfer of staff across hospital sites
Ad hoc requirements.
The process for the tracking of key elements of the operation is a vital aspect of the day to day operations of the Logistics Services. The process in place ensures that contract requirements are:
flexible to the requirements of the business
easy to use and administrate
resilient in the event of system errors
cost effective to the point of fulfilling all requirements.
this tracking system currently tracks, traces and identifies specimens, drugs and, in the future, medical records.
SCAS is pivotal in driving economic growth, improving business standards and securing high quality contracts for the future. This in turn benefits the environment by the creating new ways to conserve, protect and efficiently use the recycling stream.
We deliver mainly for the NHS between hospitals and GP surgeries. Overall logistical activity continues to rise to meet the ever-increasing demand and passengers increased due to the introduction of new shuttle bus services for staff to and from Wexham Park Hospital.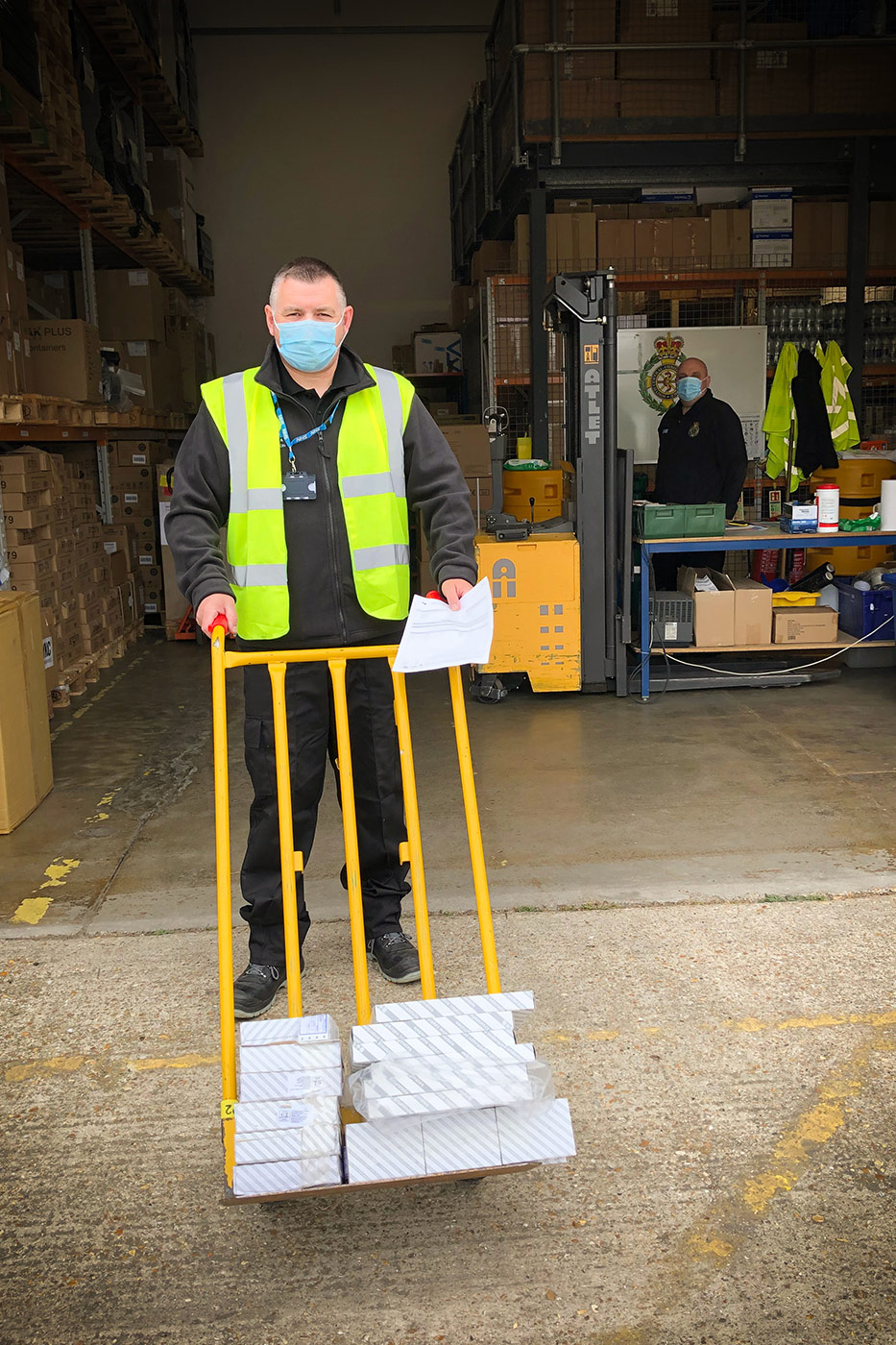 2
Clinical coordination centres
Interested in being part of the team? We've got the perfect job for you.
Find out more on our jobs site.