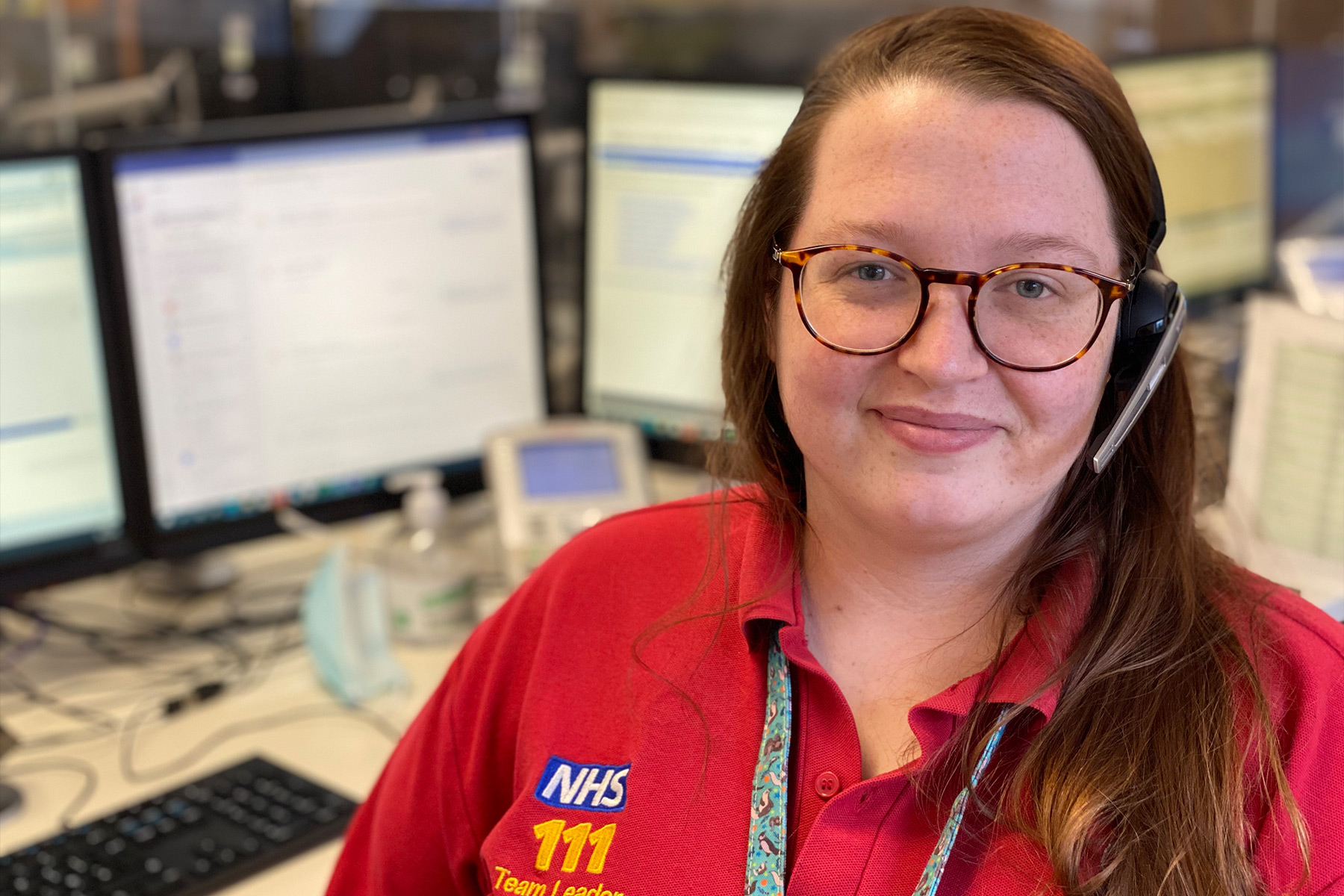 NHS 111 is a non-emergency phone service and 111 website for you to access when you urgently need medical help or advice but it's not a life-threatening situation. NHS 111 is free and accessible 24/7, 365 days a year.

This phone service is provided round-the-clock by over 500 staff from our two clinical co-ordination centres in Bicester, Oxfordshire, and Otterbourne, Hampshire.
We take calls from members of the public and as we're based in the same centres as the 999 service, we can seamlessly transfer calls to 999 when am ambulance is required.
When to call NHS 111
You should use the NHS 111 service if you urgently need medical help or advice but it's not a life-threatening situation.
you need medical help fast but it's not a 999 emergency
you think you need to go to A&E or need another NHS urgent care service
you don't know who to call or you don't have a GP to call
you need health information or reassurance about what to do next
For less urgent health needs, contact your GP or local pharmacist in the usual way.
If a health professional has given you a specific phone number to call when you are concerned about your condition, continue to use that number.
How NHS 111 online works
The online service is available across England.
People visit 111.nhs.uk, enter their age, sex, postcode and main symptom and are then asked a series of questions about their health problem.
For immediate, life-threatening emergencies, continue to call 999.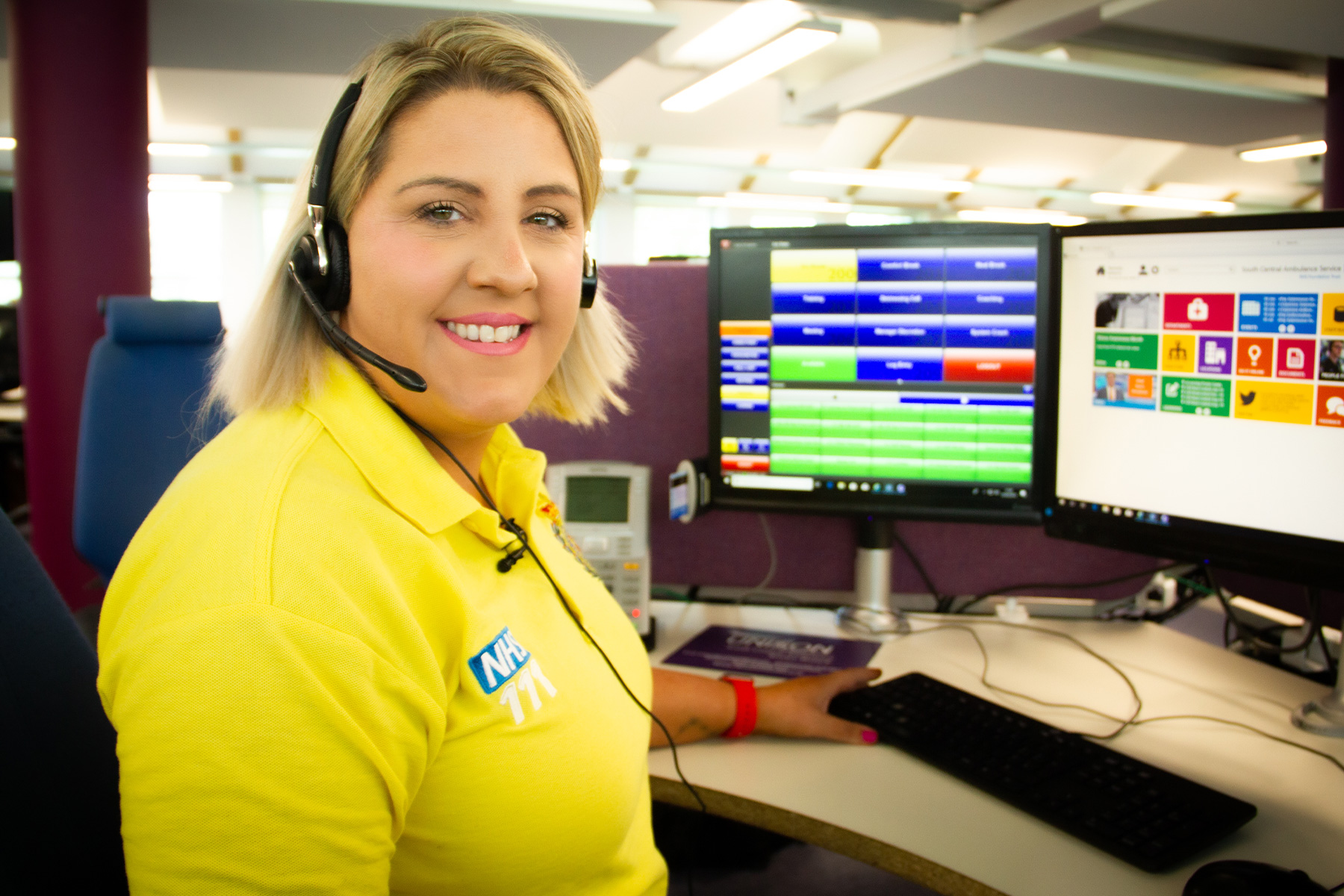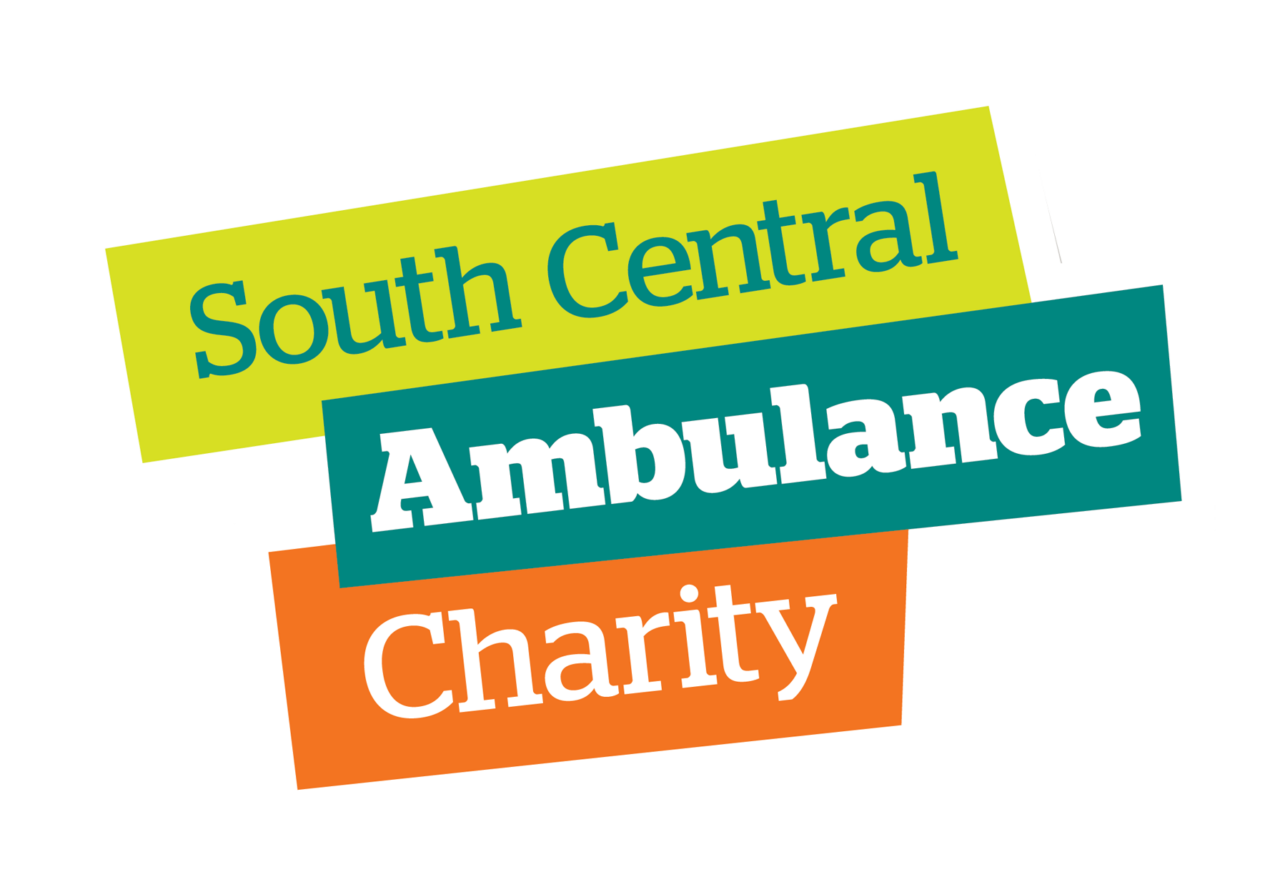 Have we helped you? Then please donate to help us
With your help we can continue to provide additional support to our ambulance crews and volunteers, fund innovative new projects and work alongside our operational teams to really enhance patient care.
2
Clinical coordination centres
NHS 111 Sign Language
The NHS 111 BSL service is open 7 days a week, 8am – midnight.
Visit www.nhs.uk/111 to find out more.
Interested in being part of the team? We've got the perfect job for you.
Find out more on our jobs site.