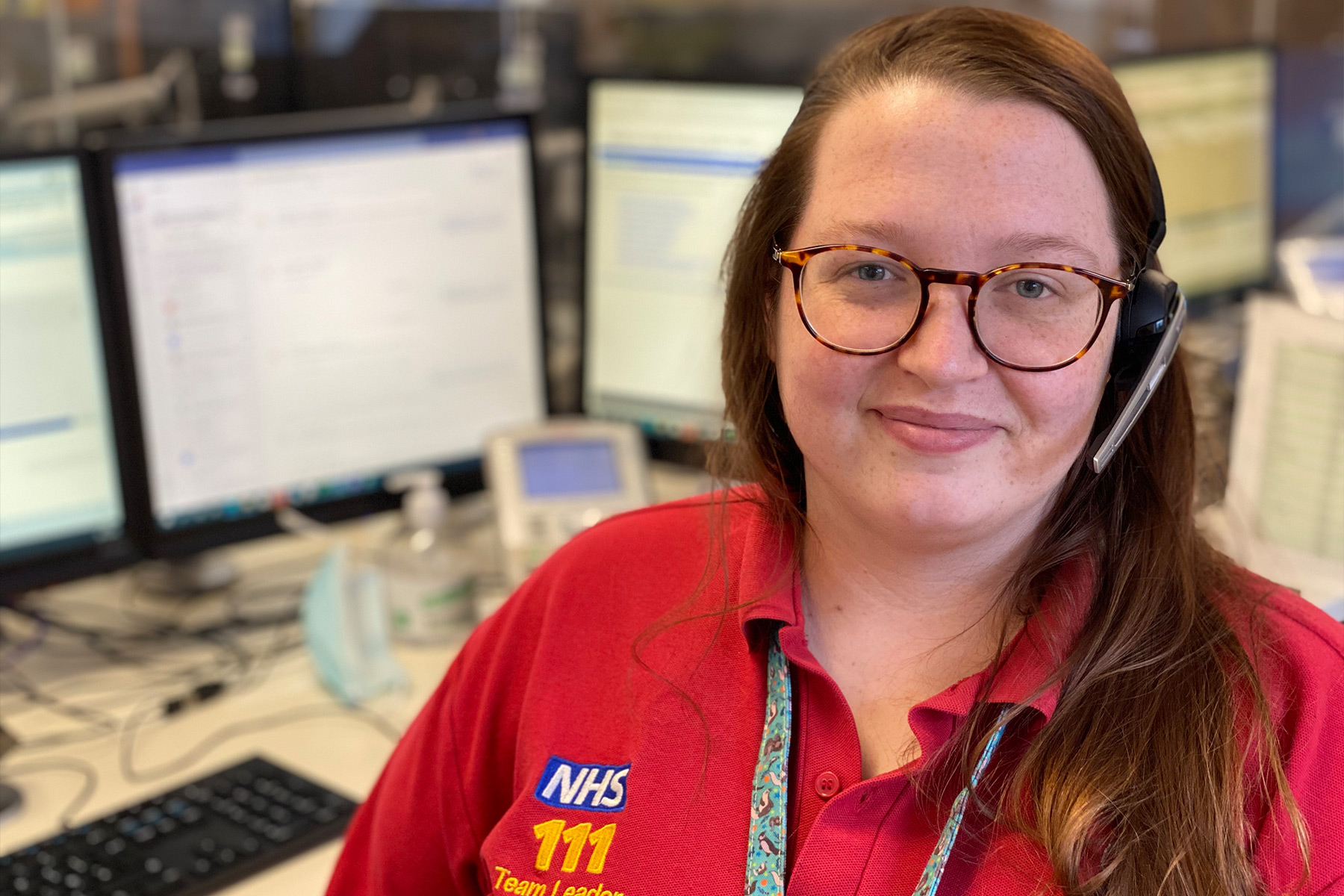 NHS 111 is a non-emergency phone service and website for urgent medical help or advice. NHS 111 is free and open 24/7, every day of the year.

Using 111 online
The 111.nhs.uk service is quick and easy to use. After answering a few questions about the patient's symptoms and location you'll be directed to health advice or the best service to help you.
When to call NHS 111
Call 111 to speak to someone if you need to:
discuss complex medical problems
discuss worries about a long-term condition
get end-of-life care, or report a death
report child protection or vulnerable adult concerns
For less urgent health needs, contact your GP or local pharmacist in the usual way. If a health professional has given you a specific phone number to call when you are concerned about your condition, continue to use that number.
How 111 can help when you call
Based on your answers, the health adviser will:
send an ambulance for you if you need one
refer you to an urgent care service
refer you to another healthcare professional (such as a GP or dentist)
arrange for you to visit an evening and weekend (out-of-hours) service
arrange for a nurse to call you back
give you self-care advice to follow at home
Other ways to contact 111
Text relay
Call 18001 111 using text relay, 24 hours a day.
British sign language (BSL)
Help in other languages
Call 111 and ask for an interpreter.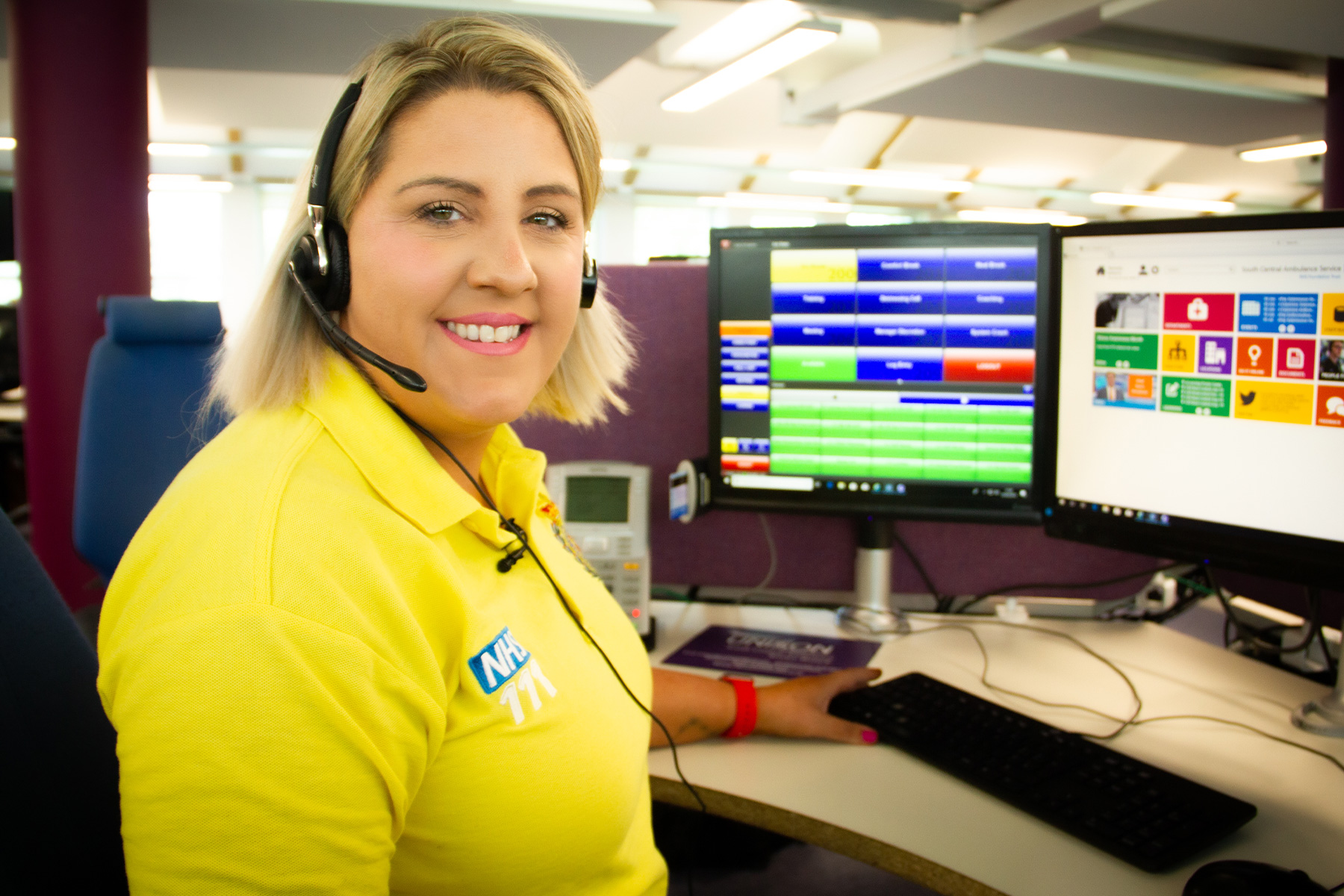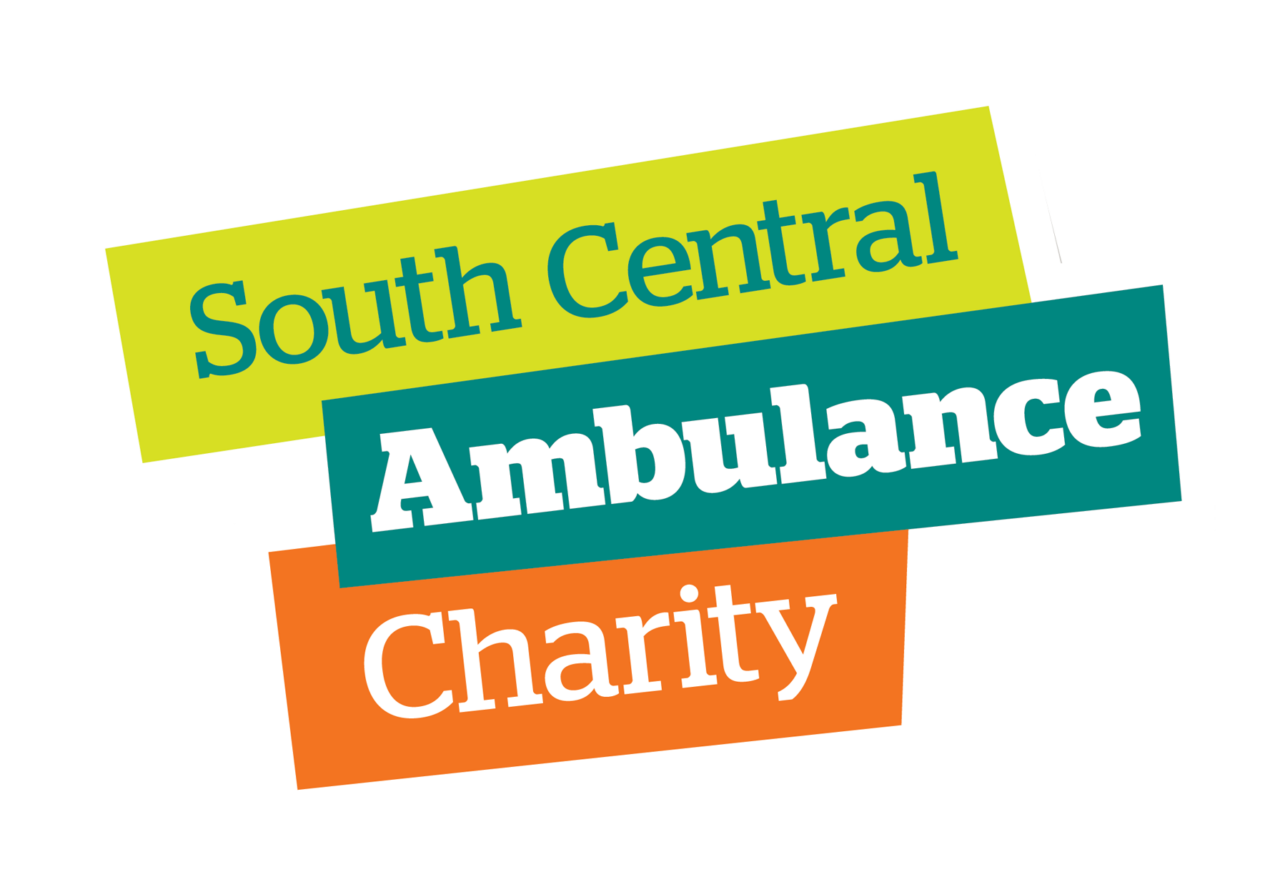 Have we helped you? Then please donate to help us
With your help we can continue to provide additional support to our ambulance crews and volunteers, fund innovative new projects and work alongside our operational teams to really enhance patient care.
2
Clinical coordination centres
Interested in being part of the team? We've got the perfect job for you.
Find out more on our jobs site.