Papers for the meeting will be available by clicking on the relevant meeting below and we will endeavour to publish the minutes as quickly as possible. Governors who represent the members of the Trust and the public, will be able to participate in the meeting accordingly.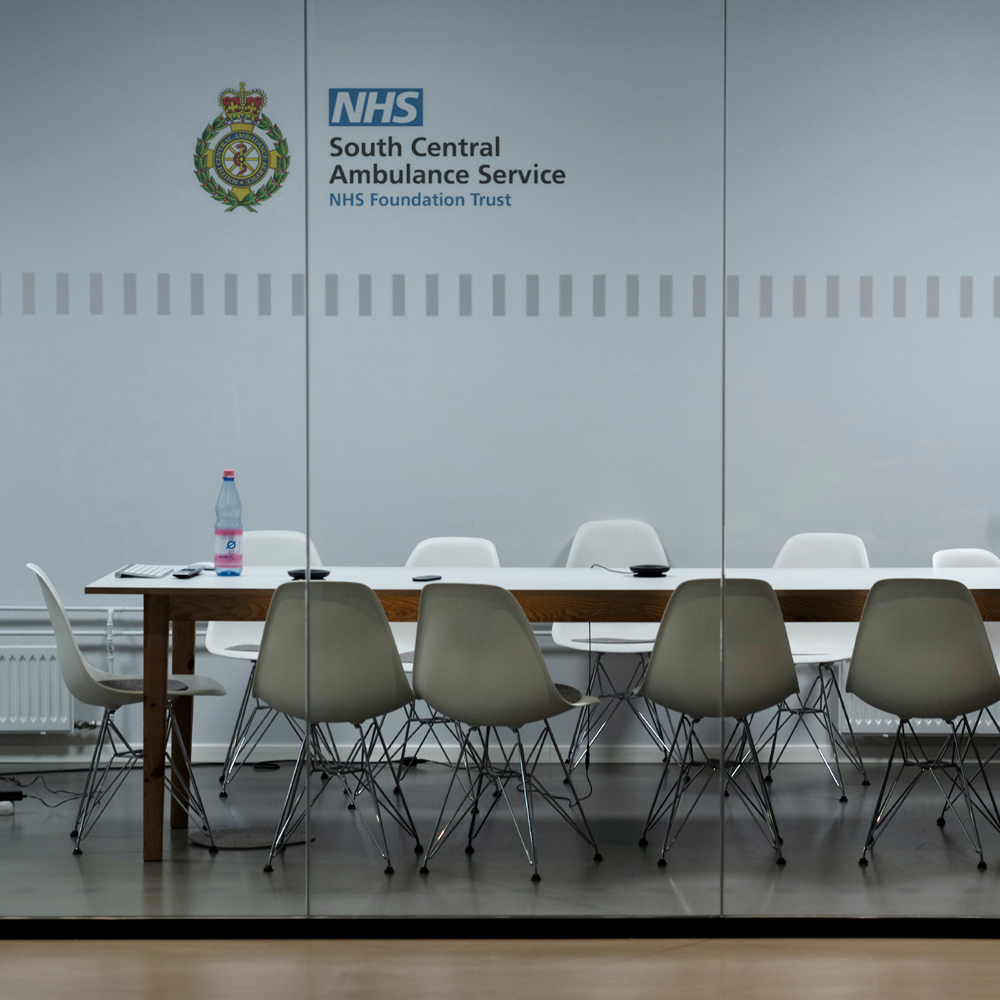 If you would like to observe the meeting, or ask a question based on the contents of the meeting papers, please contact the Company Secretary company.secretary@scas.nhs.uk and the link and joining instructions will be sent to you. All questions should be submitted at least 2 days prior to the meeting.
Board papers can be found at the bottom of this page.
26 May 2022
Venue: Virtually via Microsoft Teams. 10:00 – 13:00
21 July 2022
Venue: TBC. 10:00 – 13:00
29 September 2022
Board Meeting and AGM
Venue: TBC. 10:00 – 13:00
24 November 2022
Venue: TBC. 10:00 – 13:00
*Accessibility
Please note that some of our documents do not meet the Public Sector Bodies (Websites and Mobile Applications) (No. 2) Accessibility Regulations 2018 due to the fact that they represent a 'Disproportionate burden'. See our Accessibility Statement page for more details.