Policies, Procedures and Strategies
Corporate policies
The following documents define what our organisation does and how we do it.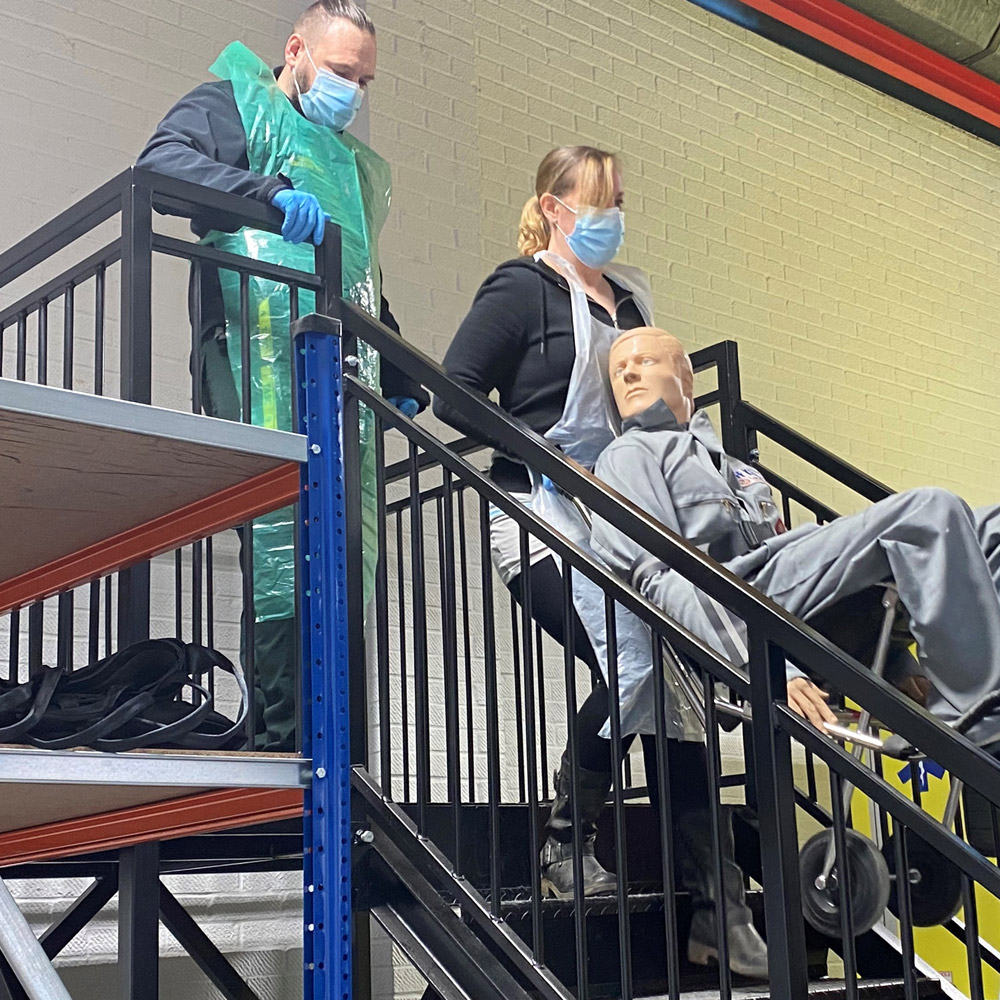 Clear policies and procedures support effective decision making and delegation because they provide guidelines on what people can and cannot do, what decisions they can make and what activities are appropriate.
*Accessibility
Please note that some of our documents do not meet the Public Sector Bodies (Websites and Mobile Applications) (No. 2) Accessibility Regulations 2018 due to the fact that they represent a 'Disproportionate burden'. See our Accessibility Statement page for more details.