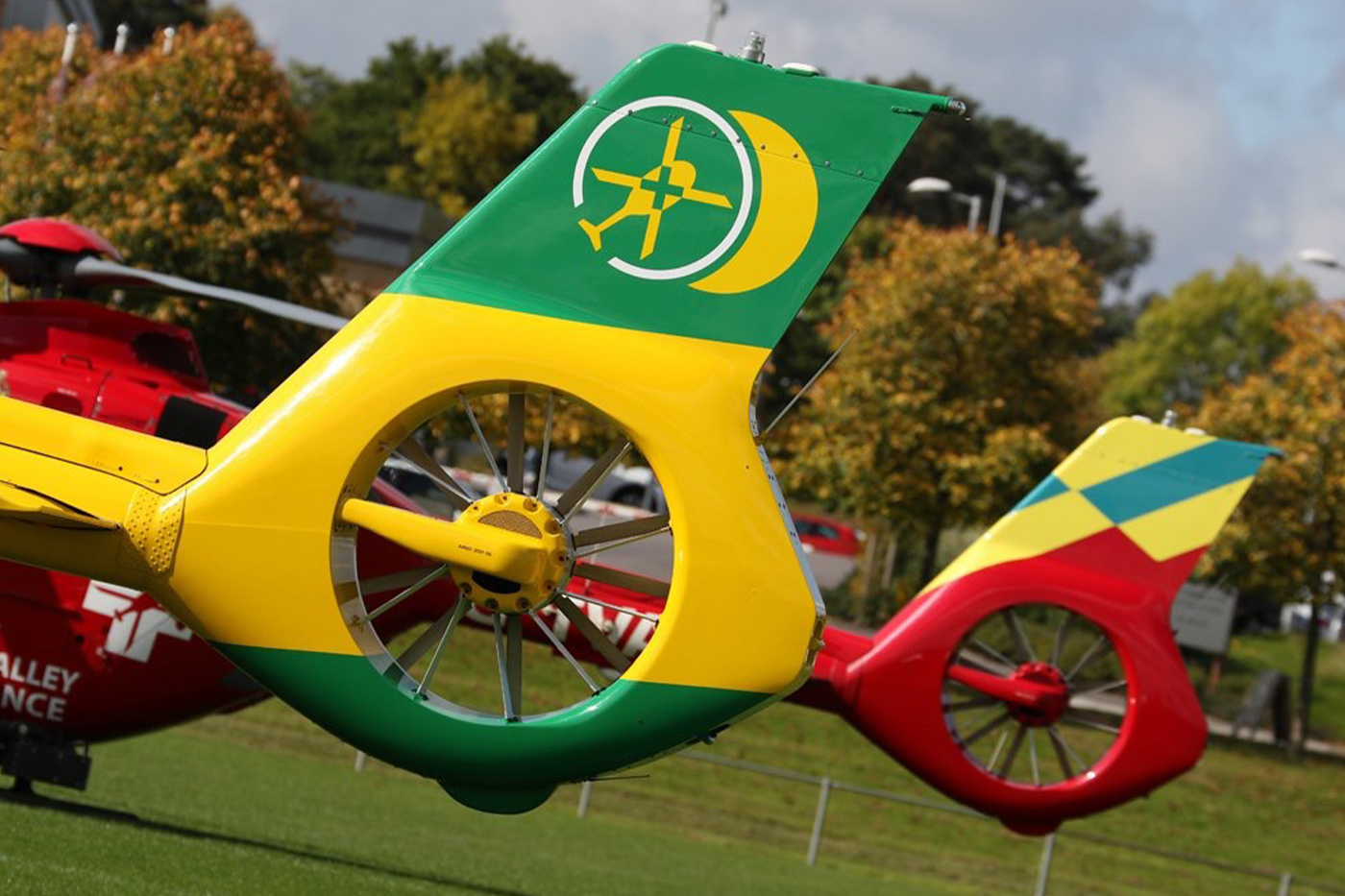 Air ambulances for the South Central Region
Our two local Air Ambulance Charities operate from 7am to 2am, seven days a week, 365 days a year.
The majority of incidents they get called to involve patients who have been seriously injured in road traffic collisions, have suffered life-threatening medical emergencies or sustained serious injuries from incidents such as sporting or industrial accidents.
Air ambulances in South Central
The two local air ambulance services in our area ensure that life-saving care can be provided rapidly wherever needed across Berkshire, Buckinghamshire, Hampshire, the Isle of Wight and Oxfordshire.