Ever wanted to make a difference?
As an NHS foundation trust, South Central Ambulance Service (SCAS) cares deeply about the local communities it serves.
We are there when you need us most and we are passionate about delivering the best services. Do you know there are many ways you can get involved?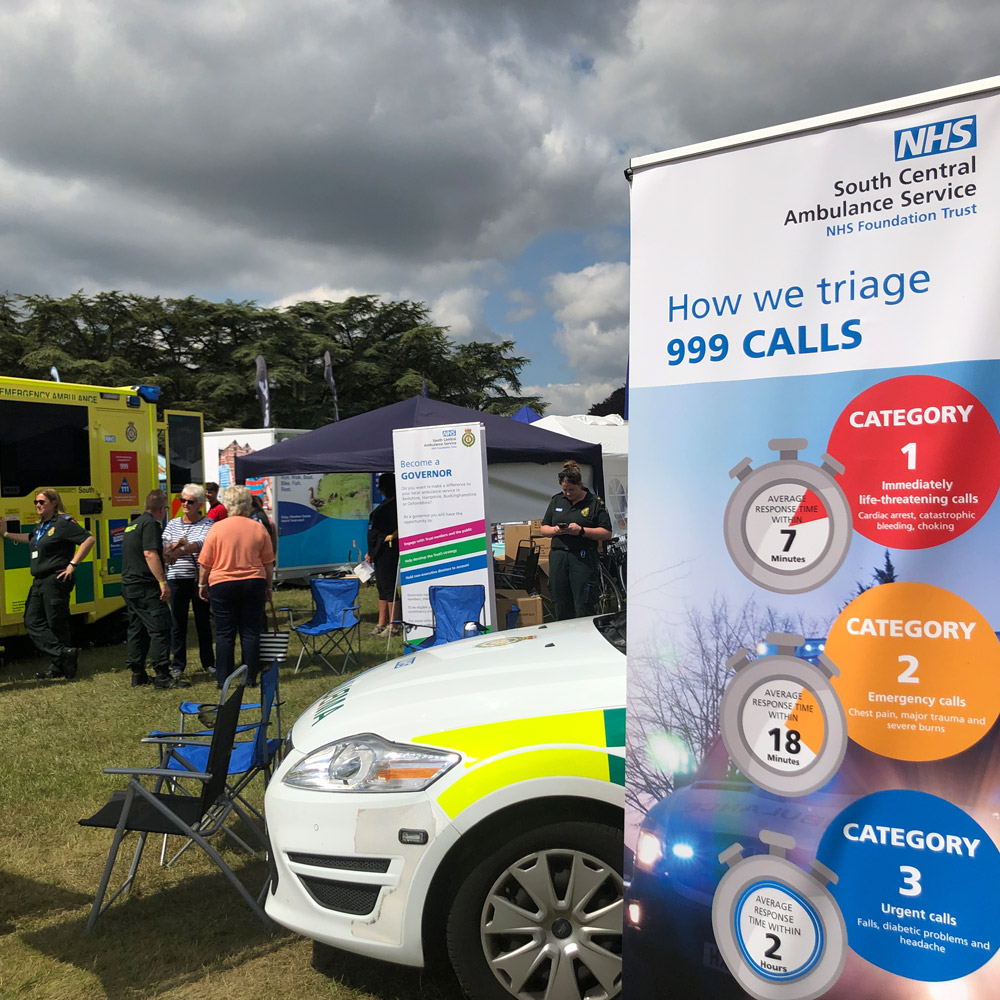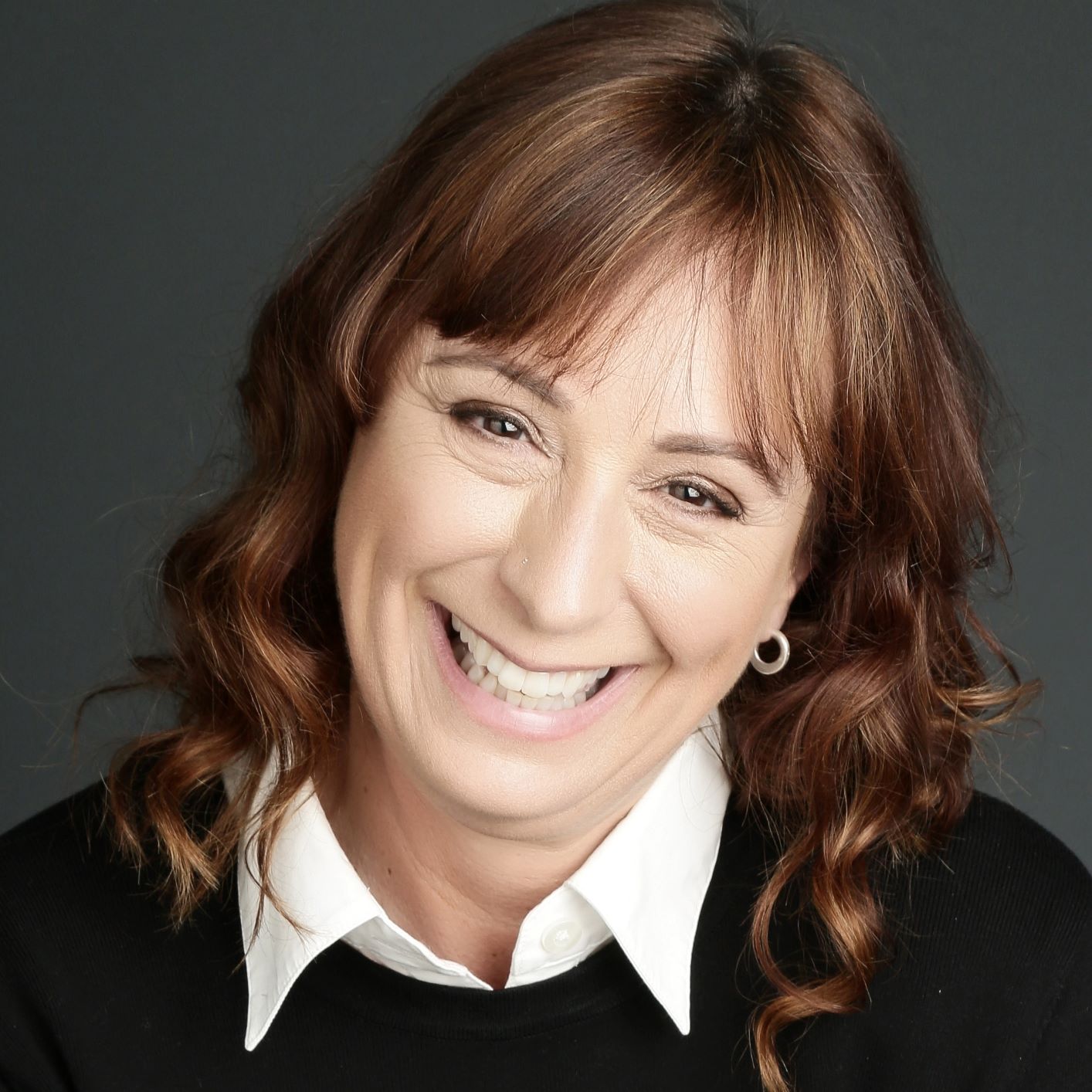 Become a member or a governor
Help to shape the future of your ambulance service by becoming a member of our trust.
Membership is free, and how engaged you are as a member is entirely up to you. You might want simply to receive an occasional electronic newsletter, or receive more regular information about the work we do. Or you might want to play a more active role, participating in focus groups or surveys or standing as a governor on our Council of Governors.
Work for us
There has never been a more exciting time to join us.
Over the last 10 years the role of frontline ambulance crew has changed dramatically and continues to evolve to meet a growing demand for increasingly flexible emergency and urgent healthcare.
Other opportunities include working as a community paramedic in primary care, as an emergency care practitioner working in both the emergency and GP out of hours settings, or becoming a dispatcher in our modern control centres. We also have many non-emergency patient transport roles available.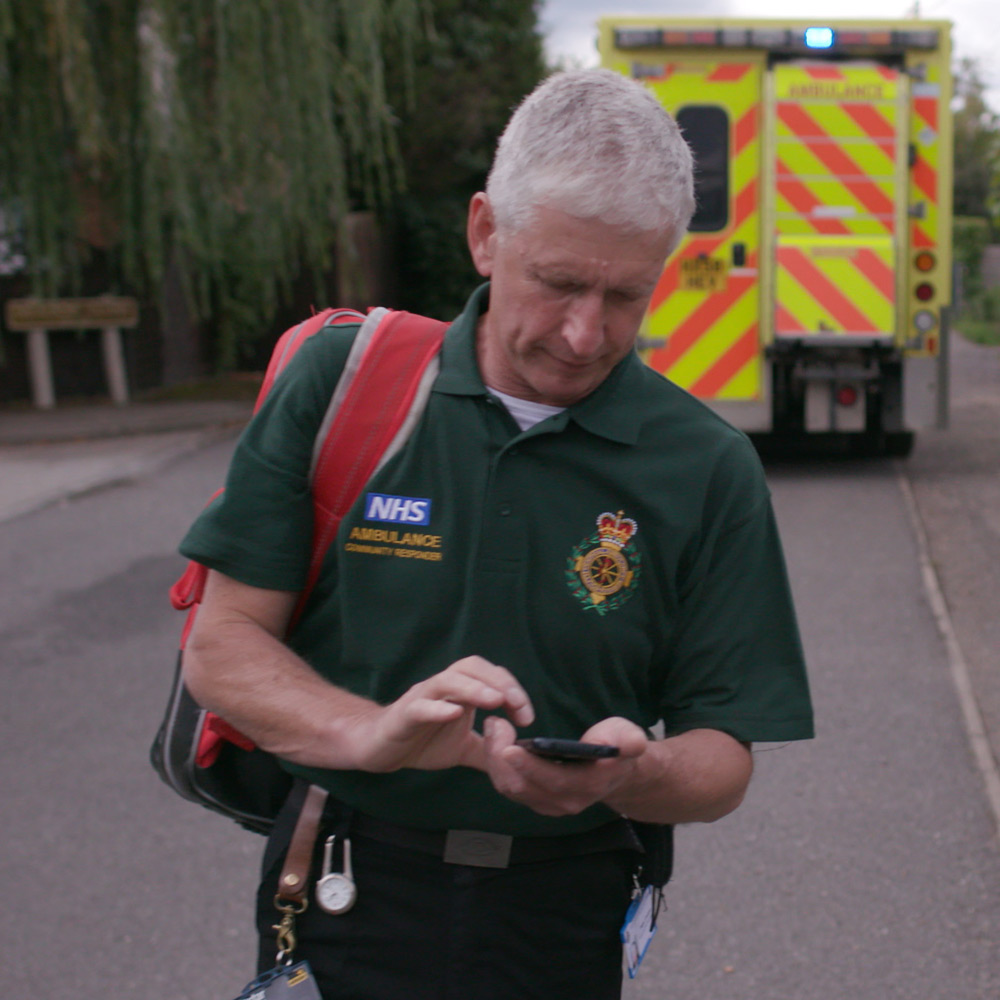 Become a Community First Responder
In the case of cardiac arrest, every second counts in restoring the patient to health, and the minutes before the arrival of an ambulance can be vital
We have a number of community first responder (CFR) schemes, where volunteers with basic first aid training are then trained in life saving skills such as the use of the automated external defibrillator (AED). CFRs use this knowledge to provide early and often vital intervention for patients suffering life threatening emergencies in the immediate vicinity of where they live or work. Once an ambulance arrives at the scene, CFRs work alongside a clinically qualified practitioner.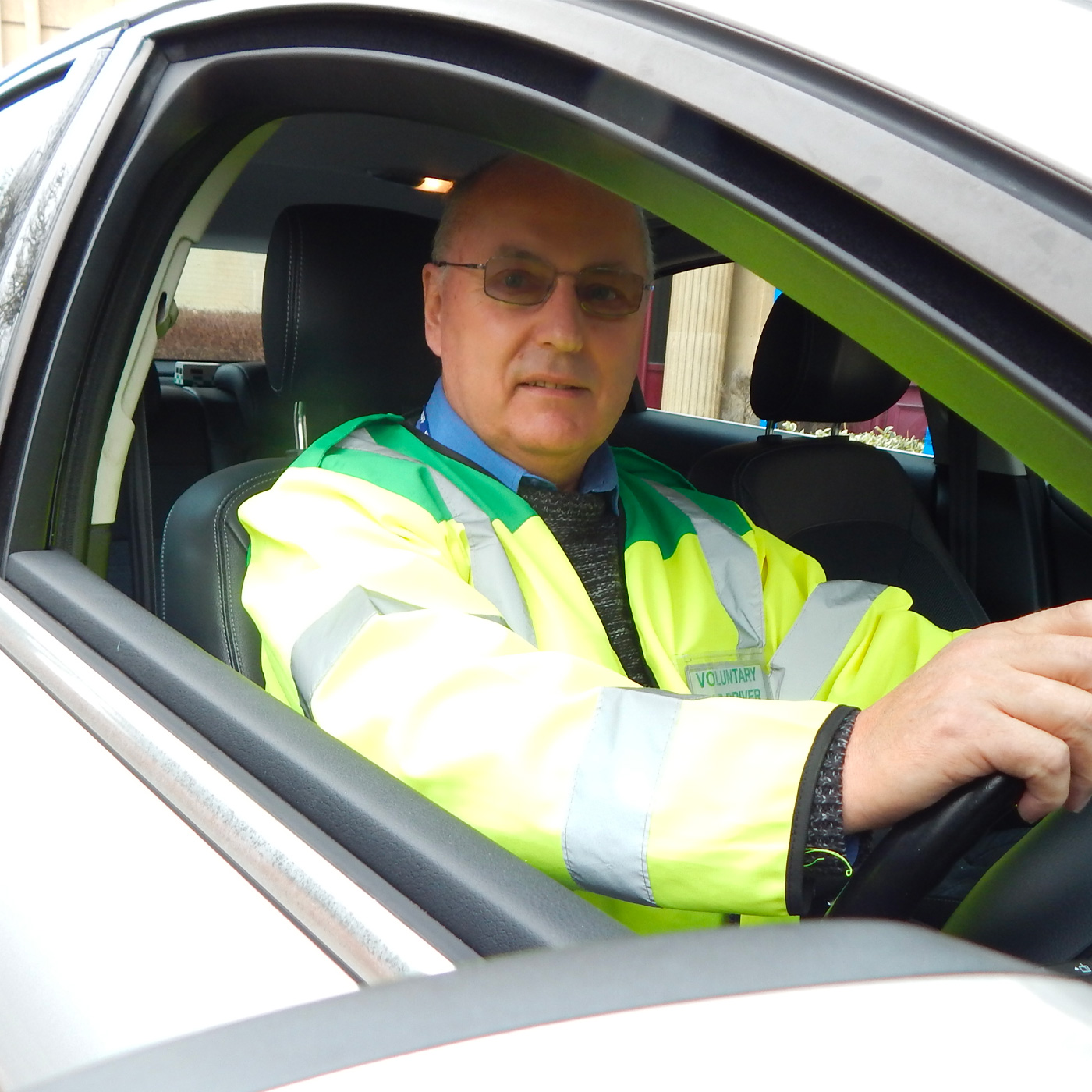 Become a volunteer car driver
Our volunteer ambulance car drivers carry out an extremely important role within our Patient Transport Service (PTS)
For example by taking people to and from hospital for outpatients appointments. All our voluntary drivers receive a mileage allowance for the work they do and normally spend most of their time working in their local area.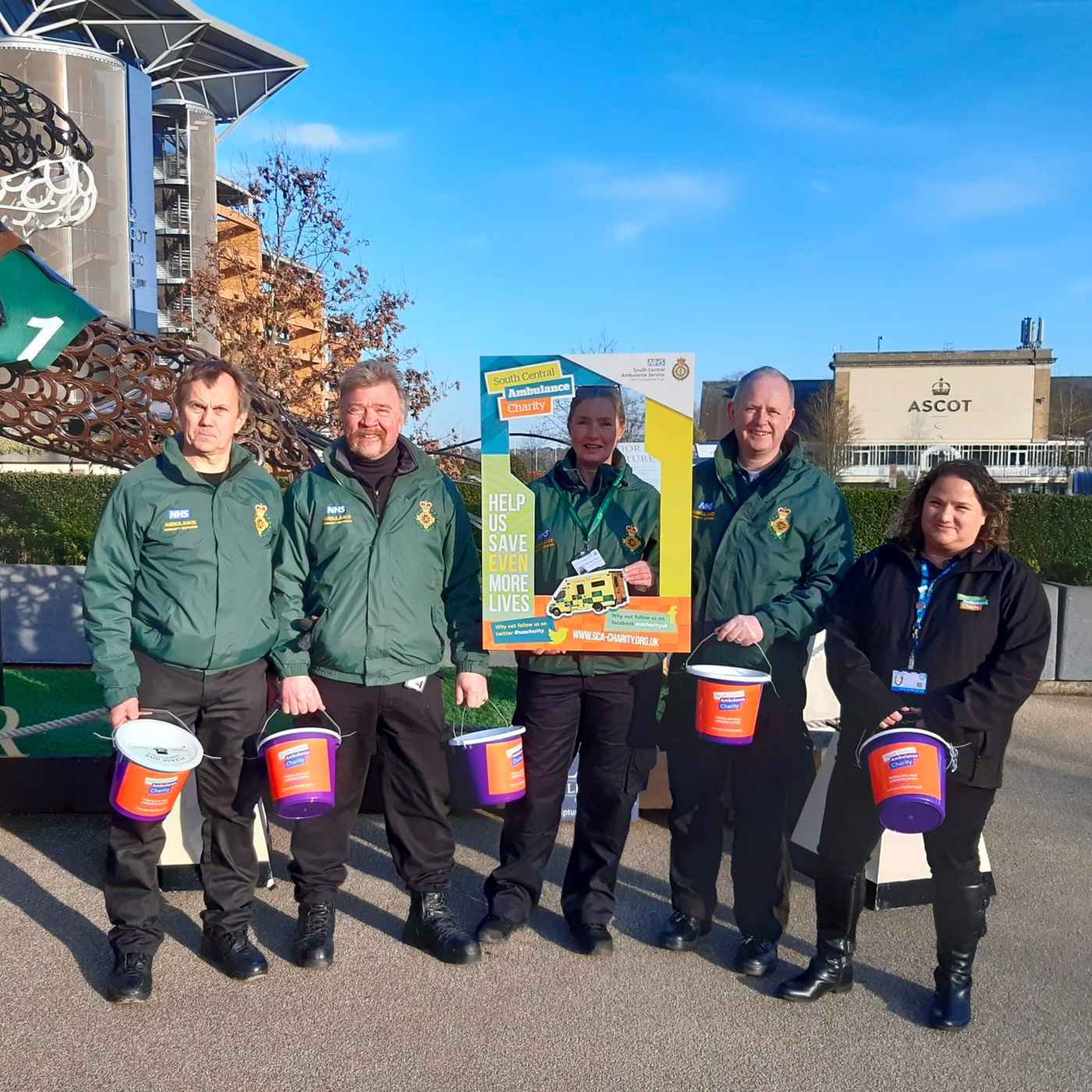 Help to raise funds
The South Central Ambulance Service does more than simply send an ambulance.
It relies on the generous support of local people and local businesses to enable it go above and beyond what the NHS funds it to do. All the funds we raise through the South Central Ambulance Charity will be invested in services that are additional to the core NHS services provided by SCAS.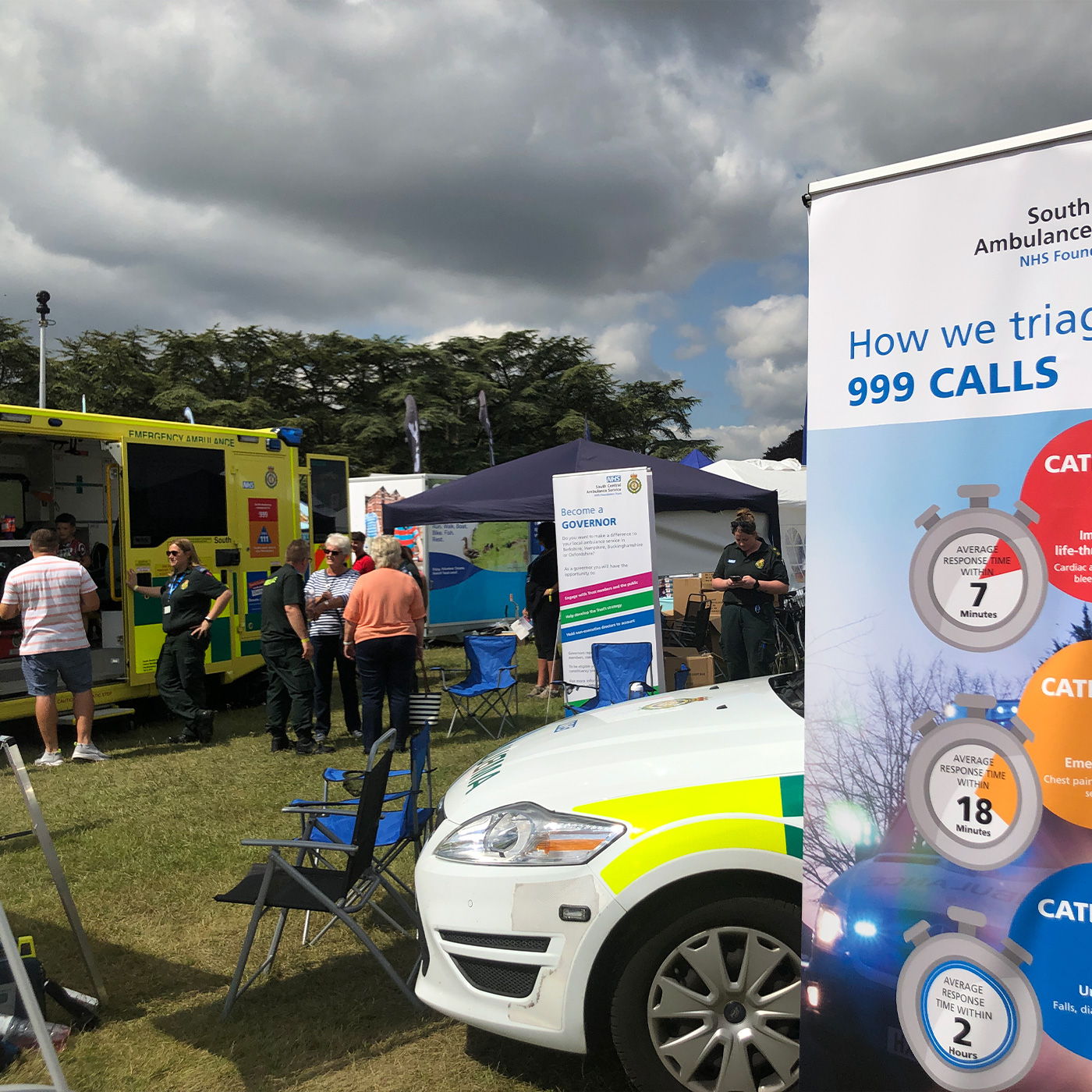 Event attendance
We attend a number of public engagement events throughout the year.
We do this to educate the public on the role of the ambulance service and create relationships with local community groups.
If you would like us to attend your event please click the button below to fill out the form.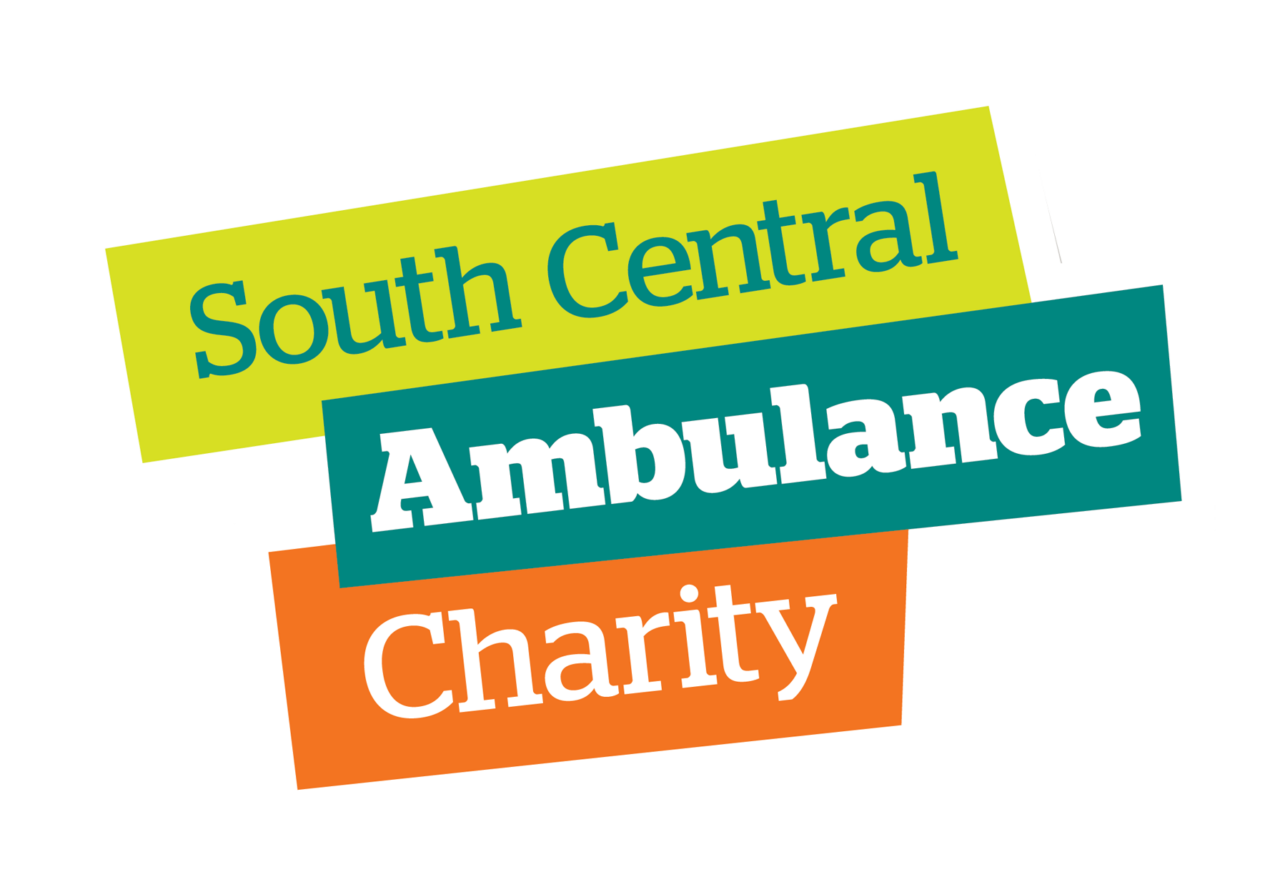 Have we helped you? Then please donate to help us
With your help we can continue to provide additional support to our ambulance crews and volunteers, fund innovative new projects and work alongside our operational teams to really enhance patient care.