Community First Responders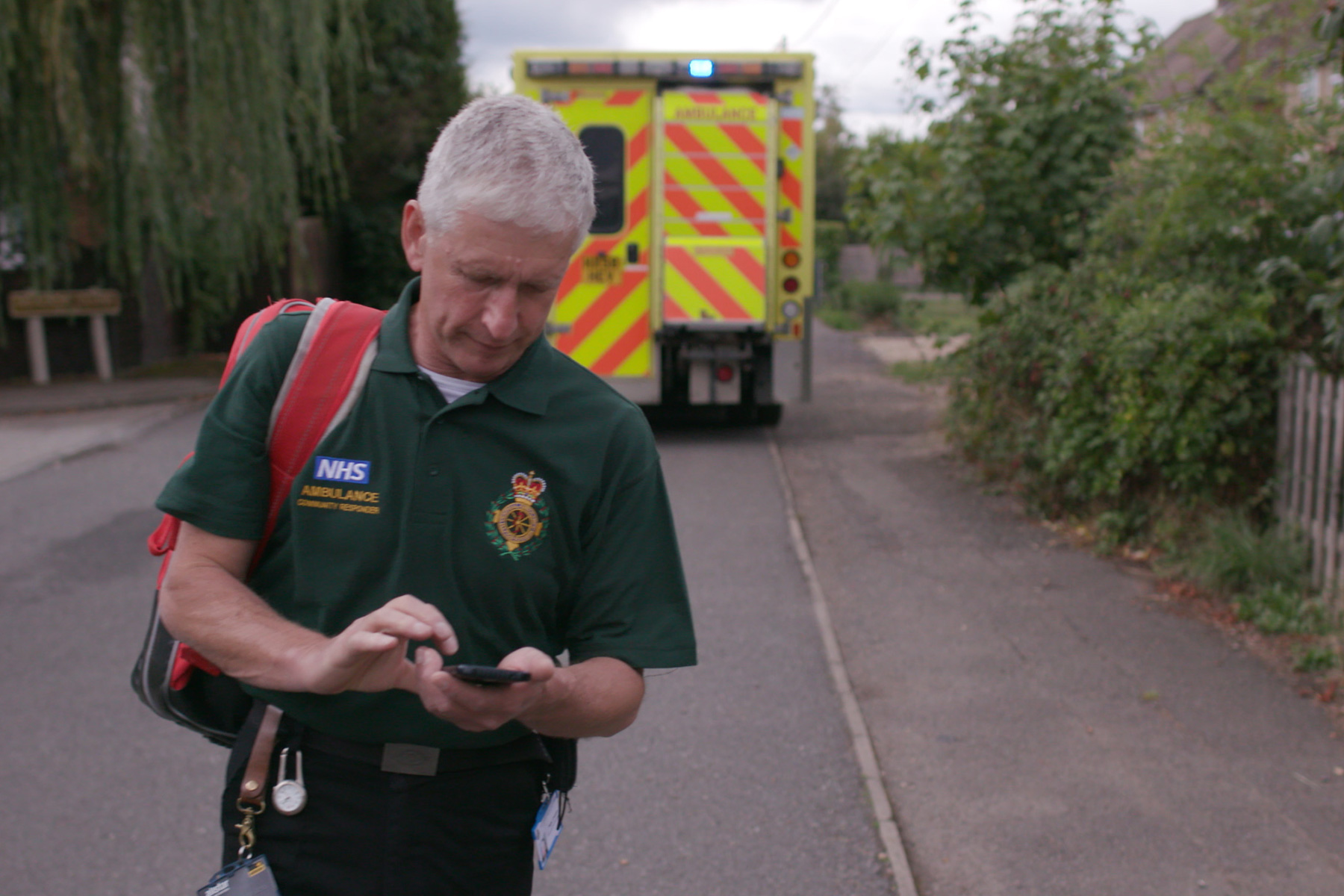 Community First Responders
Be a real lifesaver for your community
Whilst not an employee of South Central Ambulance Service, Community First Responders (CFR) make a life-saving contribution to patients in their community who dial 999. There are over 1,000 Community and Co-Responders supporting SCAS locally. CFRs are made up of members of the public, fire service, police community support officers, coastguards and military responders. CFRs are all volunteers who undertake training to be able to help the people in the community with the support of SCAS.
SCAS is always on the lookout for more community and co-responders across the four counties in the South Central region. So if you are physically fit, have access to a vehicle and want to make a life-saving difference to your community, why not think about becoming one too? You'll need to be able to give a minimum commitment of 20 on-call hours a month and all training and support will be provided.
The CFR role
We have Community First Responder schemes across Berkshire, Buckinghamshire, Hampshire and Oxfordshire, in both urban and rural areas. You can see the areas where we need volunteers here. Our CFRs are trained to deliver life-saving skills such as the use of an automated external defibrillator (AED), basic airway management and oxygen therapy, and cardiopulmonary resuscitation, or CPR – and we always need new recruits.
Because CFRs only respond to emergencies in the area where they live or work, they can arrive at the scene shortly before an ambulance gets there. By being able to start life-saving medical treatment earlier, CFRs really do help save more lives.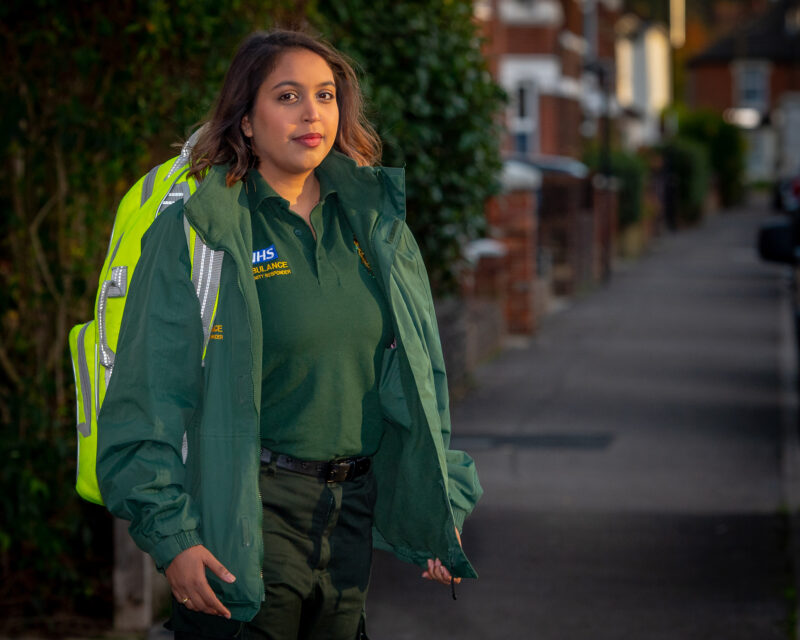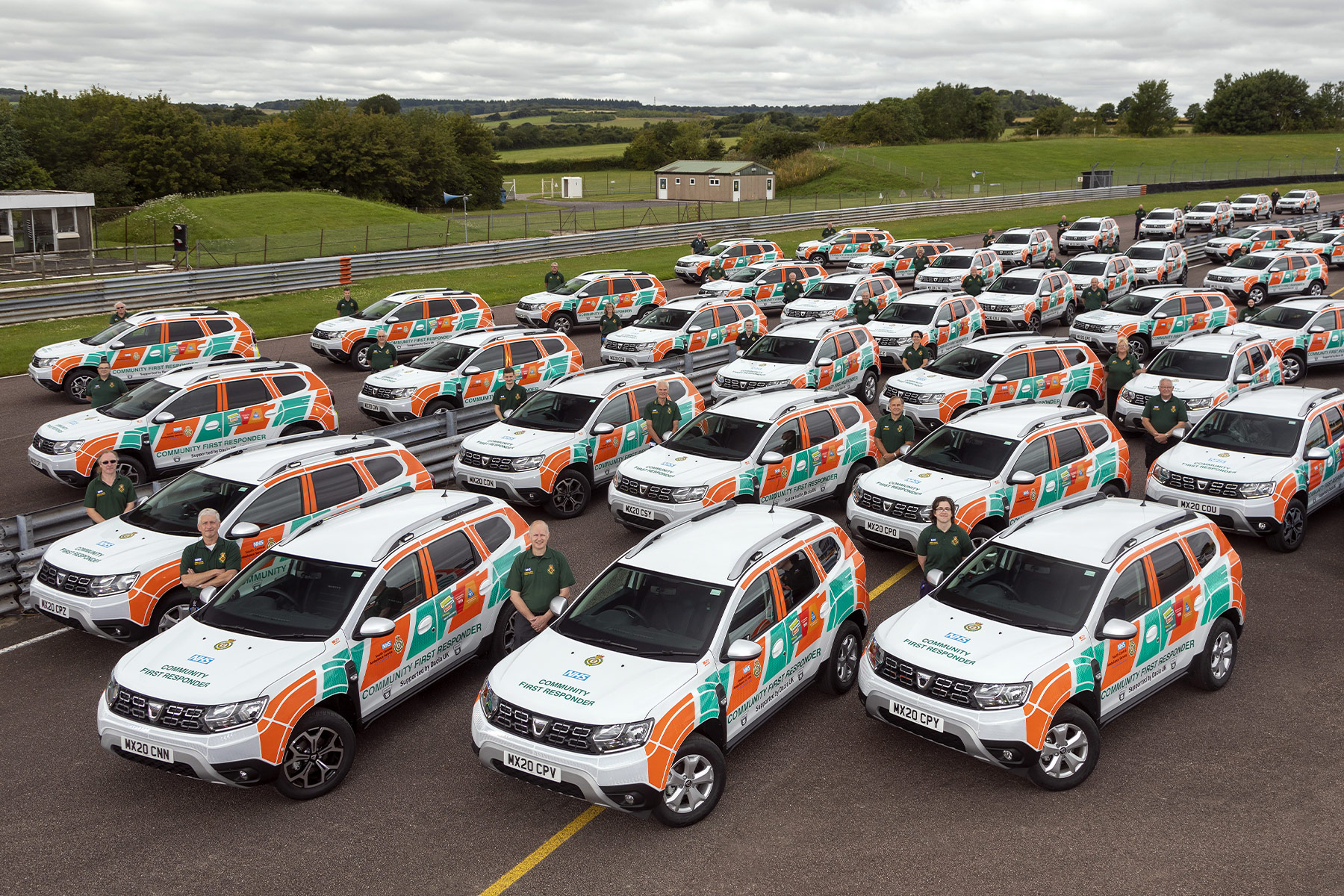 Become a Community First Responder or Co-Responder
We are always looking for new CFRs and co-responders across Berkshire, Buckinghamshire, Hampshire and Oxfordshire. If you are interested in becoming a Community First Responder and helping to save lives in your local community, click below to find out more.
5,453
Military  and Police Co-Responder Calls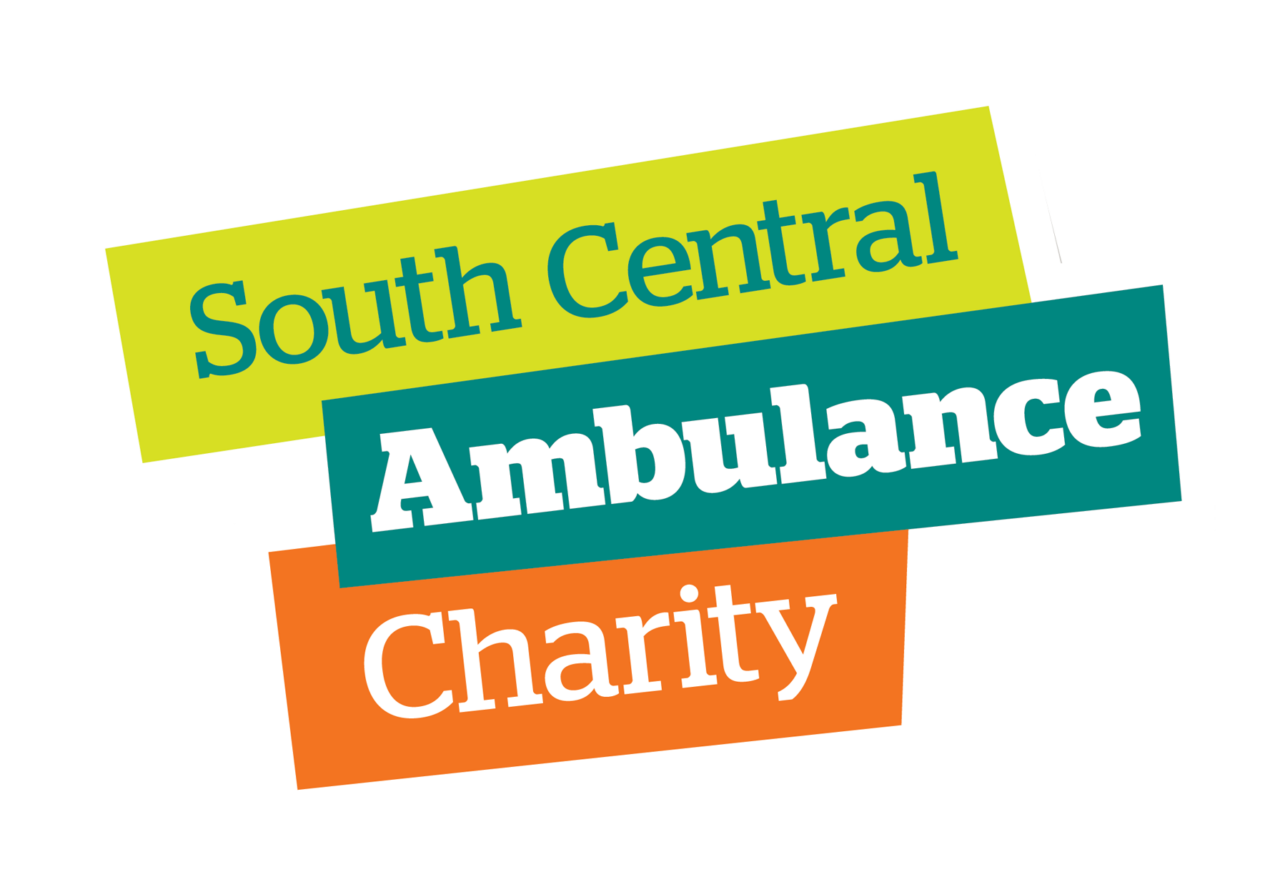 Have we helped you? Then please donate to help us
With your help we can continue to provide additional support to our ambulance crews and volunteers, fund innovative new projects and work alongside our operational teams to really enhance patient care.