Ready to help us save lives?
There has never been a more exciting time to join us. Over the last 10 years the role of frontline ambulance crew has changed dramatically and continues to evolve to meet a growing demand for increasingly flexible emergency and urgent healthcare.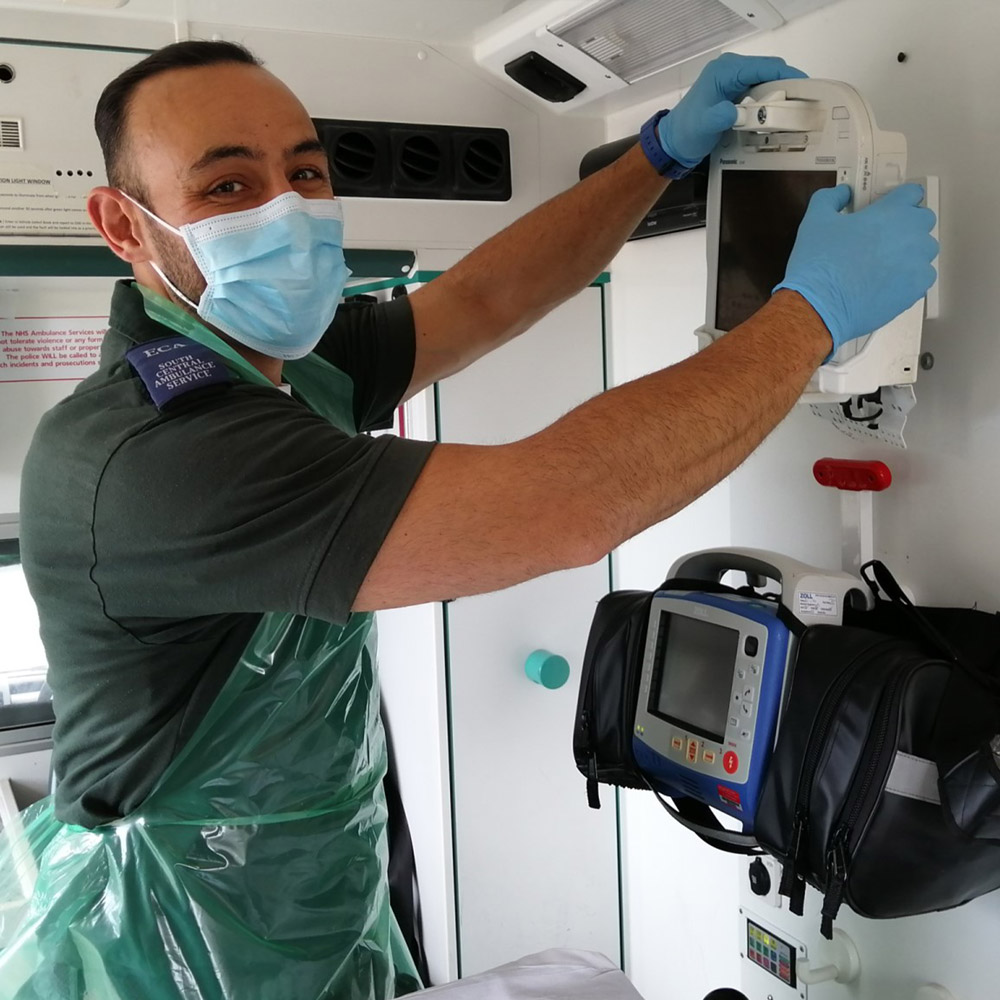 Working for us
For those with drive and ambition SCAS offers many diverse clinically focussed career opportunities to deliver care to the communities we serve. These include working as a community paramedic in primary care, as an emergency care practitioner working in both the emergency and GP out of hours settings, or becoming a dispatcher in our modern control centres.
Our non emergency services staff also enjoy greater clinical training and opportunities than previously, with many responding to certain types of emergency calls, such as cardiac arrests, to help more patients more quickly across the region.
Frontline services apart, there are many opportunities to work with us as part of our vital support team at our centres in Bicester and Otterbourne.
All of our current vacancies are uploaded to the NHS Jobs website at http://www.jobs.nhs.uk.
For more information please contact recruitment@scas.nhs.uk