Industrial action updates
There is no upcoming industrial action planned involving staff at SCAS.
Page updated September 2023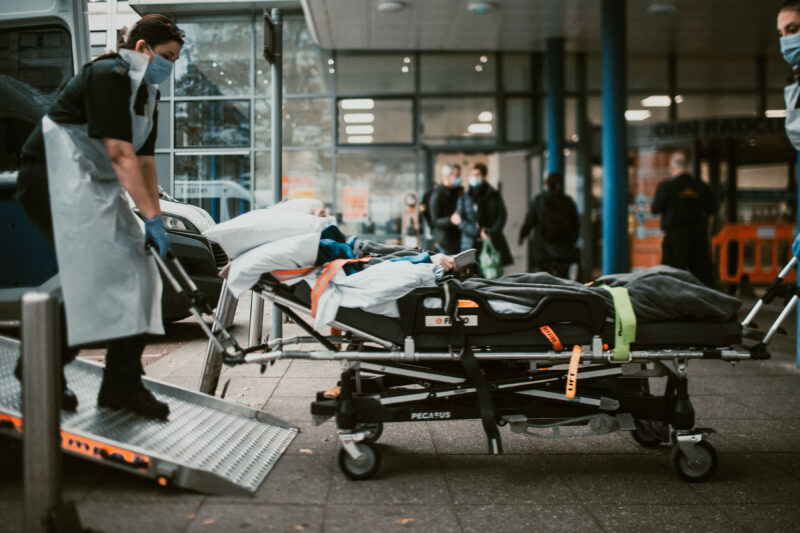 Industrial action does continue in other parts of the NHS with junior doctors and hospital consultants due to begin further periods of action in September and October.
For hospital consultants this will be 19 and 20 September followed by junior doctors between 20 and 23 September. Consultants and junior doctors, along with radiographers, will also strike from 2 October until 5 October. Industrial action dates are updated on the NHS England website.
As on previous strike dates, SCAS will have a virtual control centre in place throughout the action to support teams and help manage demand, deploying additional hours in our clinical co-ordination centres and supporting hospital colleagues through our ambulance liaison teams.
Throughout the course of any industrial action, messages will be shared across the NHS on social media to encourage people to continue to use services wisely.
Where outpatients appointments have been cancelled by hospital trusts as a result of industrial action, we ask that they cancel any booked transport with our patient transport service and encourage patients to do the same if they have booked with the service directly.
---
During industrial action please only call 999 if it is a medical or mental health emergency, when someone is seriously ill or injured and their life is at risk.
For all other health care needs please use NHS111 online to identify the right option for you. For more information on alternatives to 999 in your area visit: