All our publications in one place
On this page you can find a list of our main publications and links to other useful pages.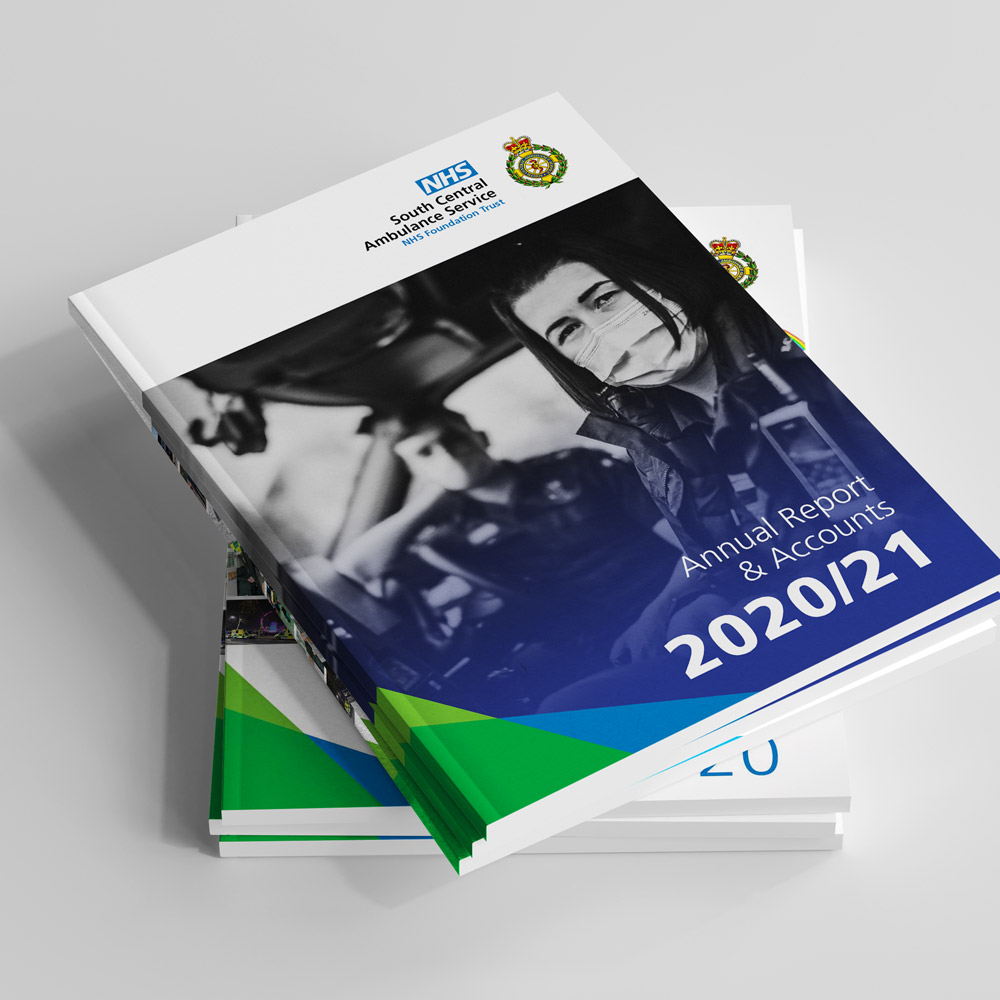 *Accessibility
Please note that some of our documents do not meet the Public Sector Bodies (Websites and Mobile Applications) (No. 2) Accessibility Regulations 2018 due to the fact that they represent a 'Disproportionate burden'. See our Accessibility Statement page for more details.