Please do not call 999 unless it is an emergency.
Services are very busy and we need to make sure we're helping those most in need.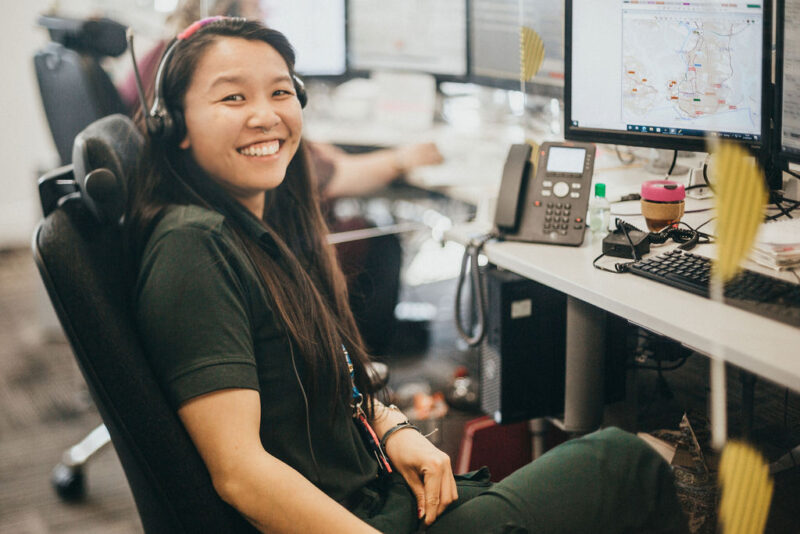 You should call 999 when someone is seriously ill or injured and you think their life is at risk, for example:
a suspected heart attack or stroke
a traumatic head injury
persistent severe chest pains
loss of consciousness
severe bleeding that cannot be stopped
severe allergic reaction or burn
Alternatives to 999
If it's not an emergency but you still need urgent advice or medical help, you can use www.111.nhs.uk – the online service can direct you to the best option in as little as 90 seconds.
For more information on alternatives to 999 in your area visit:
When you call 999
When you call 999, an operator will ask you which emergency service you need. In a medical emergency, ask for the ambulance service.
You will then be put through to one of our call-takers. They will ask you some questions about the patient and your location. This is so we can start arranging help straight away.
Once we know where you are and whether or not the patient is breathing and conscious, we'll ask more questions about the patient, such as:
their age, gender and medical history
if there is any bleeding or chest pain
details of the injury and how it happened
Don't worry – these questions will not delay the help you need. While you're talking to our control team, they will already be arranging appropriate help.
The questions they ask will make sure you get the most appropriate care and will help us to continue to give advice over the phone.
Help us find you
It's a good idea to download the location-finder app What3Words. This app helps us find you if you need the emergency services but don't know exactly where you are or you're in a large area like a public park.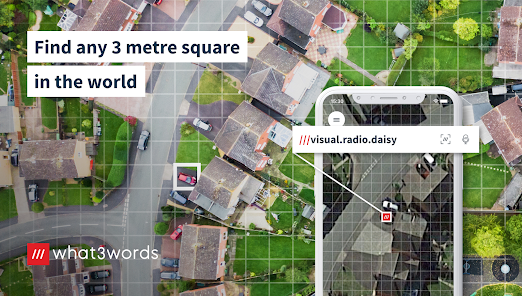 Things to do before help arrives
Before help arrives, you can help us by doing the following:
If you are in the street,
Stay with the patient until help arrives.
Call us back if the patient's condition changes or your location changes.
If you are calling from home or work,
Ask someone to open the doors and signal where the ambulance staff are needed.
If it's dark outside turn on lights to help our staff find you quickly.
Lock away any pets.
If you can, write down the patient's GP details and collect any medication that they are taking.
Tell us if the patient has any allergies.
Stay calm – our staff are there to help. Violence or threatening behaviour aimed at them will not be tolerated and could delay help getting to the patient.
Calling 999 with a speech or hearing impairment
If you are deaf, hard of hearing or speech-impaired you can contact us by texting from your mobile. This facility is available in any type of emergency and is for people who can't use the standard 999 voice or the RNID's text relay services.
Register to use the text service
You must register your mobile phone on the emergencySMS website to be able to use the text service.
How to use the text service to contact 999
Once you have registered, send a text to 999 to access emergency medical assistance.
Your text message should include:
which service you need: ambulance, fire police or coastguard
a brief description of the problem
the name of the road and post code area where the incident is happening
If possible, try to include:
a house number
nearby landmarks or main roads
We will be able to respond more quickly and appropriately if you include this information and are as accurate as possible when giving the location.
For example, your text might read:
"ambulance. man collapsed. outside post office. station road so31"
"ambulance. lady on floor not breathing. 7 Talisman Business Centre. Talisman Road. near Bicester Village Station"
If you suffer from a chronic health condition prepare a text template and store it in your phone to use when you need it.
How we will respond
When we receive your message we will send you a text. We may text for further information, but this will not delay our ambulance response to you.
If you do not receive a confirmation text from us, text again.
For more information, please visit www.emergencysms.net
999 British Sign Language Project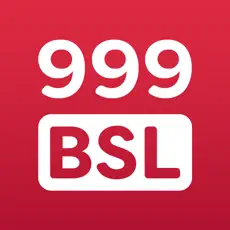 You can use the 999 BSL app or website to make a call to 999, it will go to a British Sign Language (BSL) interpreter first, who will appear on the screen. The BSL interpreter will then call the 999 operator and will relay the conversation. 999BSL website
Download the app from the Apple app store or Google Play