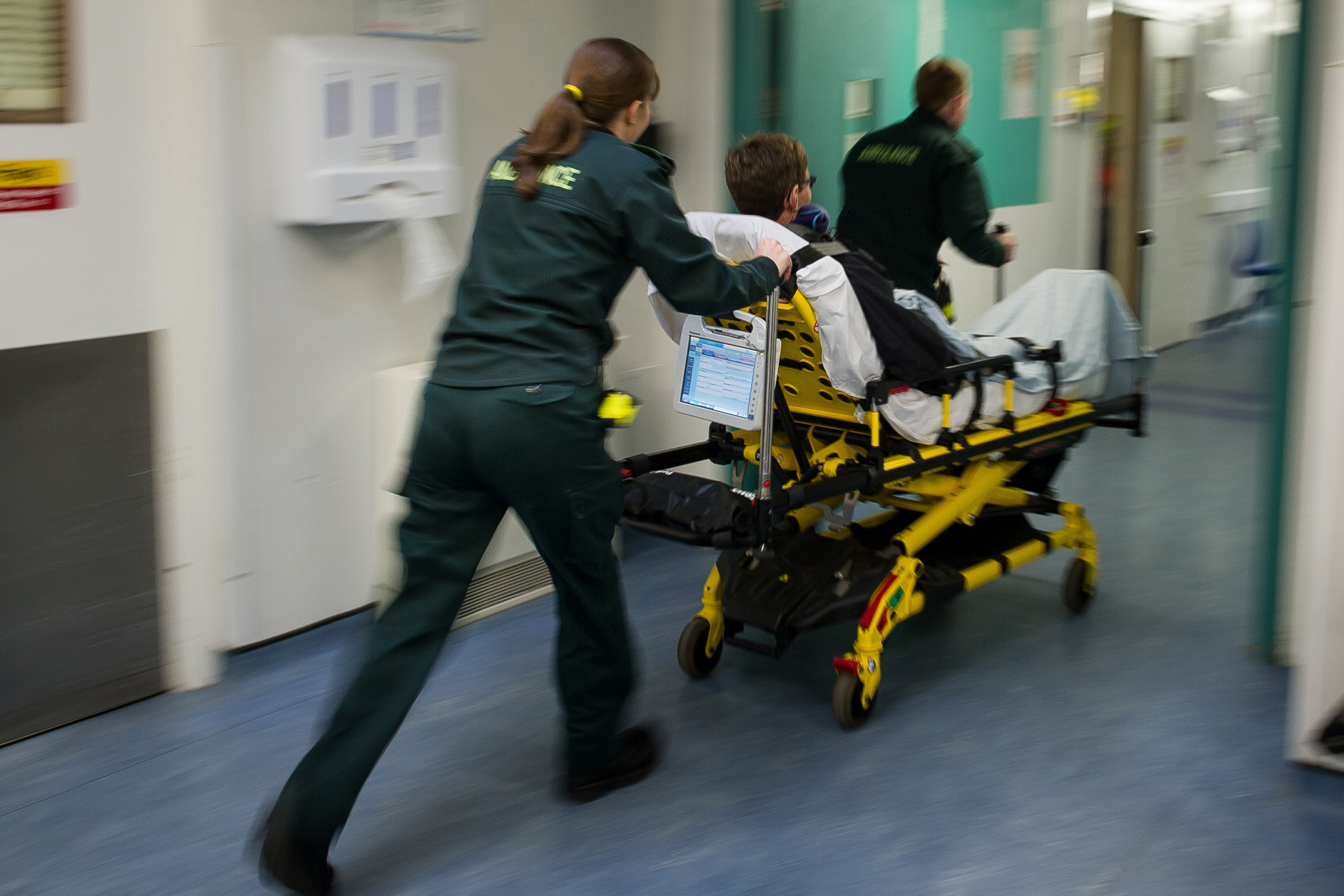 Our 999 emergency service operates around the clock across Berkshire, Buckinghamshire, Hampshire and Oxfordshire.
Our road crews work with emergency call takers, dispatchers and clinicians working in our two clinical co-ordination centres to deal with 1.2million 999 calls each year.
Thanks to the skills, speed, professionalism and expertise of everyone working within the SCAS 999 service, today you are more likely to survive a major trauma than you were in the past.
Ready for the challenge
One of our key challenges has been keeping up with demand, particularly in emergency 999 calls where we have seen a steady year-on-year increase. This comes at a time of a national shortage of paramedics.
Our paramedic practitioners work in the community with additional skills such as being able to supply medication for a range of minor illnesses, provide advanced care for long term conditions, and manage a range of minor injuries at home. To support delivery of our key performance targets we have established a network of stand-by points, where vehicles wait until dispatched – we deploy rapid response vehicles (RRVs) and ambulances, each with highly-skilled staff trained in the use of the latest medical equipment.
We also respond to urgent calls from GPs and other health care professionals. As an ambulance service, we regularly work in close partnership with other blue light and emergency services in response to a wide range of incidents.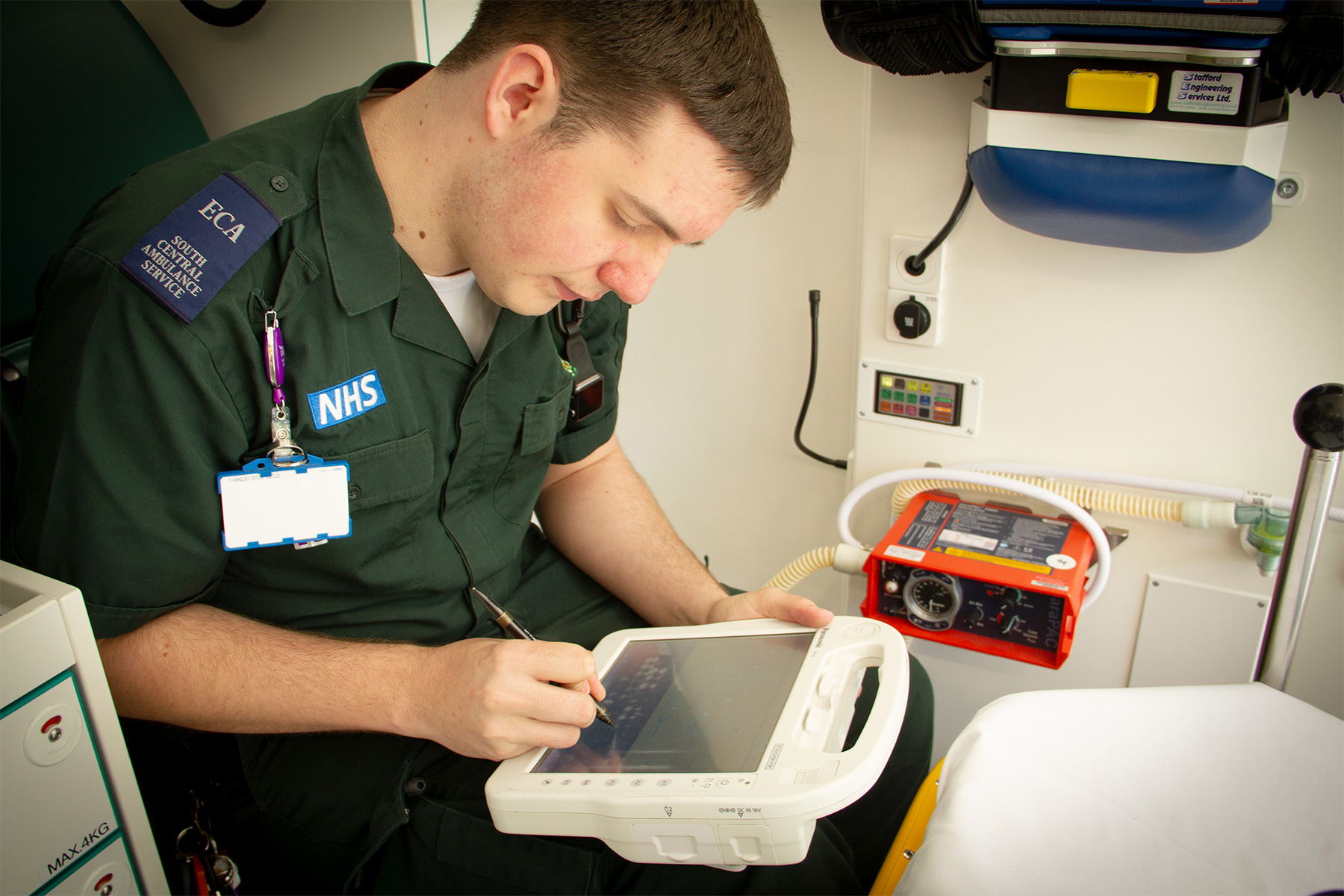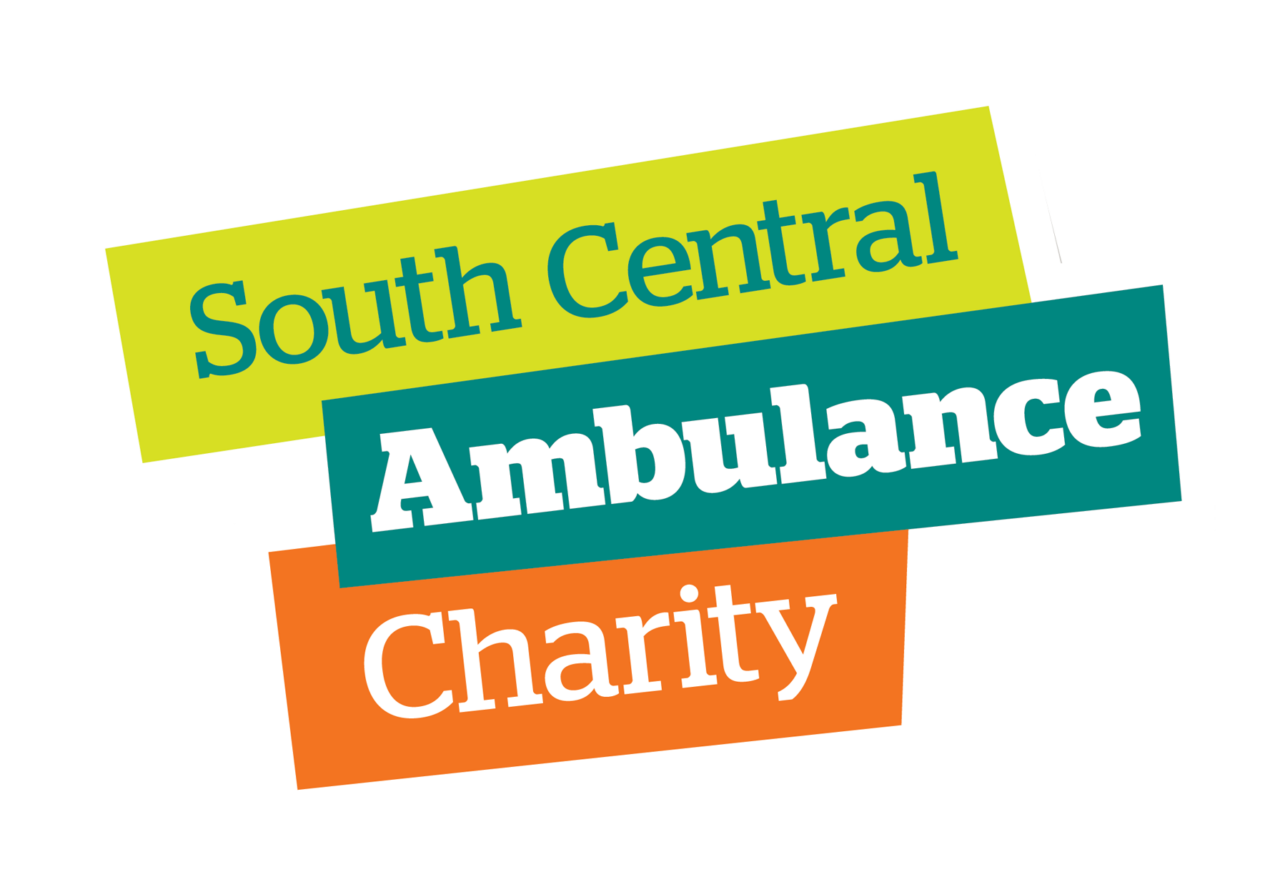 Have we helped you? Then please donate to help us
With your help we can continue to provide additional support to our ambulance crews and volunteers, fund innovative new projects and work alongside our operational teams to really enhance patient care.
Calling 999 if you have a speech or hearing impairment
If you have a speech or hearing impairment, find out how you can contact us below.
If you are deaf, hard of hearing or speech-impaired you can contact us by texting from your mobile. This facility is available in any type of emergency and is for people who can't use the standard 999 voice or the RNID's text relay services.
Register to use the text service
You must register your mobile phone on the emergencySMS website to be able to use the text service.
How to use the text service to contact 999
Once you have registered,  send a text to 999 to access emergency medical assistance.
Your text message should include:
which service you need: ambulance, fire police or coastguard
a brief description of the problem
the name of the road and post code area where the incident is happening
If possible, try to include:
a house number
nearby landmarks or main roads
We will be able to respond more quickly and appropriately if you include this information and are as accurate as possible when giving the location.
For example, your text might read:
"ambulance. man collapsed. outside post office. station road so31"
"ambulance. lady on floor not breathing. 7-8 Talisman Business Centre. Talisman Road. near Bicester Village Station"
If you suffer from a chronic health condition prepare a text template and store it in your phone to use when you need it.
How we will respond
When we receive your message we will send you a text. We may text for further information, but this will not delay our ambulance response to you.
If you do not receive a confirmation text from us, text again.
For more information, please visit www.emergencysms.net
999 British Sign Language Project
How does the service work?
Find out how we respond to an emergency.
We respond to emergency 999 calls by getting medical help to patients who have life-threatening injuries or illnesses as quickly as possible.
Find out more here.
Interested in being part of the team? We've got the perfect job for you.
Find out more on our jobs site.