Resilience and Specialist Operations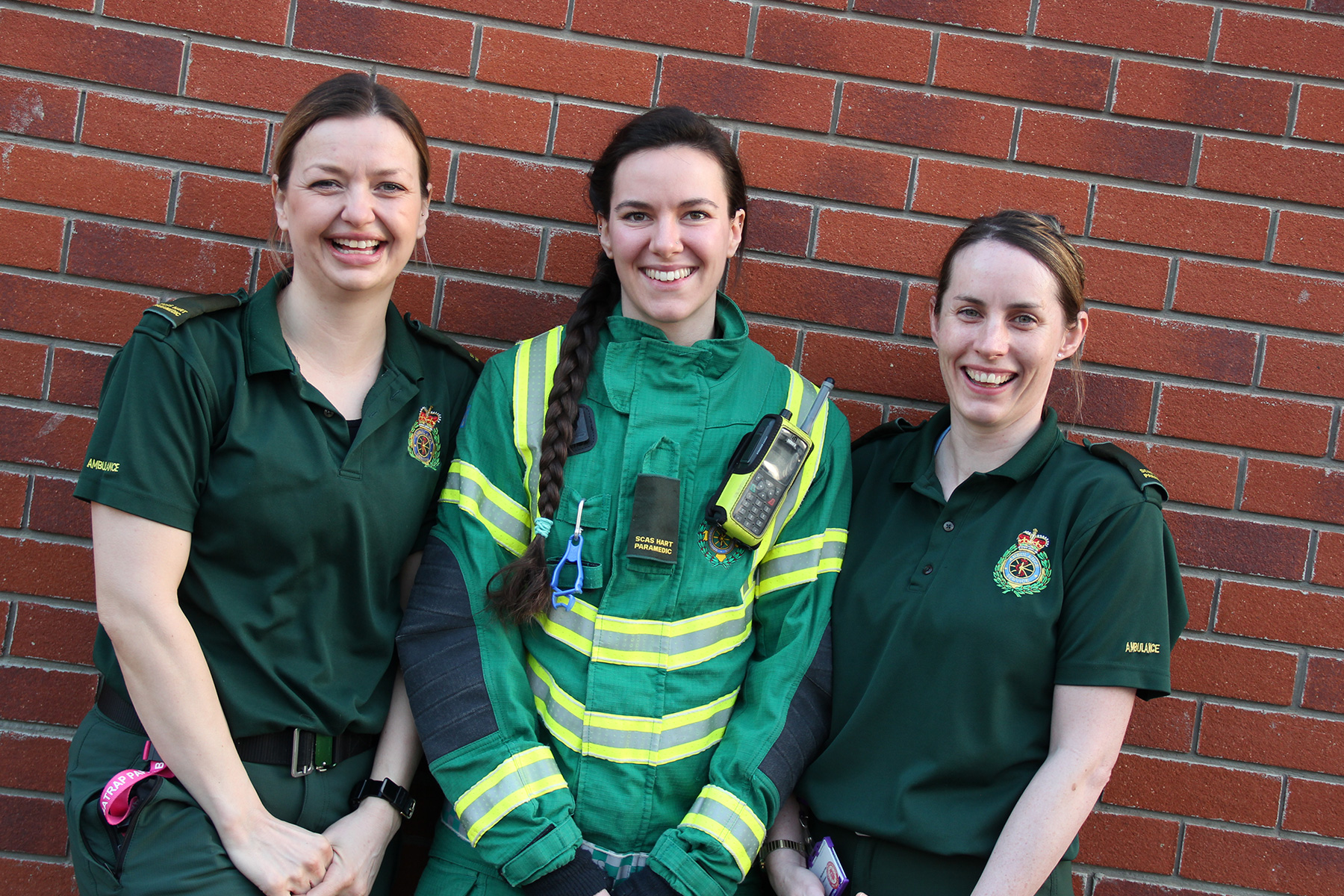 Emergency planning and response to major incidents
HART (Hazardous Area Response Team) is a team of paramedics specifically trained and equipped to deliver first class care to patients who are injured or ill in hazardous environments.
Previously the ambulance service was unable to work in these areas as it would have been unsafe for ambulance staff to do so. By ensuring ongoing specialist training with partner agencies such as the Police, Fire Service and Maritime & Coastguard Agency, and by having the correct specialist equipment and procedures, we are able to provide the public with greater reassurance that we can respond to challenging, complex incidents where they need help..
Our specialist training ensures that we are able to respond to chemical, biological, radiological, nuclear or explosive incidents.
The Resilience department has a number of responsibilities, such as:
Dealing with the day-to-day business of Resilience and emergency planning
facilitating Emergency Planning Society accredited competency based Major incident command and control training
working with outside agencies such as police, fire, HM Armed forces, local authorities and industries for emergency planning and management of large events
liaising with the voluntary societies including St John Ambulance and British Red Cross
managing large or difficult incidents such as major traffic accidents and explosions
providing specialist knowledge as Tactical Advisors to staff in the Health and Emergency Operations Centres and to managers and vehicle crews on policy and procedure, and clinical matters.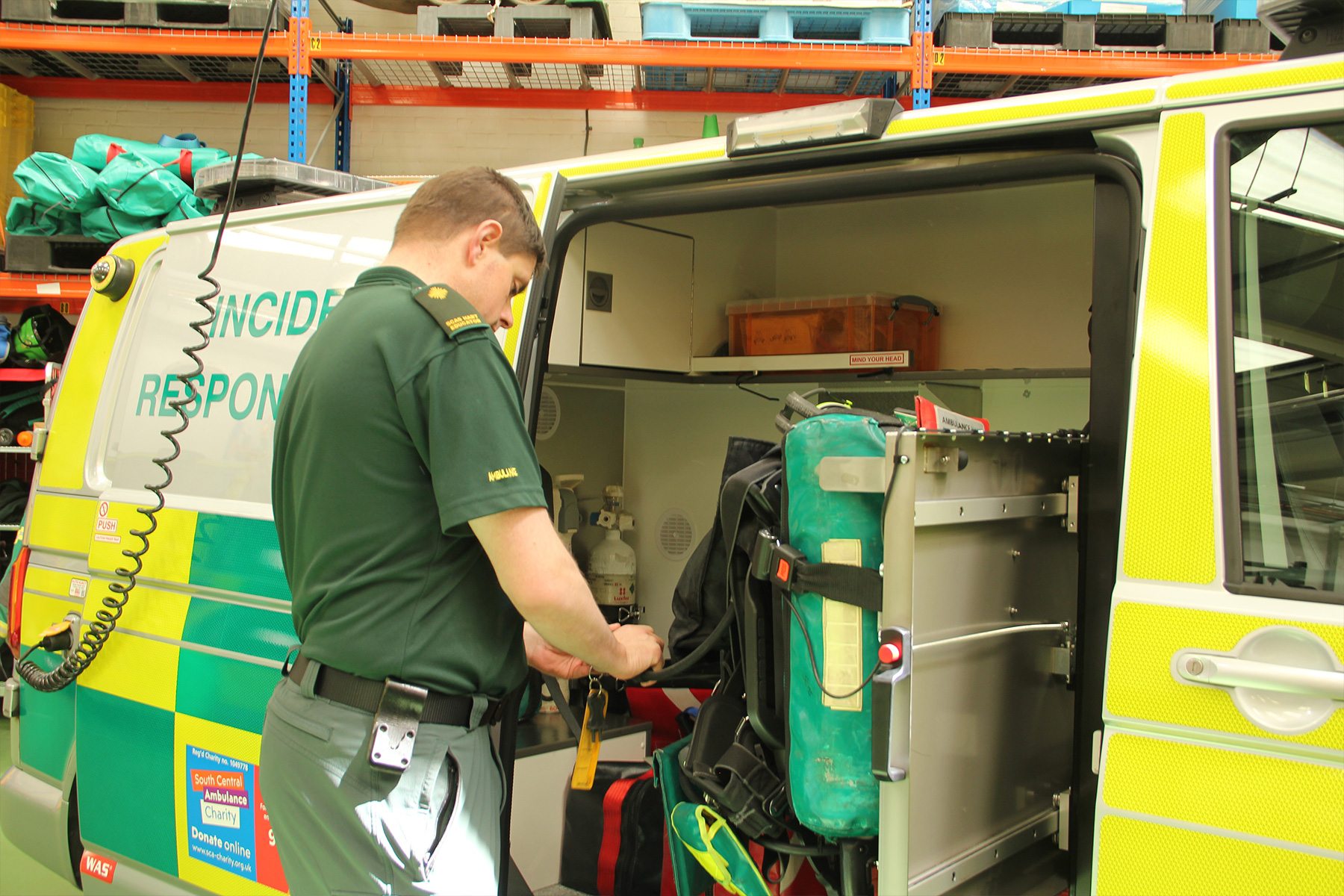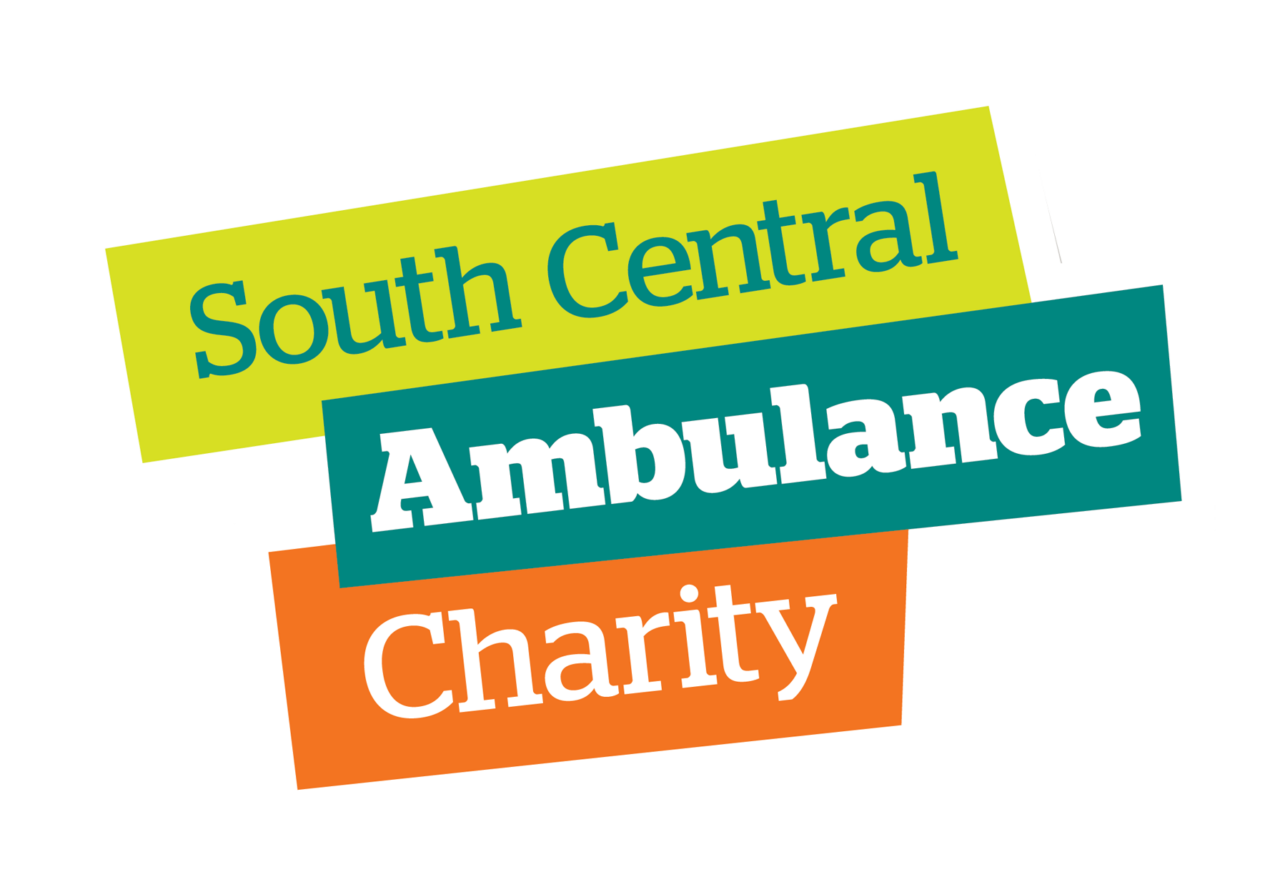 Have we helped you? Then please donate to help us
With your help we can continue to provide additional support to our ambulance crews and volunteers, fund innovative new projects and work alongside our operational teams to really enhance patient care.
2336
UK Hazardous Material Calls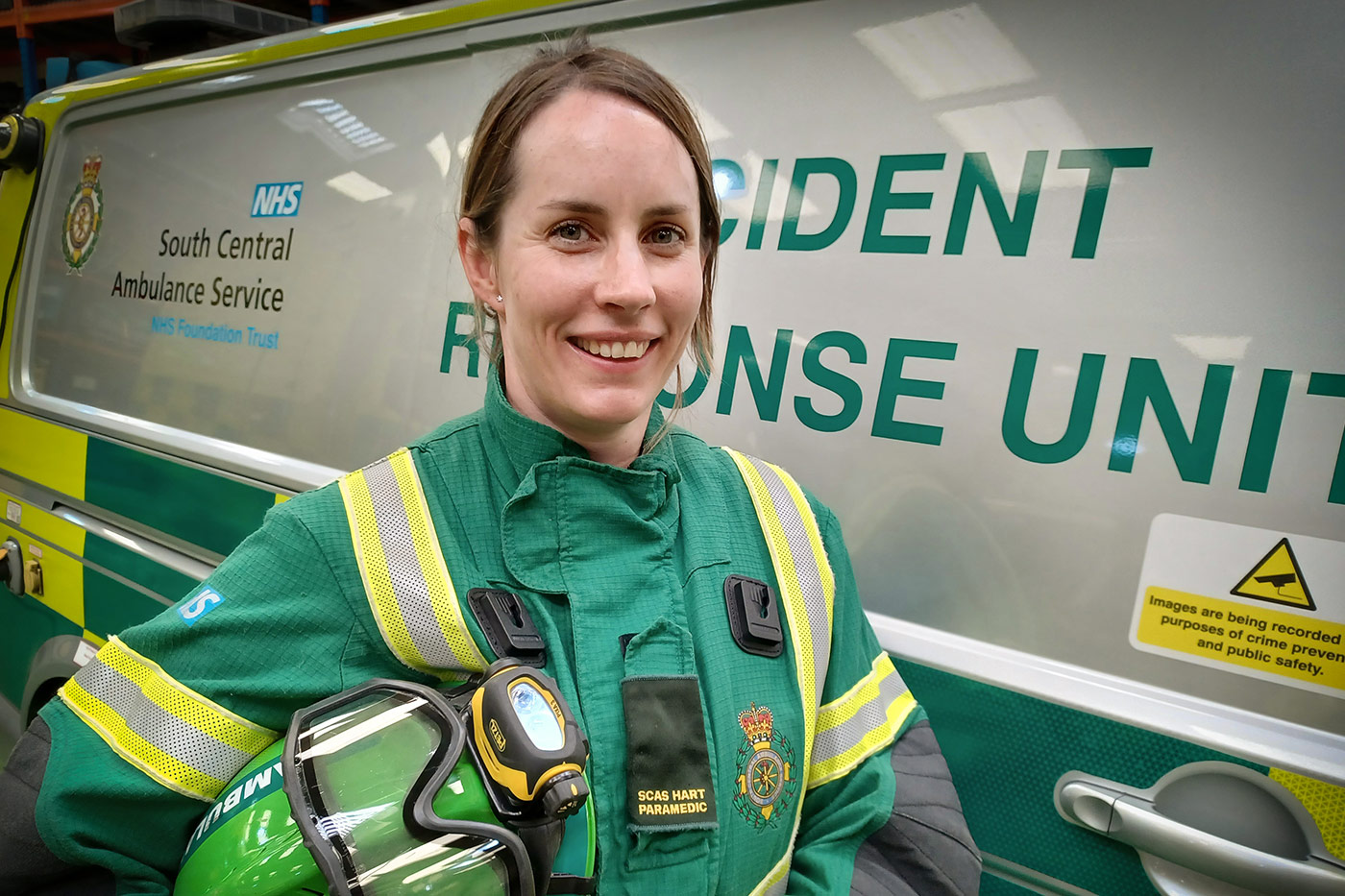 Hello… my name is Helen
I am a HART Paramedic and you can read my story here…
Interested in being part of the team? We've got the perfect job for you.
Find out more on our jobs site.