Here when you need us most
You might see a flash of yellow and green, possibly a blue light and a siren, but there is so much more.
When you need medical help from us you may only make one phone call, but you are actually accessing the services of a wide range of employees with a huge depth of skills and experience.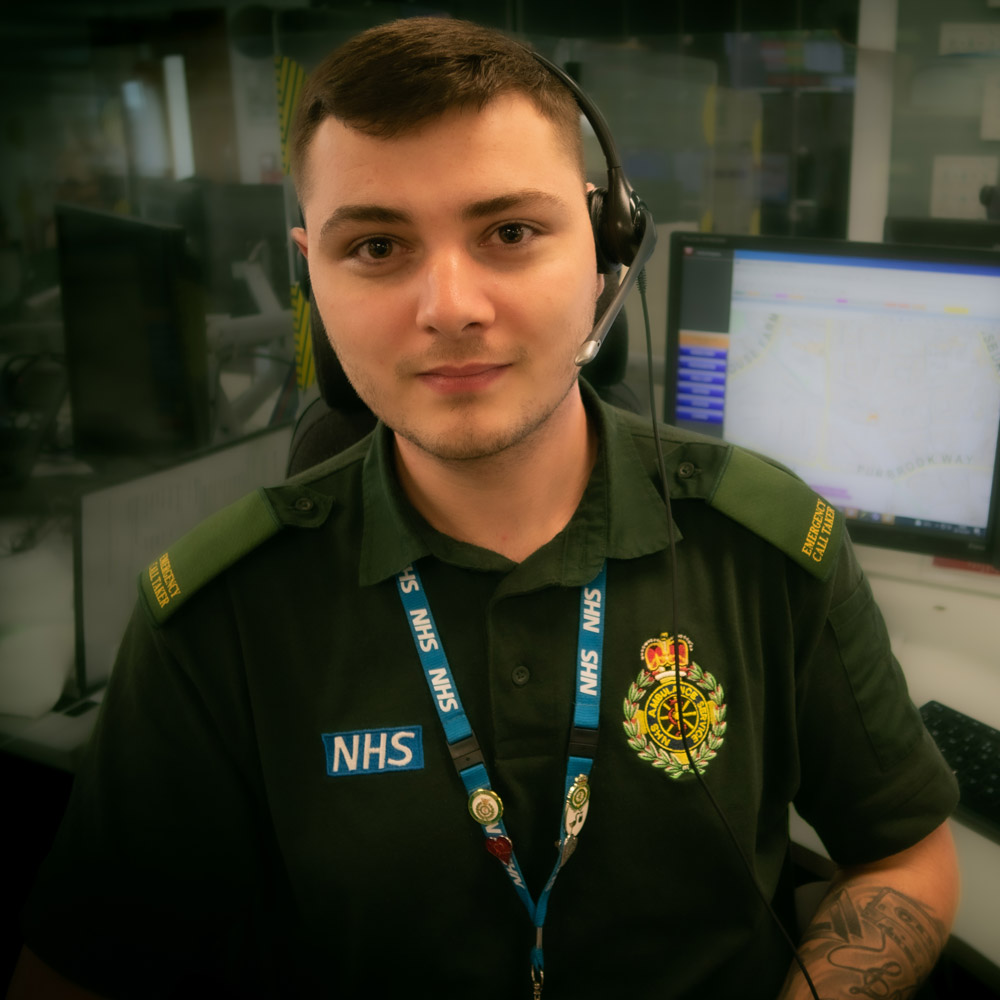 999 emergency service
Our 999 emergency service operates around the clock across Berkshire, Buckinghamshire, Hampshire and Oxfordshire.
Along with the support of emergency call takers, dispatchers and clinicians working in our two clinical co-ordination centres we deal with over 500,000 urgent 999 calls each year.
Thanks to the skills, speed, professionalism and expertise of everyone working within the SCAS 999 service, today you are more likely to survive a major trauma than you were in the past.
NHS 111
NHS 111 is the non-emergency number when you urgently need medical help or advice but it's not a life-threatening situation. NHS 111 is free to the caller and accessible 24/7, 365 days a year.
This service is provided round-the-clock by over 500 staff from our two clinical co-ordination centres in Bicester, Oxfordshire, and Otterbourne, Hampshire.
We take calls from members of the public and as we're based in the same centres as the 999 service, we can seamlessly transfer calls to 999 when am ambulance is required.
Non-Emergency Patient Transport Service (NEPTS)
Looking after you from door to door
We provide Non-Emergency Patient Transport Service (NEPTS) across Buckinghamshire, Berkshire, Hampshire, Oxfordshire, Surrey and Sussex.
As an organisation we have over 40 years' experience and our teams are made up of ambulance care assistants, call takers, dispatchers, team leaders and support staff.
Community First Responders (CFR)
Be a real lifesaver for your community
Whilst not an employee of South Central Ambulance Service, Community First Responders (CFR) make a life-saving contribution to patients in their community who dial 999. There are over 1,000 Community and Co-Responders supporting SCAS locally.
CFRs are made up of members of the public, fire service, police community support officers, coastguards and military responders. CFRs are all volunteers who undertake training to be able to help the people in the community with the support of SCAS.
Air Ambulances
Air ambulances for the South Central Region
Our two local Air Ambulance Charities operate from 7am to 2am, seven days a week, 365 days a year.
The majority of incidents they get called to involve patients who have been seriously injured in road traffic collisions, have suffered life-threatening medical emergencies or sustained serious injuries from incidents such as sporting or industrial accidents.
Specialist Operations
HART (Hazardous Area Response Team) is a team of paramedics specifically trained and equipped to deliver care to patients who are injured or ill in hazardous environments.
Previously the ambulance service was unable to work in these areas as it would have been unsafe for ambulance staff to do so. By ensuring ongoing specialist training with partner agencies such as the Police, Fire Service and Maritime & Coastguard Agency we are able to provide support to the public in challenging and complex incidents.
Our specialist training ensures that we are able to respond to chemical, biological, radiological, nuclear or explosive incidents.
Logistics
Driven by excellence
Here in SCAS' Commercial Logistics Service, it's our job to move parcels, mail, passengers and medical specimens across Berkshire, Buckinghamshire and Oxfordshire safely and securely.
I'm one of a team of experienced drivers and support personnel, with access to a large fleet of vehicles, to help ensure that other parts of the NHS, as well as SCAS, continue to operate efficiently and effectively with the right supplies, information, specimens and patient records in the right place, at the right time.
Car Drivers
Our Volunteer Car Drivers help hundreds of people access hospital services every day of the year.
Our volunteers come from many different backgrounds but all have a common bond in wanting to give something back to their communities!  No previous experience is required just a friendly caring attitude and some spare time. We offer complete flexibility so you can volunteer as little or as much as you like, whilst fitting in with other commitments.
Find out what working for SCAS is like…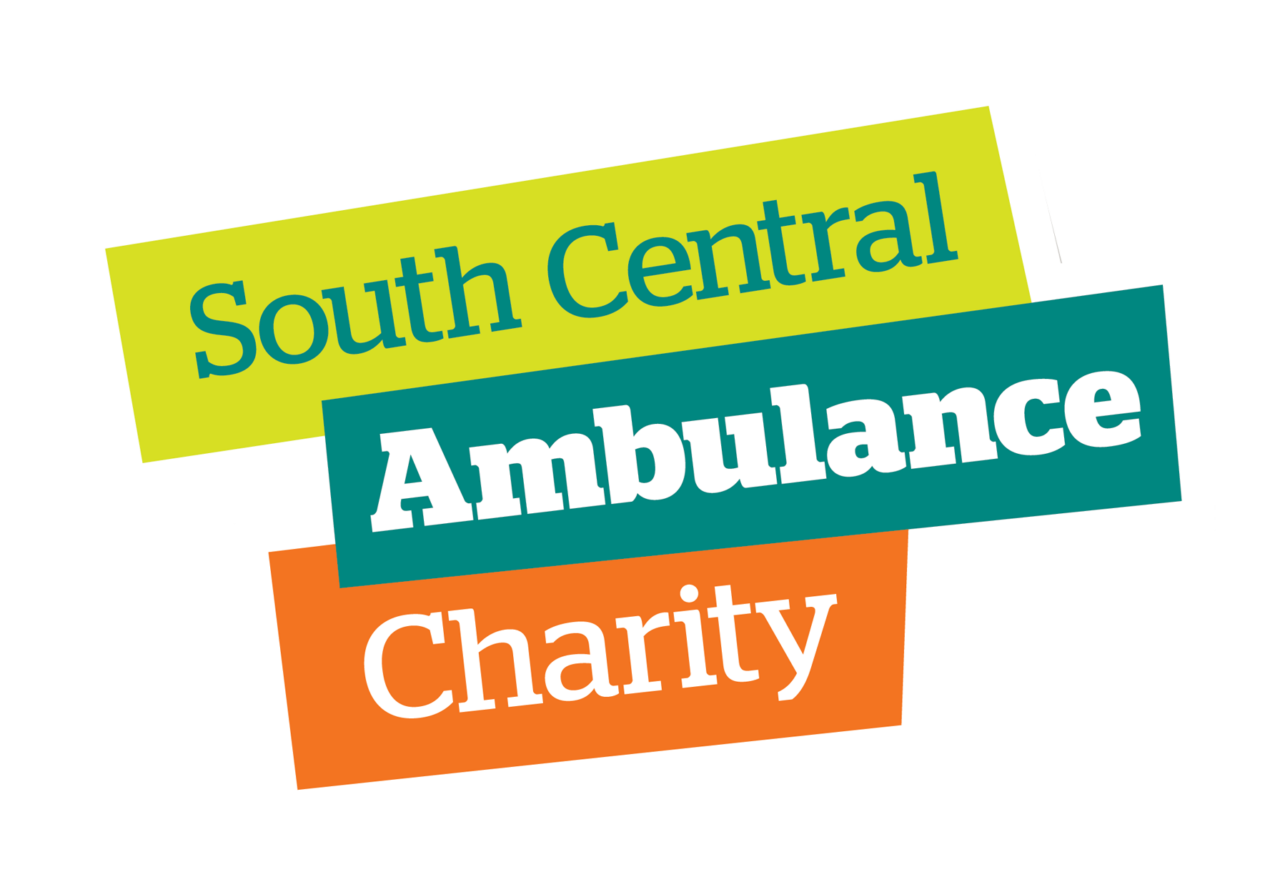 Have we helped you? Then please donate to help us
With your help we can continue to provide additional support to our ambulance crews and volunteers, fund innovative new projects and work alongside our operational teams to really enhance patient care.