Our publication scheme has been produced in line with section 20 of the Freedom of Information Act 2000.
Our publication scheme is divided into two parts to help you find the information you are looking for.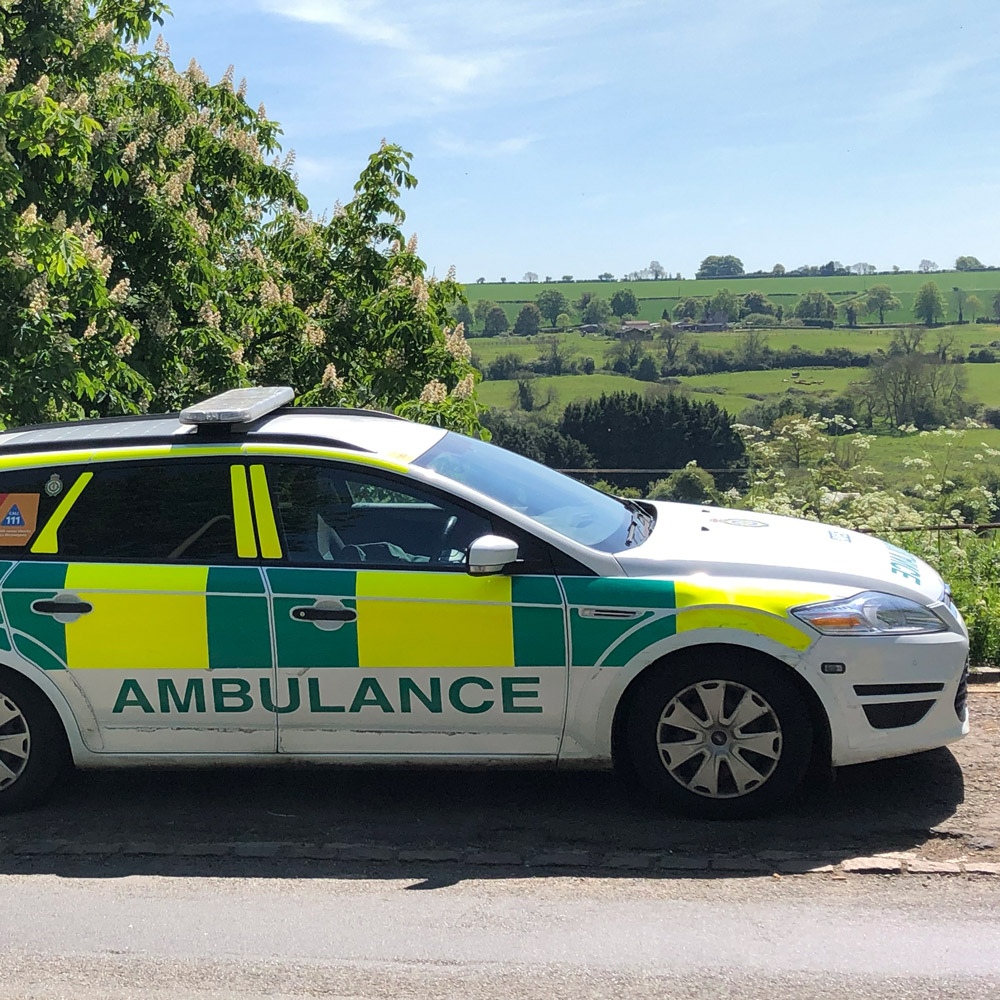 If after reading these pages you are not able to find the information you are looking for, please make your request in writing via email to foi@scas.nhs.uk to submit your enquiry.
Part One
Introduction and guide to the scheme.
Who are we and what we do
Our Trust Board and senior staff
Our Board consists of a Chairman, Chief Executive, six executive members and six non executive members. Details of the Board members can be found here.
Our Structure
The Trust currently has two central premises in Hampshire and Oxfordshire. Details of how to contact each of the public facing departments are available on our Contact page.
Location and contact details
Please see all our office addresses.
What we spend and how we spend it
Income
The majority of our income is generated through various Service Level Agreements with each of the Clinical Commissioning Groups in the area. These agreements for service are reviewed and renegotiated on an annual basis.
The Patient Transport Service is commissioned by Clinical Commissioning Groups and Hospitals on a contract basis.
Additional income is generated from providing support at public events, commercial training and other activities.
Capital income is largely sourced from internal resources.
Income is allocated to services within the Trust and capital expenditure planned by the setting of the budget each year. Every March, the Trust Board receives a report from the Director of Finance proposing budgets for the forthcoming financial year, which starts on 1 April.
The Community First Responders schemes are the main source of income for the Trust's charitable funds. Additional funding is also achieved via legacies.
Annual Statement of Accounts
Papers containing our Annual Statement of Accounts can be found in our publications section.
Annual Audit Letters
Papers containing our Annual Audit Letters can be found in our publications section.
Budgets and variance reports
Papers containing updated budget information are presented at each meeting of the Trust Board, please click here for dates of next meetings.
Contracts and tendering
The Trust follows the Tendering and quotation procedure
Staff pay-and-grading structures
The NHS Careers website contains information about the pay-and-grading structures for ambulance service staff, managers and the healthcare team.
The key functions of the Trust Board members can be found in the code of conduct and accountability for NHS boards.
What are our priorities & how we are doing
Annual report
The South Central Ambulance Service NHS Trust has been in existence since July 2006.
Copies of our annual reports are available to download below;
See our publications section.
Targets, aims and objectives
Information about our current performance can be found on the performance page.
Strategic plans
The Trust's strategy and business plan
See our publications section.
Annual plans
See our publications section.
Patient care strategies
See our strategies and policies page
Performance against targets
Details of our performance against national response time targets can be found on the performance page.
Healthcare Commission annual healthcheck
The Healthcare Commission carries out independent, authoritative and patient-centred assessments of the performance of each local NHS organisation.
Further details about our ratings can be found on the Care Quality Commission website.
How we make decisions
Our Trust Board meets every two months in public
The public may attend these meetings. Agenda and meeting papers are published five days before these meetings.
Please click here to access meeting dates and papers.
Patient and public involvement
We are fully committed to patient and public involvement and our action plan describes some of the progress that we have made in this area and sets out our aim to build on this work over the coming years.
Lists and registers
Please click here to download the National Asset Register Chapter 11.
This version of the Register was updated in 2007, but shows the former Ambulance Trust which now make up the South Central Ambulance Service.
Please note that the Buckinghamshire area was previously part of the Two Shires Ambulance Service.
The most relevant pages within the National Asset Register Chapter 11 are:
Hampshire – page 455
Oxfordshire – page 547
Berkshire – page 458
Buckinghamshire – page 460.