There are over 4,000 public members of the South Central Ambulance Service NHS Foundation Trust.
These are local people from all walks of life who elect the Council of Governors and help to shape our services.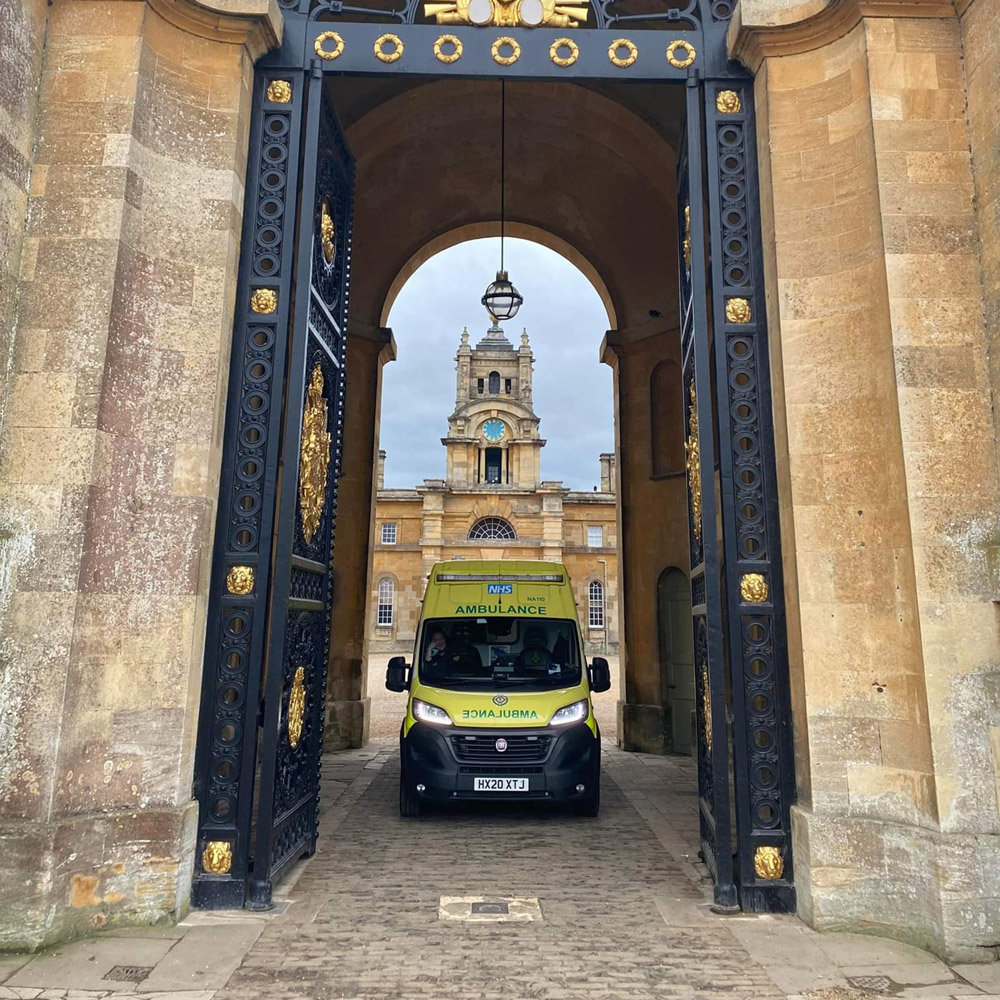 This e-Bulletin aims to keep our Members up to date and informed of our news and service developments, as well as highlighting ways that they can become involved with their local Healthcare system.
Join now and you too can make a difference
We want to involve the whole community and build a membership that is representative of the population we serve.
To join, you must be aged 14 or over and live in (or have a connection with) Berkshire, Buckinghamshire, Hampshire or Oxfordshire.
The data you supply will be used only to contact you about the Trust, membership or other related issues and will be stored in accordance with the current Data Protection Act and our own Privacy Notice