South Central Ambulance Service NHS Foundation Trust (SCAS) is encouraging members of the public to vote for the first time in the Trust's annual staff awards, the Ambies.
Nominated by the public, the People's Pride Award, sponsored by O&H Vehicle Conversions, will be presented to the SCAS member of staff or volunteer who has been recognised by people outside of the organisation as going 'above and beyond' the call of duty.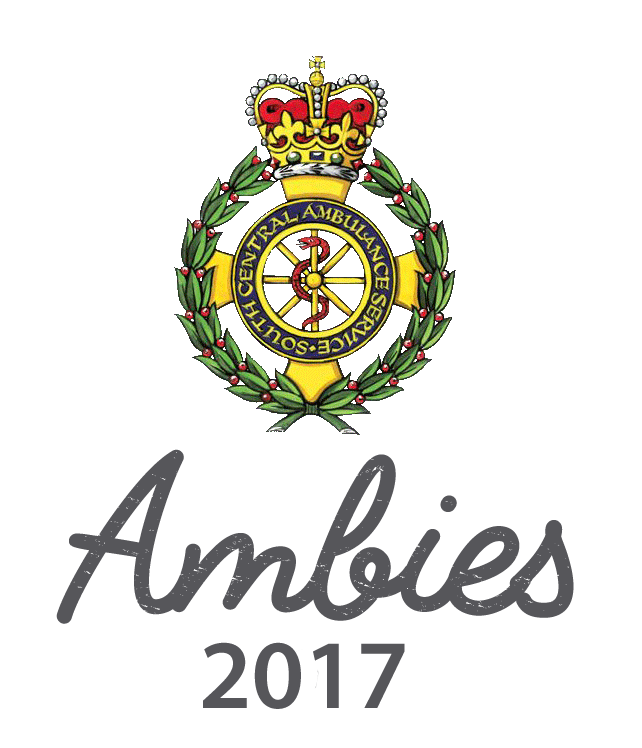 As well as nominating individual employees or volunteers, members of the public can also nominate a team or group of people who deserve to be celebrated.
The reasons for the nomination can be completely personal to the nominee, such as nominating an individual or team for:
Providing excellent treatment, care or advice to the nominee, their friend, family member or work colleague
Working tirelessly in the community to make local areas safer and bring people together
An inspirational health campaigner or fundraiser
Being a real ambassador for SCAS and/or the NHS
Giving up their time frequently or over a long period to help others
Overcoming adversity to achieve a great personal or professional goal
This is not an exhaustive list, so for whatever reason an individual, group or team deserves to be recognised as the 'pride of SCAS', nominate them today.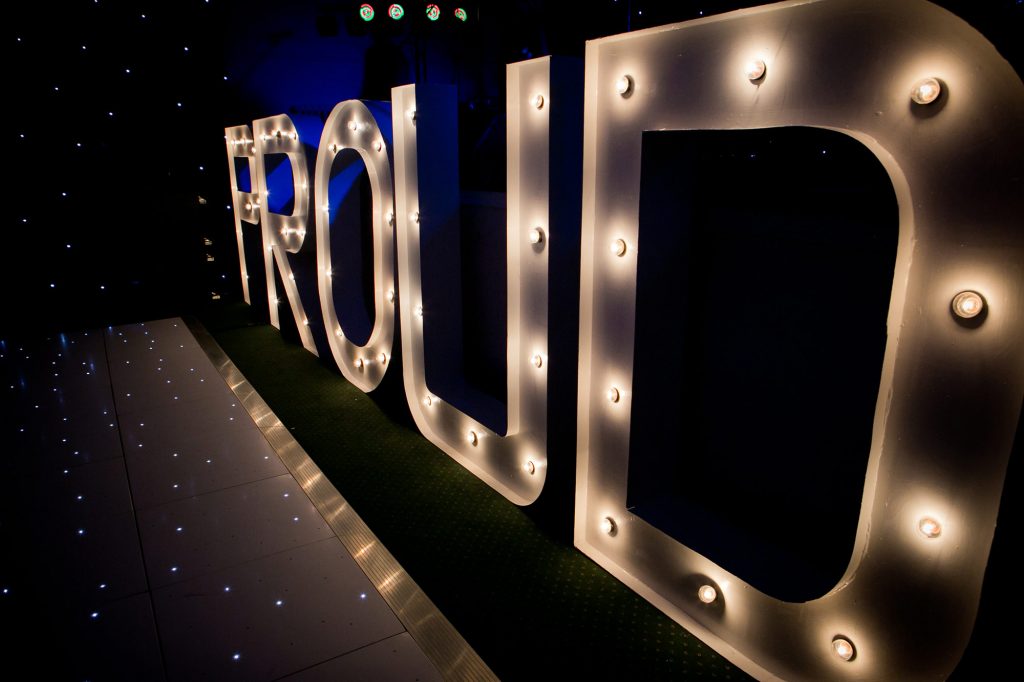 Roger Ham, NHS Fleet Account Manager at O&H Vehicle Conversions, said: "We are proud to support the People's Pride Award at this year's Ambies, celebrating the professionalism, care and dedication of SCAS staff and volunteers."
Nominations can be made online at www.scas.nhs.uk/ambies or by emailing your nomination to ambies@scas.nhs.uk
Nominations close at 10.00am on Friday 11 August. Those staff and volunteers shortlisted for the People's Pride Award 2017 will be invited to The Ambies Awards on the evening of Friday 24 November where the winner will be announced.
Ends