Earlier today, NHS England announced it is to introduce new ambulance standards across the country. For full details of today's announcement visit: www.england.nhs.uk/urgent-emergency-care/arp/
Will Hancock, Chief Executive at South Central Ambulance Service NHS Foundation Trust, said:
SCAS welcomes today's announcement from the Secretary of State for Health regarding new national ambulance response standards that have been rigorously tested by ambulance services, including SCAS, on around 14 million emergency 999 calls, with no safety concerns or adverse patient outcomes identified. SCAS is currently one of the top two highest performing ambulance trusts in the country which means that we are well prepared to formally adopt the new system.
The new arrangements will help us respond to calls where a patient is suffering a life-threatening illness or injury, as well as providing a better service for all other patients in the South Central region whatever their condition. It has given our call takers in our clinical coordination centres vital extra minutes to assess the level of clinical response a patient, whose condition is not immediately life threatening, may need before deciding on the most appropriate resource to send.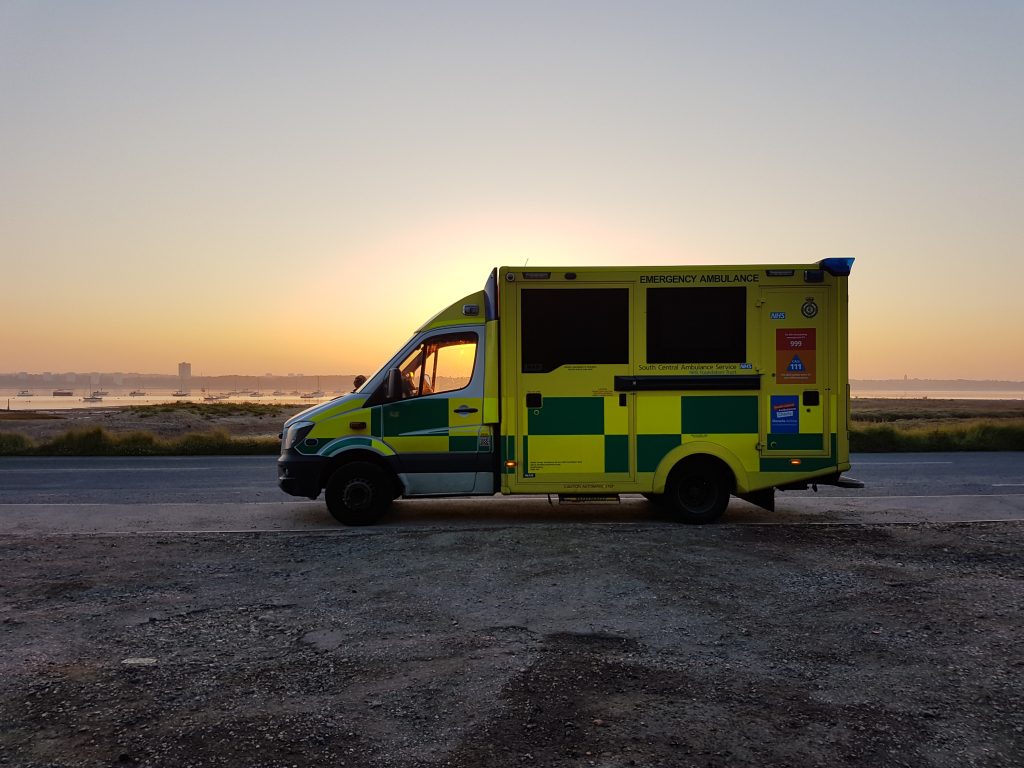 In the most serious of situations where those vital seconds count, ambulance resources will still be sent immediately, and we will also continue to immediately dispatch available community first and co-responders where appropriate too. Doing so will ensure that patients continue to get medically trained personnel and skilled clinicians by their side to start life-saving treatment as soon as possible.
As we continue to develop our clinically led and patient focused services we are able to manage our demand more effectively. Being the provider of NHS 111 and non-emergency patient transport services across our area means that we are well placed to support patients who do not need an emergency ambulance or conveying to the Emergency Department.  We are working with our partners in Thames Valley towards the launch of our new, integrated urgent care NHS 111 service in September which will further assist us in managing our demand and supporting our patients, directing them to the right assistance for their clinical need. Our supportive commissioners are helping us to achieve our plans, ensuring that we are not penalised for doing the right things for all our patients, whether they require emergency lifesaving care or have less urgent needs, and make sure that the right resources are available across the NHS for all our patients.
We look forward to working with NHS England and other partners to implement the new standards over the coming months."
Ends