Foundation Trust members have voted in new governors in the latest round of elections at South Central Ambulance Service NHS Foundation Trust (SCAS).
The election results were confirmed on 24 November and the successful candidates will serve for a term of three years.
As a foundation trust, SCAS is accountable to local people, patients and staff. Its 17,000 members are represented by their elected governors, who feed the views of their members into the Trust to shape future services.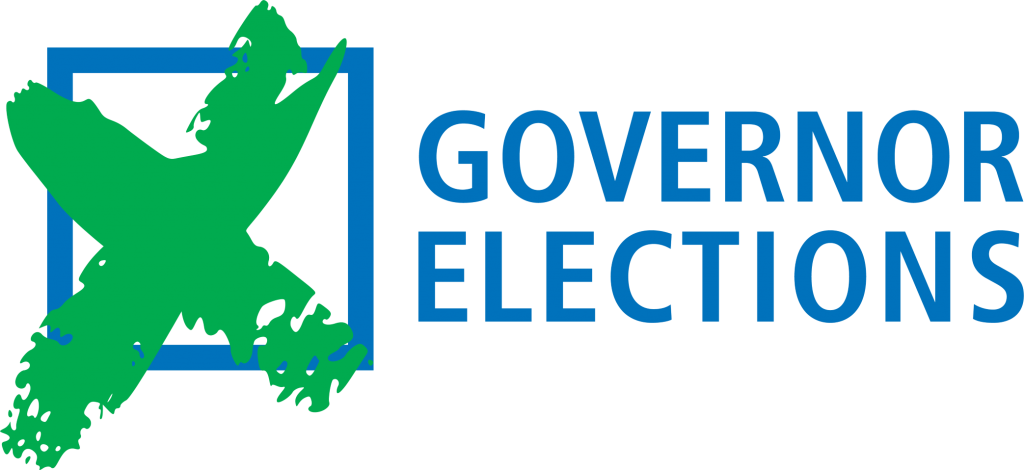 The successful candidates are as follows:
Elected as public governors for Oxfordshire: Loretta Light, David Wesson
Elected as public governors for Buckinghamshire: Stephen Bromhall, Mathew Clark
Elected as public governors for Berkshire: Laurence Chacksfield
Elected as public governors for Hampshire: Andrew Bartlett, David Luckett, Charles Henry McGill, Tony Nicholson, Mary Perryman
Elected as staff governors: Ian Sayer, MayBeth Pardy, Rachael Cook, Sherri Green, Loren Bennett
Lena Samuels, Chair of South Central Ambulance Service NHS Foundation Trust, said:
"On behalf of SCAS and the Board of Directors, I am delighted to welcome newly elected governors to the Council of Governors, and also to congratulate those who have been successfully re-elected. Governors play a vital role in representing the voice of patients, staff and stakeholders in the design and delivery of our services, and are greatly valued by the Trust. I look forward to our collective working on this important agenda going forward, and in supporting the next stage of the Trust's development."
If you would like to become a member of South Central Ambulance Service NHS Foundation Trust and have the chance to stand for election and vote next time around, you can complete the membership application form on the Trust website at scas.nhs.uk/get-involved or contact the Foundation Trust on 01869 365 126 or via email at getinvolved@scas.nhs.uk
Ends