There are a number of ways you can get involved with surveys.
Your feedback is important to us and will help us to provide a quality service which meets the needs of our patients and the people we serve.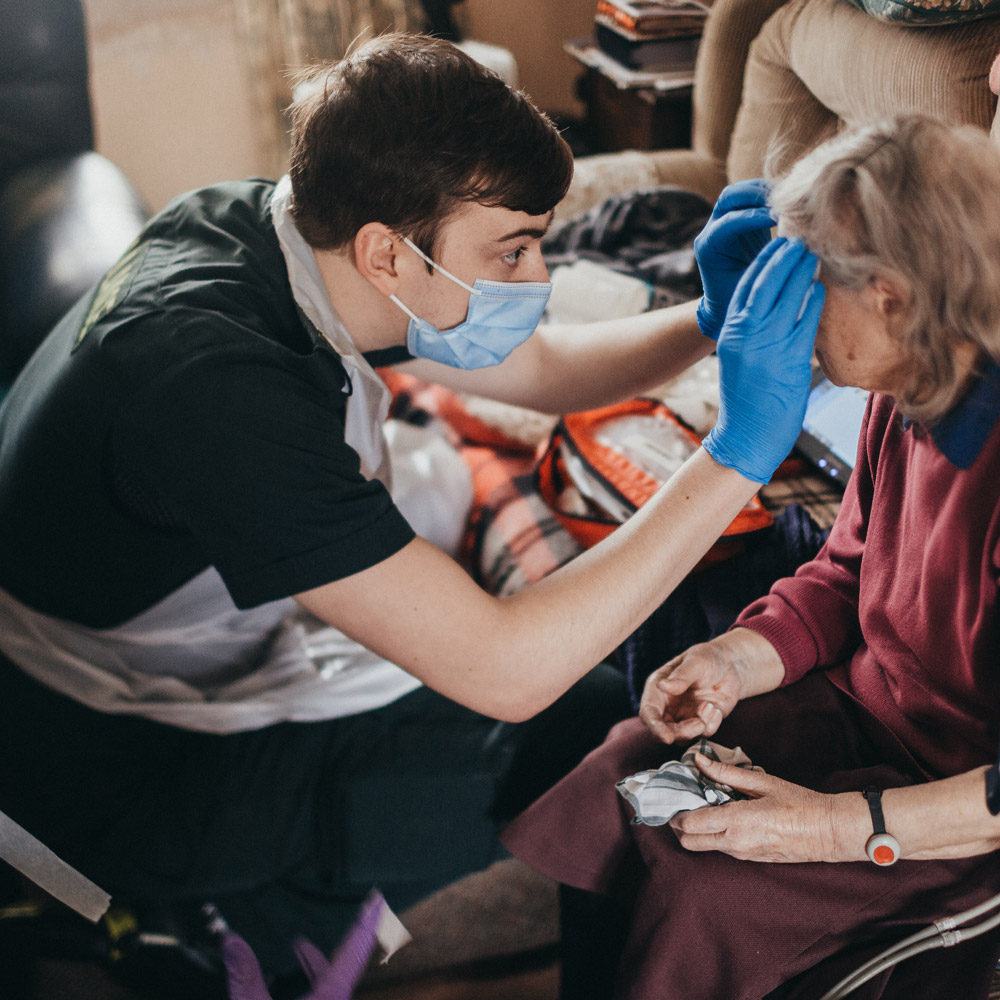 You may be asked to give your feedback through a survey or it may be sent to your home address (with your consent). Alternatively there may be online surveys on this website in which you can take part. You may also be invited to take part in projects where your opinions and views are of vital importance.
If you have any questions, please contact the Membership Office