Our improvement programme
This page provides updates on our improvement programme following the Care Quality Commission changing our rating in August 2022.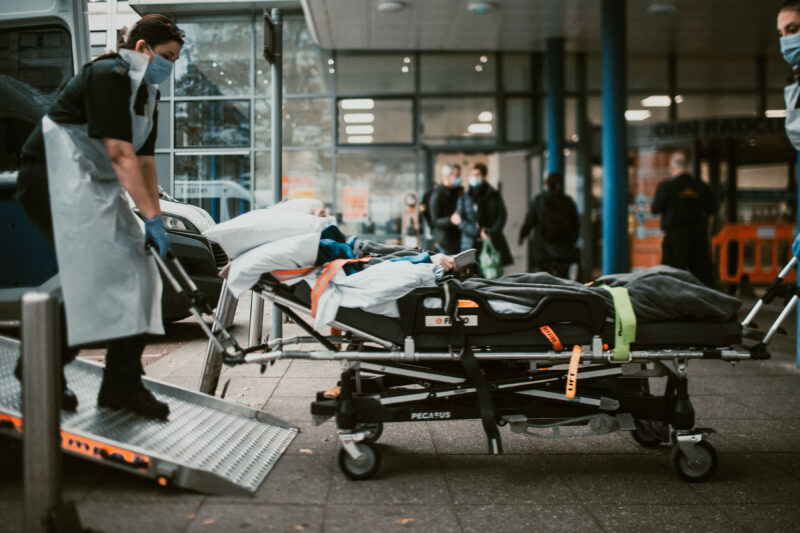 A 2022 inspection of our emergency and urgent cares services, together with a review against the CQC's well-led domain, led to the CQC moving our overall rating to inadequate. We are working hard to address the concerns raised. Copies of updates from the improvement programme are summarised below with links to the full updates.