Jack Ansell, Operations Manager for South Central Ambulance Service NHS Foundation Trust (SCAS), said:
"The recent theft of the defibrillator from its cabinet outside the Fordingbridge Sports Club at the Recreation Ground, is the second life-saving device that has been stolen locally. In April, the defibrillator located outside Burgate School was also stolen.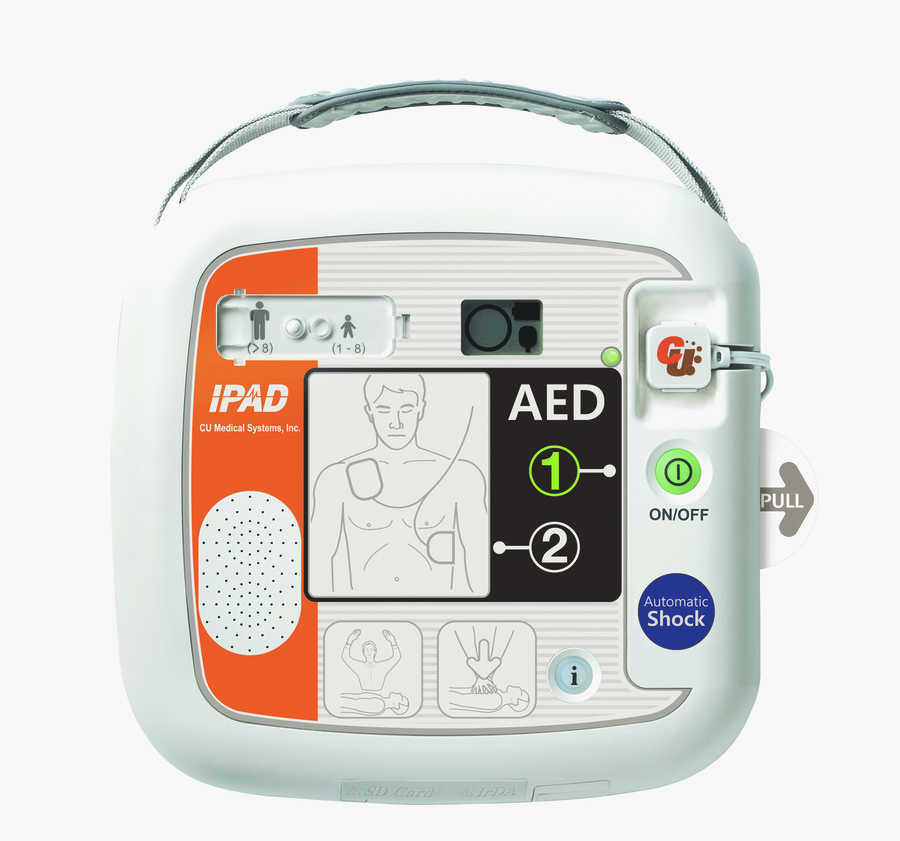 These thefts are absolutely disgraceful and put local people's lives at risk.
When someone is in cardiac arrest, their only chances of survival are by having CPR (chest compressions) and a shock applied from a defibrillator. For every minute that passes with these actions not happening, the patient's chances of survival reduce by 10%. So in a short period of time, without access to a local defibrillator, a person's chances of survival soon slip away.
Our local community first responders (CFRs) have worked incredibly hard and been supported by many people and businesses in Fordingbridge to raise the funds to install and maintain these vital life-saving devices.
They only work unless someone is in cardiac arrest and have little resale value. Stealing them is totally pointless and if the person or persons who took them had a friend or relative locally who collapsed, their actions may mean that person does not survive."
Ends
Notes: 
SCAS has loaned the local CFR scheme two new defibrillators to replace the stolen units whilst funding for new permanent replacements is raised.
Since April 2018, such publically accessible defibrillators have been used 21 times in the South Central region to help patients in cardiac arrest.