The Trust held a successful 2016/17 Annual General Meeting in Oxford, on 28 September It was preceded by a Public Board Meeting which members of the public were also welcomed to attend.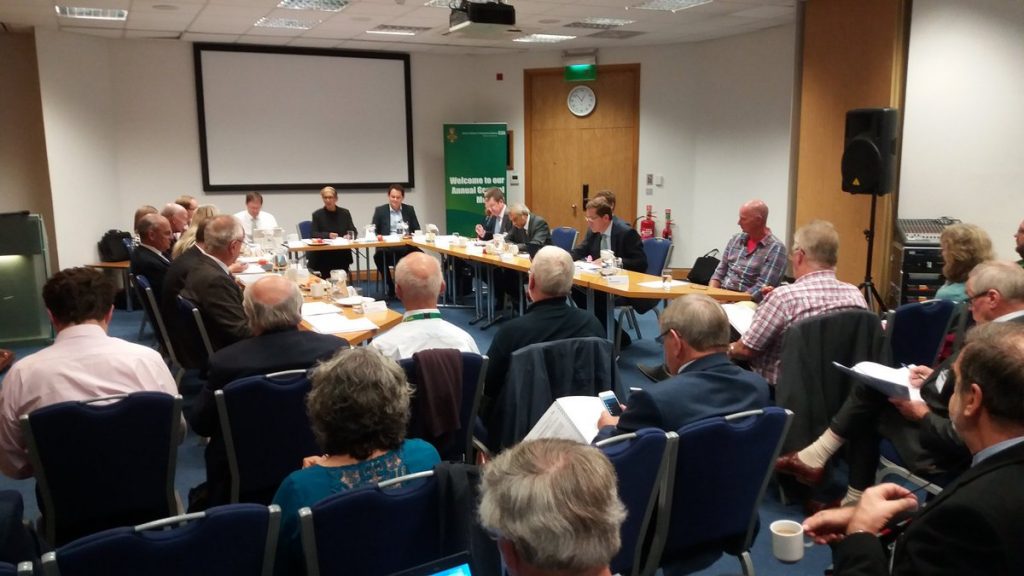 A number of Board members talked about the achievements and challenges of the last 12 months and provided details of SCAS' plans for the future.
If you missed the event you can still see the 2016-17 AGM Presentation and look through the Unconfirmed Minutes from the 28 September 2017 AGM.
The highlight of the meeting was a moving patient story from Terry Penn who survived a cardiac arrest thanks to quick actions of the Ambulance staff on duty. Terry's wife joined him in thanking SCAS for their life saving expertise.