DO YOU WANT TO MAKE A DIFFERENCE TO YOUR LOCAL HEALTH SERVICES?
South Central Ambulance Service NHS Foundation Trust (SCAS) is holding elections for members of the public to join the Trust's Council of Governors in the following constituencies:
Berkshire:               two governors
Buckinghamshire:   one governor
Hampshire:             three governors
Oxfordshire:            one governor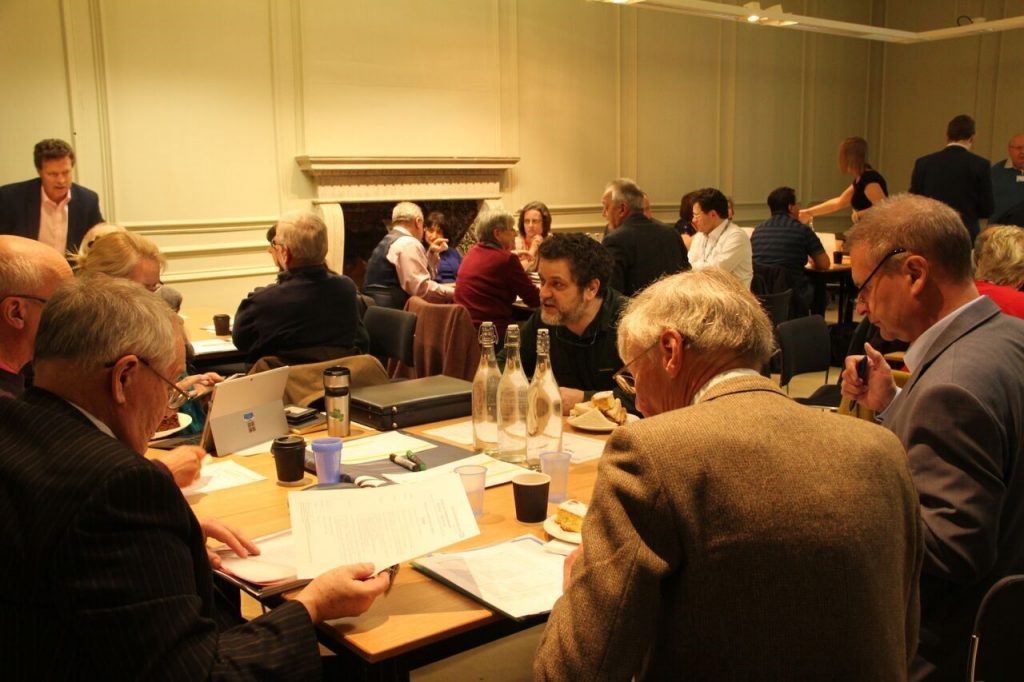 Lena Samuels, Chair of South Central Ambulance Service NHS Foundation Trust, said:
"Governors have an important role to play in representing the voice of patients and citizens in helping to shape our services. Therefore, we are keen to hear from people who are passionate about delivering high-quality healthcare and who enjoy engaging with, and seeking the views of, people in the communities we serve."
To be eligible for election, you must be aged 16 or over, be a member of the Trust (you can apply online at: www.scas.nhs.uk/get-involved/become-a-member/) and be a resident in the county you wish to represent.
Interested members of the public can self-nominate to stand in the forthcoming election later in the autumn. Nominations open on 30 September and all nominations must be received by Monday, 21 October.
SCAS is holding two workshops in Newbury on 29 July and 30 September which are open to anyone who is interested in becoming a governor to allow you to find out more about the role and talk to existing governors at SCAS.
Find out more about the role of governors and the election process at www.scas.nhs.uk/about-scas/council-of-governors/governors-election/
Ends