High flying Sian splits her time between helping patients for South Central Ambulance Service NHS Foundation Trust as a NHS 111 Health Advisor and helping passengers as a Cabin Crew Member for Virgin Atlantic.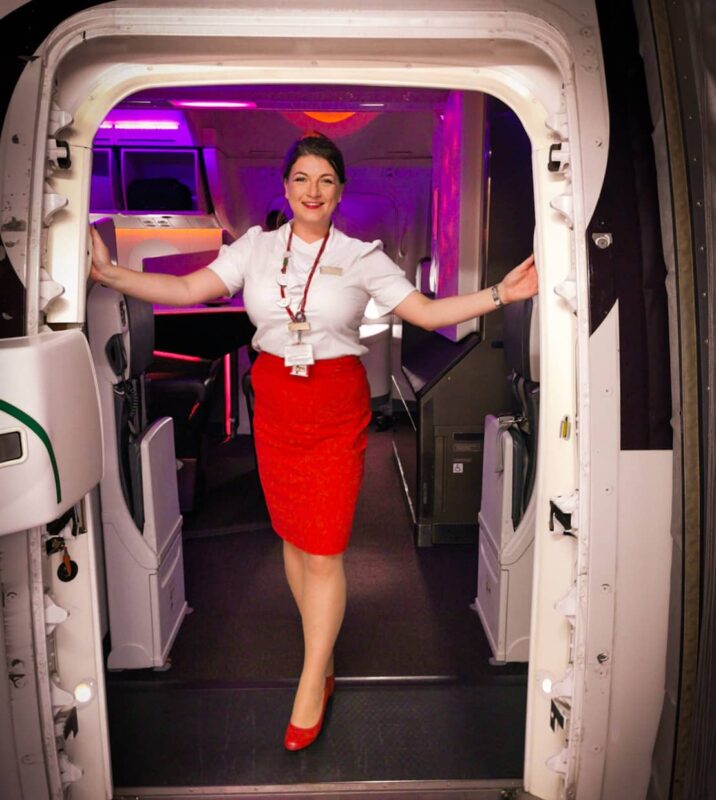 I had been with Virgin Atlantic for eight years, flying across the airline's network to the United States, the Caribbean, South Africa and Pakistan. But when the Covid-19 pandemic emerged in early 2020, an increasing amount of the flights I was scheduled to work on were cancelled until all international passenger flights pretty much stopped and I found myself on furlough.
I'm not the sort of person to just sit around all day. I wanted to do something and knew that the NHS was under a lot of pressure with the Covid pandemic. So, when I saw an advert for people to work for SCAS and its NHS 111 service I applied for the Health Advisor role.
I started in April 2020 just after the first lockdown was announced. I used to travel to Bicester on the M40 and in those first few months there was virtually no traffic. Initially, I was one of the team taking just Covid-related calls. The NHS 111 service was under enormous pressure having to cope with a massive increase in calls from people worried about or with Covid symptoms, as well as all the other patients calling for urgent medical help or advice.​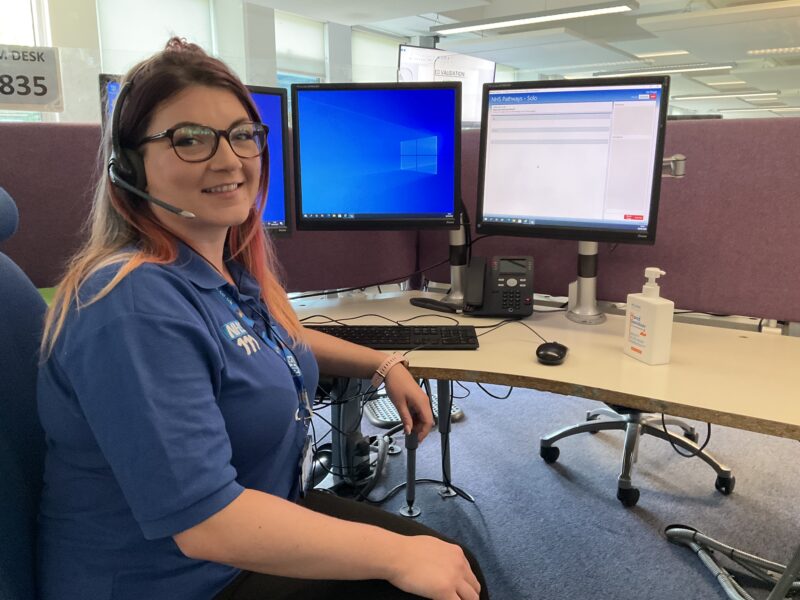 "It's a very rewarding role, being able to help people over the phone and provide them with some reassurance or advice."
I worked full-time for NHS 111 from April to October 2020. There had been two rounds of redundancies at Virgin Atlantic during that period and I thought it was only a matter of time before I suffered the same fate. However, in October 2020 the airline called me back to the flight roster again.
Whilst I love working for Virgin Atlantic, I felt I had unfinished business with NHS 111 and I was delighted to be offered a Bank Contract to continue working with SCAS around my flight schedule. I am now able to do 40 hours a month for SCAS and NHS 111, and complete four flights a month for Virgin Atlantic. Because the flights are all long haul, there is usually a 24-48 hour stopover in country before we are then scheduled to work on a return flight.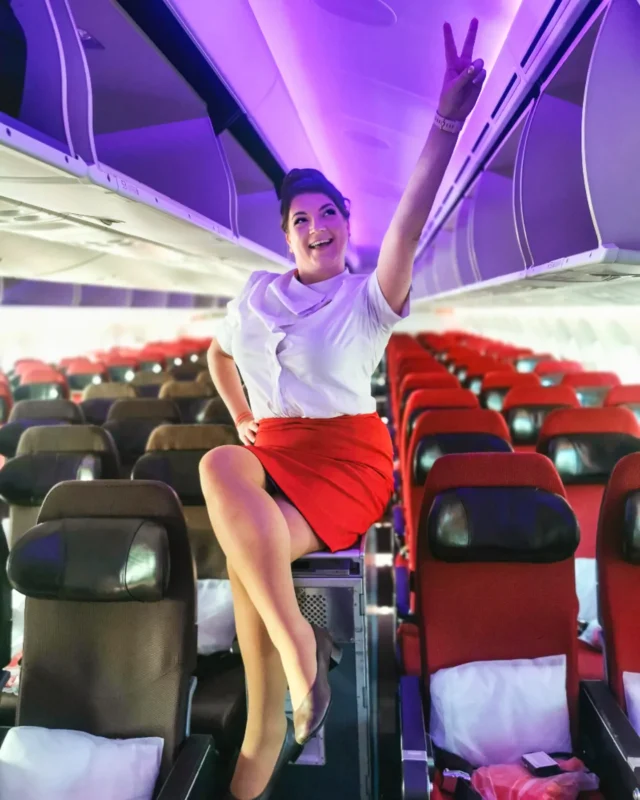 It's a really nice environment at SCAS. I like the people I work with and feel very supported by the 111 team leaders and managers. It's a very rewarding role, being able to help people over the phone and provide them with some reassurance or advice.
If you had said to me before April 2020 that I would be the person that someone on the phone relied on to get the right health information and advice, then I wouldn't have believed you. But the training and support has been excellent and I've discovered I do have it in me after all.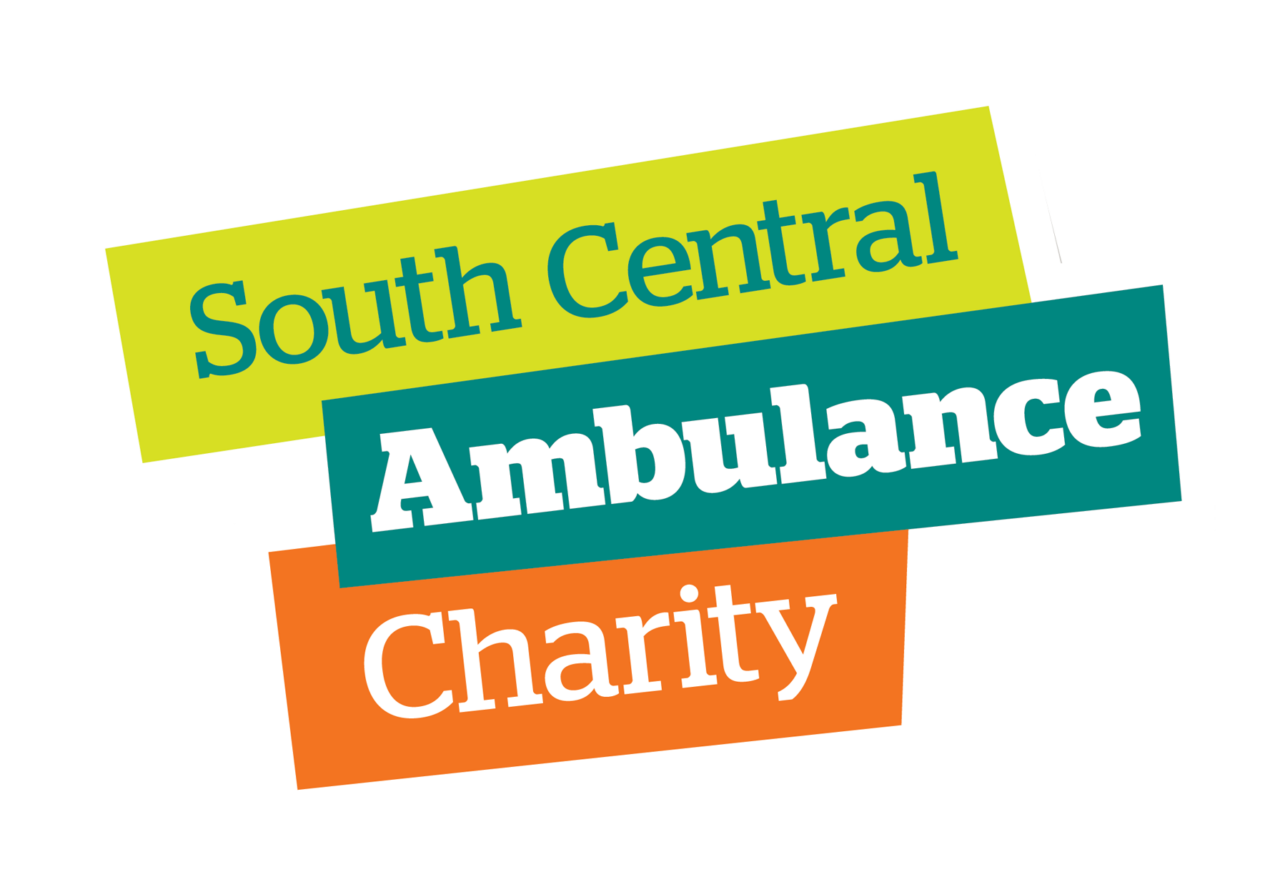 Have we helped you? Then please donate to help us
With your help we can continue to provide additional support to our ambulance crews and volunteers, fund innovative new projects and work alongside our operational teams to really enhance patient care.
"You feel like you've made a difference on every call that you've been to even if the ambulance is there only a couple of minutes later. You feel like you're doing something for the community."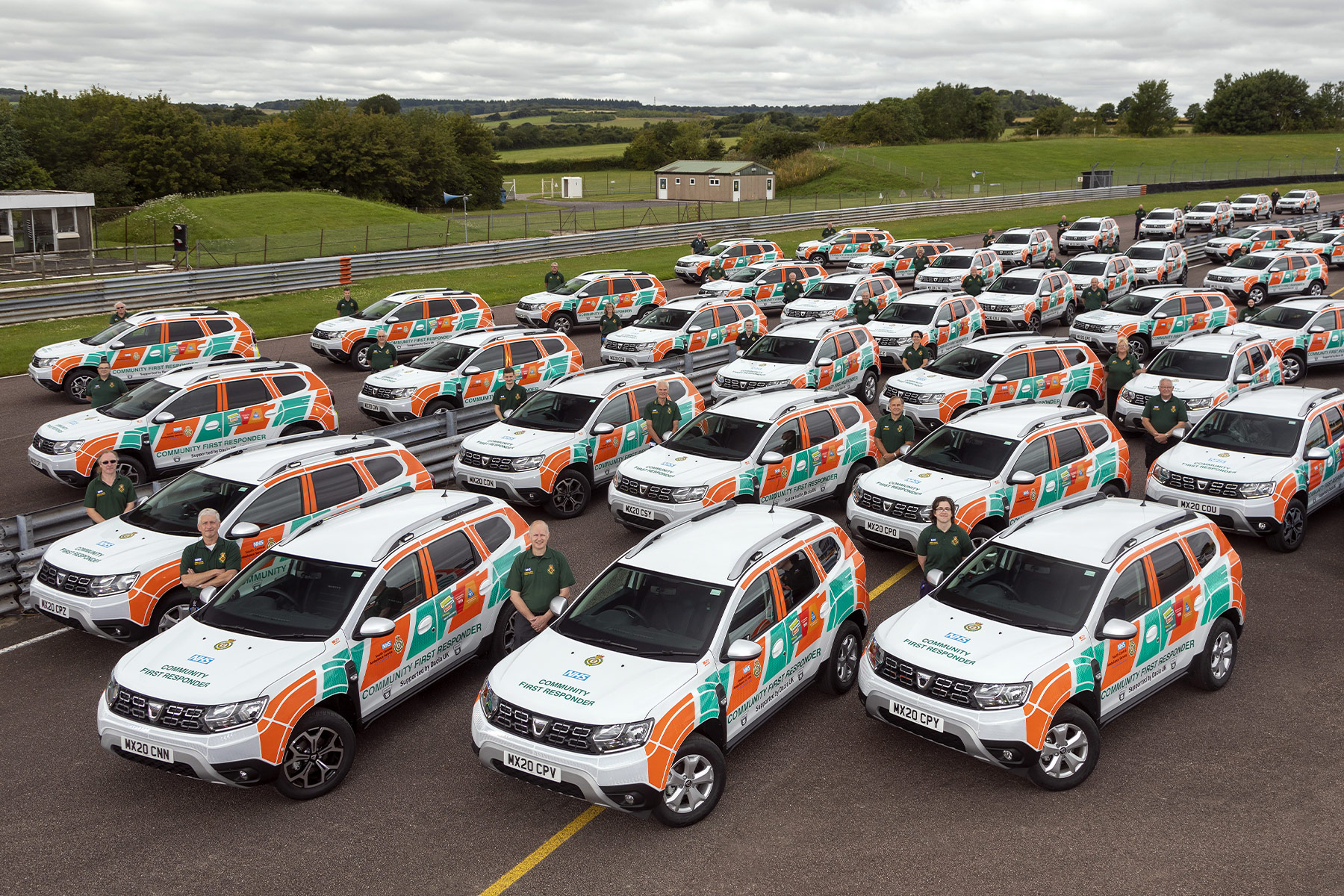 Become a Community First Responder or Co-Responder
We are always looking for new CFRs and co-responders across Berkshire, Buckinghamshire, Hampshire and Oxfordshire. If you are interested in becoming a Community First Responder and helping to save lives in your local community, click below to find out more.