The Dover Cub Pack of the 1st Warsash Sea Scouts have raised £300 for Warlocks Community First Responders (CFRs).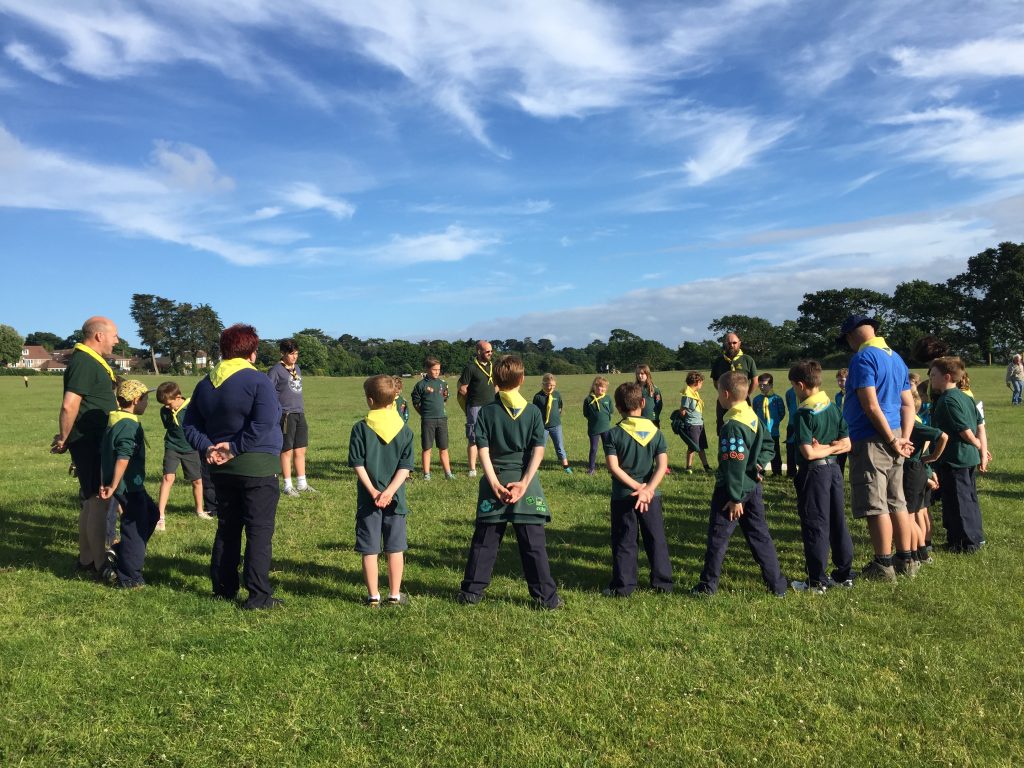 As part of their Community Badge, the cubs learned all about the role of South Central Ambulance Service NHS Foundation Trust's (SCAS) Community First Responders. After finding out about the life-saving work CFRs carry out to make their local communities safer, the cub pack decided to raise money for their local CFRs as part of the scouting movement's Our World Challenge.
The cubs were each given £1 and challenged to grow that money as best they could, with the aim of all the cubs to raise a total of £100 to coincide with 2016 being the 100th anniversary of the scouting movement.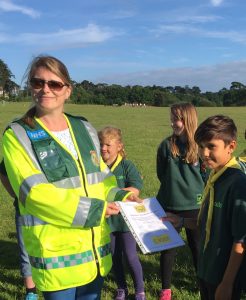 Kelly Sichel, one of the volunteer responders in the Warlocks CFR Scheme, said:
"I am so proud of the effort and enthusiasm of all the cubs into growing their £1. Between them they managed to smash the £100 target and raise an amazing £300.
They had some very creative and entrepreneurial ideas including buying and selling sweets and ice lollies, holding a cake sale, growing and selling plants, hosting a movie night and even washing cars."
Jayne Hernon, Community Responder Training Officer (Hampshire South) at SCAS, said:
"This is a very generous and welcome donation to Warlocks CFRs that will help to keep the people and communities in Warsash and Locks Heath even safer. All our CFRs are volunteers and as well as donating their time to provide emergency medical cover in their local communities, rely on the generous donations of local people to help fund the life-saving medical equipment they use."
SCAS is currently appealing for more people in Hampshire to volunteer as community first responders and make a life-saving difference to their local community. Volunteers would need to be able to offer a minimum of 20 hours cover in their local community per month. The exact time is completely flexible for each individual volunteer according to the existing work, family and other commitments volunteers have and does not need to be planned rigidly in advance. Volunteers can 'book on' and 'book off' if, for example, their plans change unexpectedly.
Find out more about the role of a CFR and how to apply here.