South Central Ambulance Service NHS Foundation Trust (SCAS) has been appointed as the preferred bidder, subject to contract, by North West Surrey Clinical Commissioning Group to provide Non-Emergency Patient Transport Services across the Surrey, Hampshire and Hounslow areas.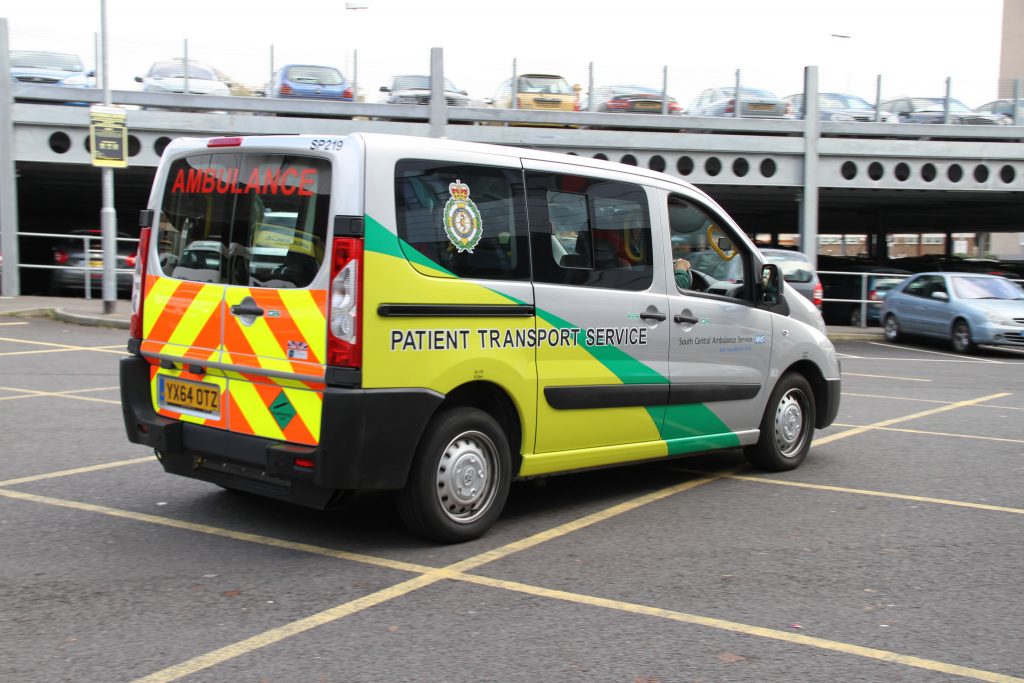 The five year contract would see SCAS begin providing services to patients on 1 April 2017 within the following clinical commissioning group (CCG) areas:
NHS East Surrey CCG
NHS Guildford & Waverley CCG
NHS Hounslow CCG
NHS North East Hampshire & Farnham CCG
NHS North West Surrey CCG
NHS Surrey Heath CCG
The service, which was previously provided by South East Coast Ambulance Service NHS Foundation Trust, undertook a total of 143,064 journeys in 2015/16. Staff from the existing provider will be transferred by TUPE to ensure continuity of service during the transition period.
This is the latest in a series of competitive tenders for non-emergency patient transport services that SCAS has successfully won. The Trust currently provides the NEPTS across the Thames Valley and Hampshire.
James Underhay, Deputy Chief Executive at SCAS, said:
"Saving lives and enabling patients to get the care they need is what we do day in, day out, 365 days a year. I'm delighted that we have been chosen to provide non-emergency patient transport services across most of Surrey and the Guildford, Hounslow and north Hampshire areas from April 2017.
"This latest announcement builds on the 40 years of experience we have of successfully providing such services. We will continue to grow as an organisation while maintaining quality of service to patients who rely on us to get to and from hospital and to other healthcare appointments."