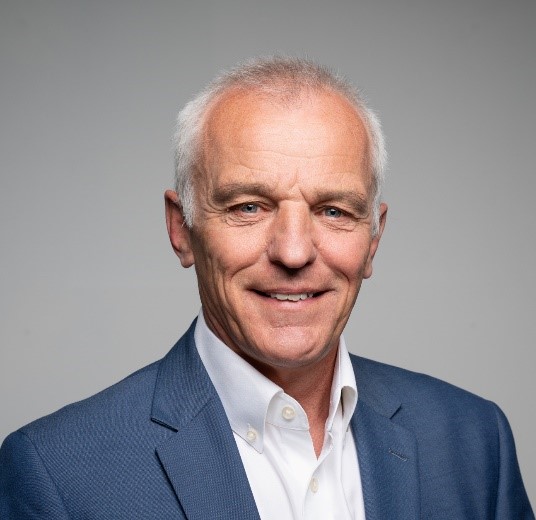 South Central Ambulance Service NHS Foundation Trust's Council of Governors has approved the appointment of Professor Sir Keith Willett CBE as the new Chair of SCAS with effect from 1 April.
He will replace current Chair Lena Samuels who will be leaving SCAS at the end of March to take up the role of Chair of the Hampshire and Isle of Wight Integrated Care System (ICS).
Professor Sir Keith is a highly experienced and respected clinician having worked in the NHS for over 40 years. As Professor of Trauma Surgery at the University of Oxford, he has extensive experience of trauma and emergency care, healthcare management and has been instrumental in driving service transformation, working collaboratively with partners in the NHS and beyond.
He will join SCAS from his role as the National Director for Emergency Planning and Incident Response at NHSE/I. In January 2020, he was appointed as the Strategic Incident Director, responsible for the operational response to the coronavirus pandemic across the whole NHS in England. He also led the Covid Vaccination Deployment programme from July to October 2021.
Professor Sir Keith, who resides in Oxfordshire and has been appointed initially for three years, said: "I am delighted and privileged to be appointed the new Chair of SCAS and build on the outstanding work of Lena Samuels, the Board and everyone in SCAS. I am acutely aware of the enormous contributions and sacrifices made in recent times. SCAS, like all the NHS, is made up of people treating people, so I look forward to working with all of you as we collectively restore ourselves and our services for an exciting future."
In addition, Dr Henrietta Hughes has been appointed by the Council of Governors as a new Non-Executive Director for SCAS to replace Priya Singh who left at the end of December to take up the role of Chair of Frimley Integrated Care System. Dr Hughes will join SCAS on 1 February.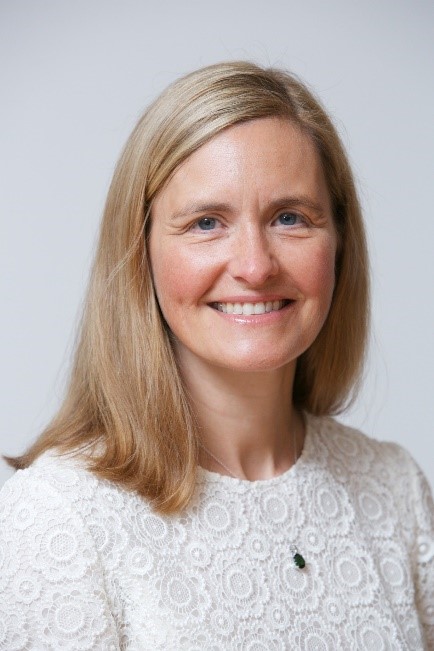 In 2016, Dr Hughes was appointed as the National Guardian for the NHS and set up Freedom to Speak Up across England into more than 400 NHS and Independent sector organisations. Guardians have handled over 50,000 cases relating to patient safety and worker wellbeing with a view to making speaking up business as usual.
Previously a Medical Director at NHS England, she continues her clinical role as a GP in central London. She has an excellent understanding of the health care landscape and the challenges affecting the NHS.
She said: "I am deeply honoured to be joining SCAS at this important time and would like to send my heartfelt thanks to everyone for the amazing work that you have been doing throughout the Pandemic. I look forward to seeing you soon, learning more about your work and contributing to keeping patients, and those who care for them, safe and well."
Dr Hughes resides in London and has also been appointed for an initial three-year term.
Ms Samuels said: "It has been an enormous privilege to work for the last five years with CEO Will Hancock, the SCAS Board, Governors and a truly amazing body of professionals who are so passionate about supporting and delivering the best possible care for our patients and their families.
"Our vision and values have always placed the best interests of patients at the very centre of everything we do and for that reason we couldn't be more delighted with these appointments."
Mr Hancock said: "I am delighted to welcome both Keith and Henrietta to the SCAS Board. These are outstanding appointments for the Trust and both individuals bring a fabulous breadth of experience and skills which will support SCAS with the delivery of its future strategy and ambitions."