The election process for new governors of South Central Ambulance Service NHS Foundation Trust (SCAS) has started today and nominations are open until 5pm on Monday 21 October 2019.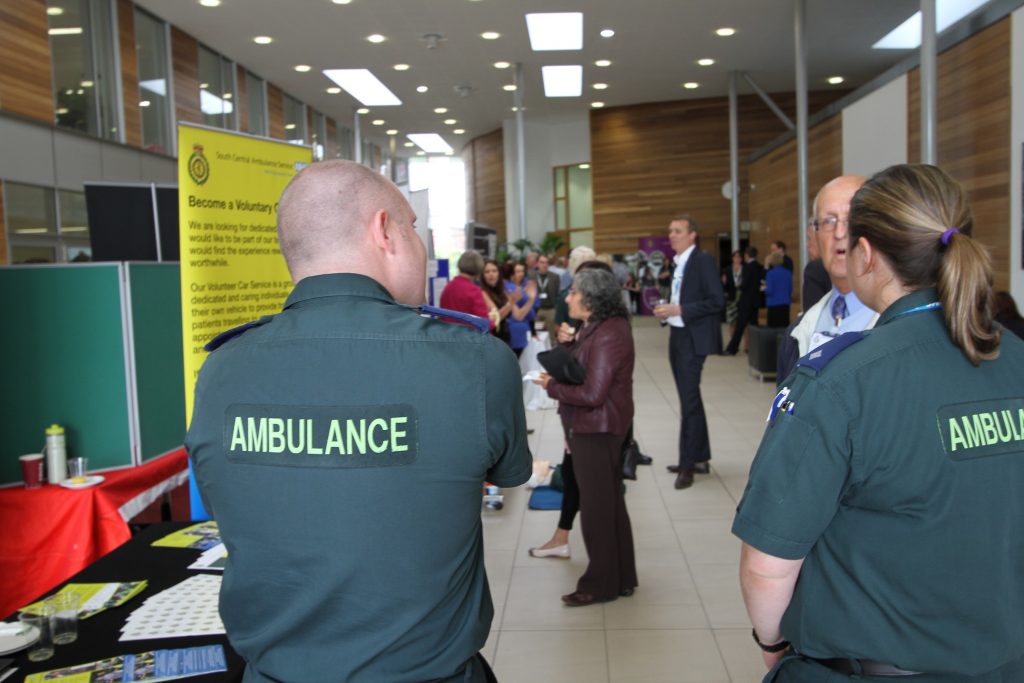 SCAS is holding elections for members of the public to join the Trust's Council of Governors in the following constituencies:
Berkshire – two governors
Buckinghamshire – one governor
Hampshire – three governors
Oxfordshire – one governor
Governors play an important role in helping to shape and support the emergency and non-emergency services that SCAS provides in the South Central region. It is an entirely voluntary, but extremely rewarding, role.
Governors are expected to attend all Council of Governor meetings (held four times a year in the evening), as well as attend sub-committee meetings and some events to help represent the views of people in the county the governor represents.
The Notice of Election published today has details of the nomination process.
Find out more about the role of governors and the election process at www.scas.nhs.uk/about-scas/council-of-governors/governors-election/
Ends