South Central Ambulance Service NHS Foundation Trust (SCAS) is urging the public to only call 999 for life-threatening or serious emergencies while we are dealing with extremely high demand during the warm weather.
Examples of this include, but are not limited to:
Chest pain
Breathing difficulties
Unconsciousness
Severe blood loss
Severe burns
Choking
Fitting or seizures
Drowning
Severe allergic reactions
Like many other ambulance services across the country, SCAS has been experiencing exceptionally high demand for our 999 emergency service over the weekend and Sunday, 18 June, was our busiest day this year. Demand continues to be high today (19 June) and we are predicting the volume of 999 calls to remain above our average levels for the next 10 days while the warm weather continues.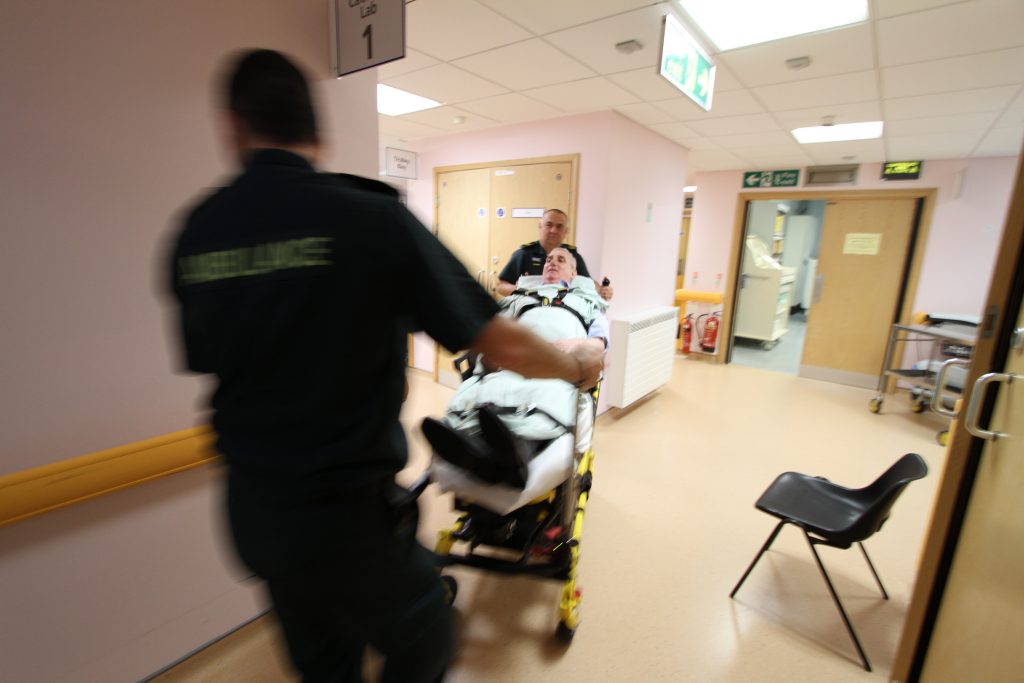 We are aware that a number of patients who will have contacted us concerning less serious illnesses and injuries (Green calls) may have been waiting for longer than we would anticipate as we prioritise our available staff and vehicles to attend more serious, life-threatening emergencies (Red calls). We would like to apologise to any patient who has experienced a delay in our attendance.
We are anticipating that there will be delays reaching some patients over the next few days, and to reduce these delays, we are increasing the number of ambulances we have available to respond to patients over this busy period.
We would ask patients to, where possible, make their own way to a hospital, minor injuries unit or other treatment centre. Where this is not possible, please do bear with us if we are unable to get to you as quickly as we would like. If you are uncertain if you require an ambulance, then please call our NHS 111 service who will assess your condition and advise you of the most appropriate action required, which may include sending an ambulance.
We would like to thank our staff who continue to deliver the best possible patient care during these extreme conditions and high demand for our services.
Ends.