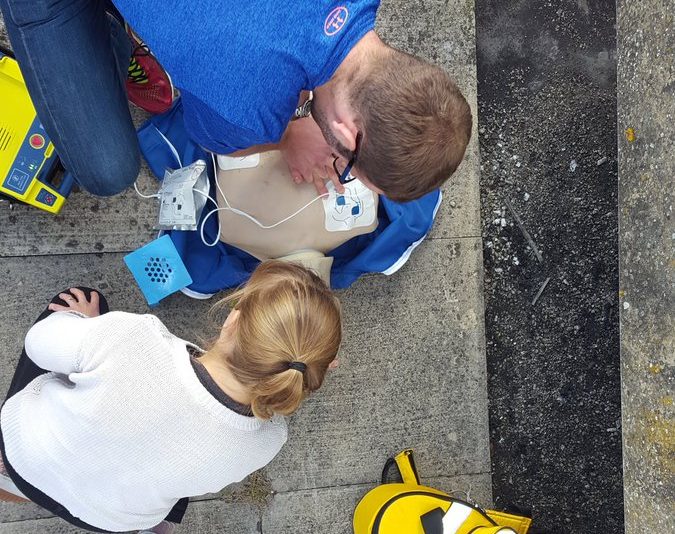 We are launching an appeal on October 12th to raise £1m by Christmas 2019  to support our work. Join us at a launch event near you:
Oxfordshire
10 am , Didcot Resource Centre, Broadway, Didcot, OX11 8RY
Find out how this appeal would enable  the charity to give grants to support the mental and emotional wellbeing of ambulance service staff.
Buckinghamshire event
10am, Midsummer Place, intu Milton Keynes, MK9 3GB
 Find out how this appeal will help us to train and equip our volunteers. Meet SCAS Chief Executive Will Hancock  and celebrate the donation of a VW Caddy Van to the Newport Pagnell CFR scheme by the Brian Currie VW Van Centre . Talk to Brian and the volunteers who will be using the van, meet the Mayor and Deputy Mayor of Newport Pagnell  and find out about the difference it will make to patients in their community. See the van which will be on view in intu Milton Keynes all day.
Berkshire event (invitation only )
1pm, O2 national HQ, Bath Rd, Slough
 Find out how businesses can follow O2s lead in supporting the charity and celebrate the launch of the charity Corporate Partners scheme, with the Deputy Lieutenant of Berkshire . Andrew Panter.
Hampshire event
2pm Andover High St, SP10 1LJ
Find out how this appeal, supported at its launch by Deputy Lieutenant , Mark Maclay Esq,  will help us train and equip communities to save lives. Get a 5 minute lesson in how to save a life, meet a patient saved by a CFR, and the CFR who attended him, stroke Wheeze our four legged fundraiser and talk to local businessman Tony Hooke and staff from John Hanson School, both of whom will be making donations for a defibrillator at the event – taking us one closer to hitting our target of no-one being more than 8 minutes way from a defibrillator in our region.