South Central Ambulance Service NHS Foundation Trust is proud to be part of national Restart a Heart Day.
Restart a Heart Day activities in the UK are led each year by the Resuscitation Council UK with the aiming of raising awareness of CPR and automated external defibrillators (AEDs) in the community.
SCAS, via the community engagement and training team and the South Central Ambulance Charity's volunteer community first responders, has its own packed diary of events to mark Restart a Heart Day, which is held on 16 October every year. This year's campaign will launch on Monday and will continue throughout the rest of the month.
Visit our Facebook page where you will find social posts leading up to Restart a Heart Day, with much more planned for Monday and the rest of the week including CPR sessions to be held in schools across the South Central region.
In 2023 SCAS hosted a series of events and training sessions and featured a number of case studies/films on CPR and defibrillator awareness over the course of the week before, including our Facebook live here.
We also shared 'Reels' for Facebook, Instagram and Youtube. These short one minute movies proved very popular in reaching members of the public in a fun but educational way.
The numbers are in…. We trained nearly 3,500 students in lifesaving CPR as part of world #RestartAHeartDay 2023!
Thanks to all our staff & volunteers, and the schools & students for enthusiastically taking part.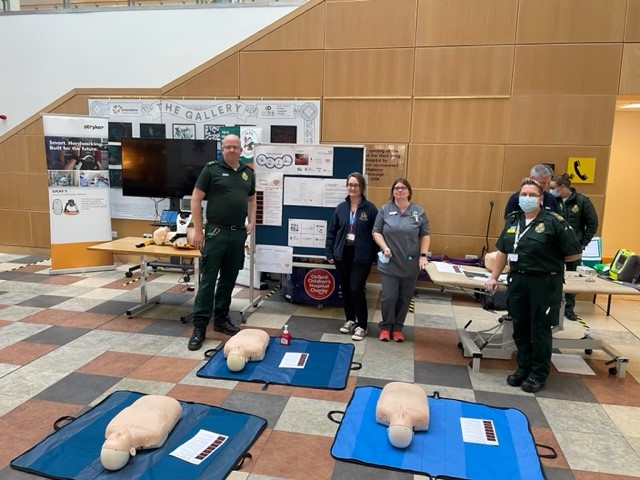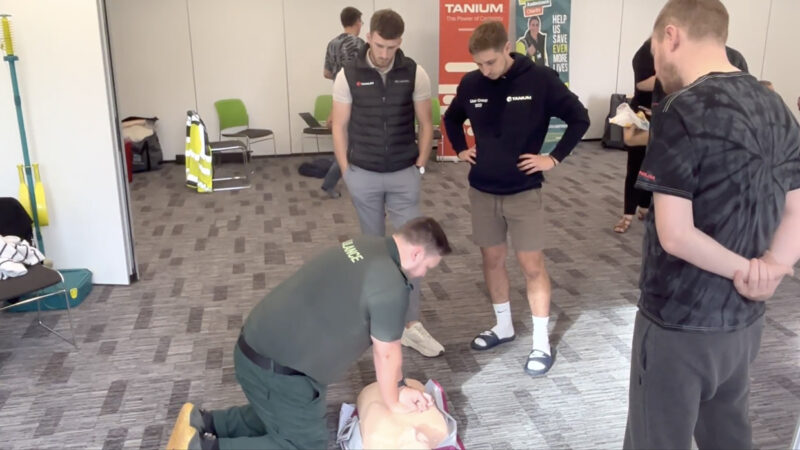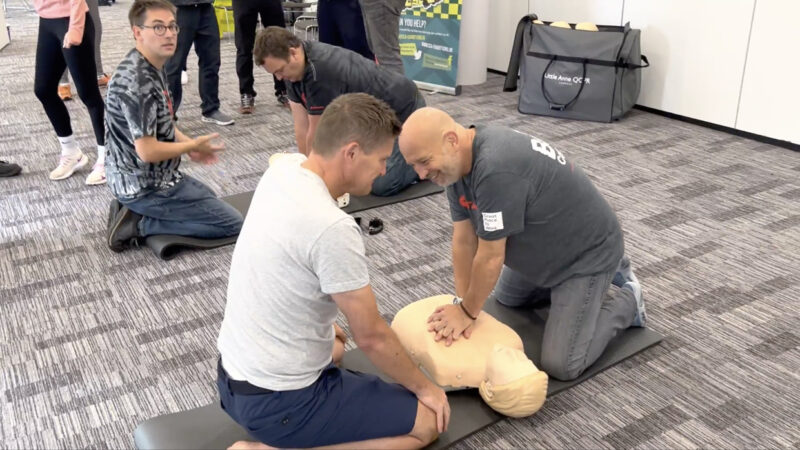 There is always a major drive to teach CPR in schools across Berkshire, Buckinghamshire, Oxfordshire and Hampshire over the course of the week, with the SCAS mascot 999 Ted taking a staring role.
If you are a teacher interested in having a SCAS representative come to train students in your school please let us know. If you know and understand CPR and are registered with the 'Disclosure and Barring Service' (DBS), then you could help us instruct students on the day.
Please contact us at rah@scas.nhs.uk and we'll be happy to send you the information on how to get involved.
If you are an owner of a Public Access Defibrillator you may want to visit our page here.