The Ambies is the SCAS flagship event that recognises the exceptional work done by ambulance service employees, in both front-line and support roles, in the South Central region.
Staff who have gone 'above and beyond' in their job, and have embraced SCAS's four key values of Teamwork, Innovation, Professionalism and Caring, are nominated for awards by their peers, colleagues and the general public. A panel selects the winners and runners up in each of the 12 categories.
This year's Ambies will be presented at a black-tie event taking place on 24 November at Heythrop Park in Oxfordshire.
Nick Chorley, EMEA Public Safety Industry Lead at Hexagon, said "Hexagon is delighted to be the main sponsors for this year's Ambies event. Our work with SCAS has allowed us to see first-hand what great people work there, both on the frontline and in support roles, and this is a fantastic opportunity to recognise those people and the outstanding work that they do.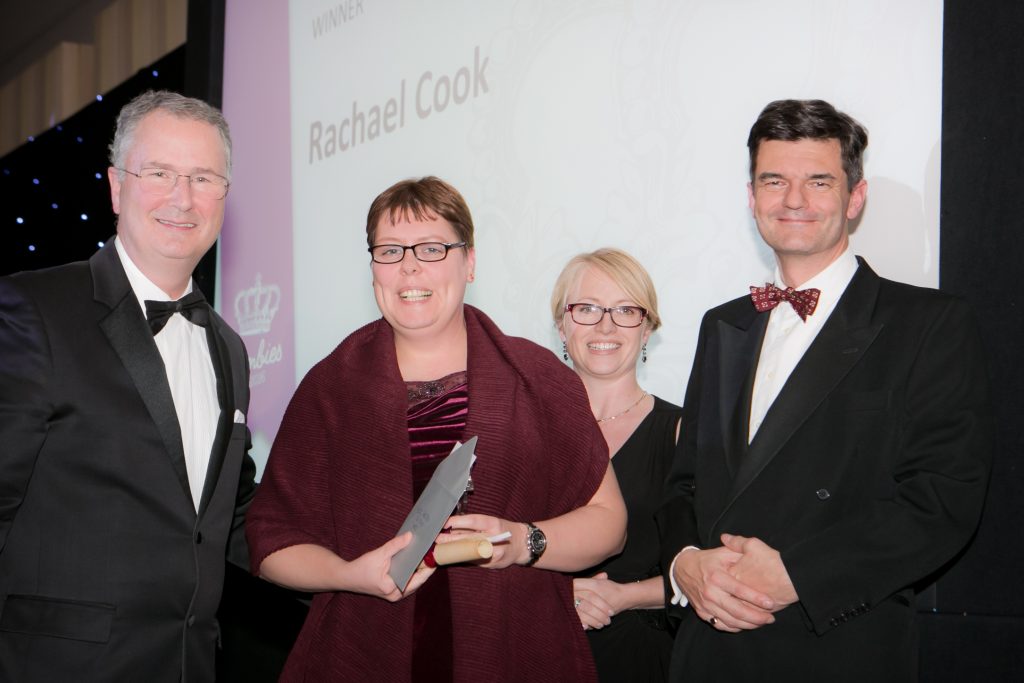 "We at Hexagon have a shared passion with SCAS about using innovation and technology to deliver better outcomes for patients as efficiently as possible."
Hexagon is the producer of Intergraph Computer Aided Dispatch (I/CAD). I/CAD is a suite of industry-leading incident management software featuring complete, integrated call handling and dispatching, intelligent mapping, field communications and data reporting and analysis.
They ensure the smooth running of I/CAD day-to-day and provide a dynamic development service helping SCAS retain its reputation for clinical excellence and ensuring its full integration with the ever changing local and national health economies.
Several sponsors are already on board for this year's event
There are still awards available for sponsorship – if you would like to get involved in supporting The Ambies, recognising the great work done by ambulance staff and getting positive exposure for your business or organisation please contact us at sponsorship@scas.nhs.uk
In addition to being our main sponsor, Hexagon are sponsoring two of the awards.

Hexagon
'EOC Person of the Year' and 'The Partners and Stakeholders Award for Innovation of the Year'

O&H Vehicle Conversions
SCAS People's Pride Award

Ortivis UK Ltd
Team of the Year (Operations) Award
Terrafix Limited
Support Person of the Year Award

Zoll Medical UK Ltd
Table displays and gifts