South Central Ambulance Service NHS Foundation Trust (SCAS) will be holding its Annual General Meeting and Annual Members Meeting on Wednesday 28 September from 3.30pm to 5.30pm at Easthampstead Park Conference Centre, off Peacock Lane, Wokingham, Berkshire, RG40 3DF.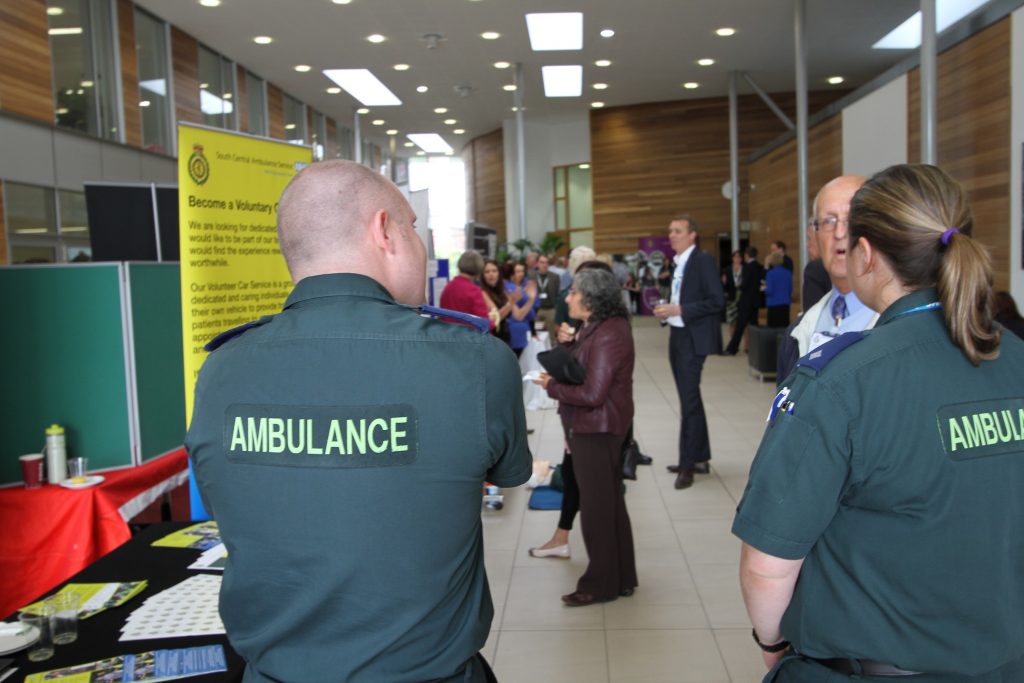 The event is open to anyone with an interest in the 999 emergency ambulance service, NHS 111 service and non-emergency patient transport service that SCAS runs across the four counties of Berkshire, Buckinghamshire, Hampshire and Oxfordshire.
Senior executives from SCAS will be on hand to talk about the challenges and achievements of the last 12 months and provide details of SCAS' plans for the future. There will also be the opportunity for people attending to raise any questions to SCAS staff at the meeting.
As a Foundation Trust, SCAS is preparing for its latest round of governor elections which commence on 12 October and the meeting will also be an ideal opportunity for anyone interested in becoming a governor of their local ambulance service to meet existing governors and find out more about the role.
Ends