Another 53 tonnes of medical equipment and other essential donations collected by South Central Ambulance Service (SCAS) to support the humanitarian aid effort in Ukraine has been delivered to the country (Monday, 11 April).
Over the course of Friday, 01 April and Saturday, 02 April, a team of SCAS volunteers, members of the public, local business and a number of Ukrainian nationals collected and sorted through supplies collated from across the Trust and externally at a hub in Didcot, Oxfordshire.
The decommissioned medical supplies and equipment from SCAS bases in Hampshire, Oxfordshire, Buckinghamshire, Berkshire, Surrey and Sussex will maintain a Ukrainian field hospital for up to two weeks. Read more here.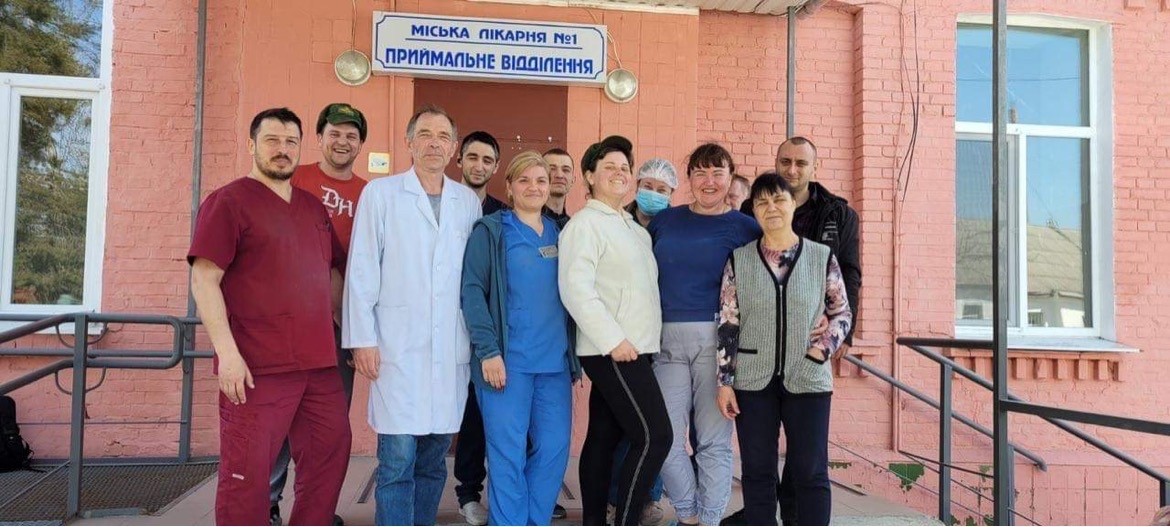 This followed a previous SCAS-led donation of 50 tonnes of clothing, blankets, toiletries, baby products, first aid equipment and medicines which left for Ukraine at the start of March.
The effort was supported by staff across SCAS, but there is a special mention for Kate Ellis, a Paramedic Team Leader in Oxfordshire, who worked tirelessly in her spare time to coordinate the operation.
She brought SCAS colleagues, numerous local groups and businesses together to support the effort and helped publicise the effort with local media across the South. Also, special thanks to Paramedic Team Leader Darren Weston who volunteered his time to photograph the events at Didcot. See his gallery via the hyperlink.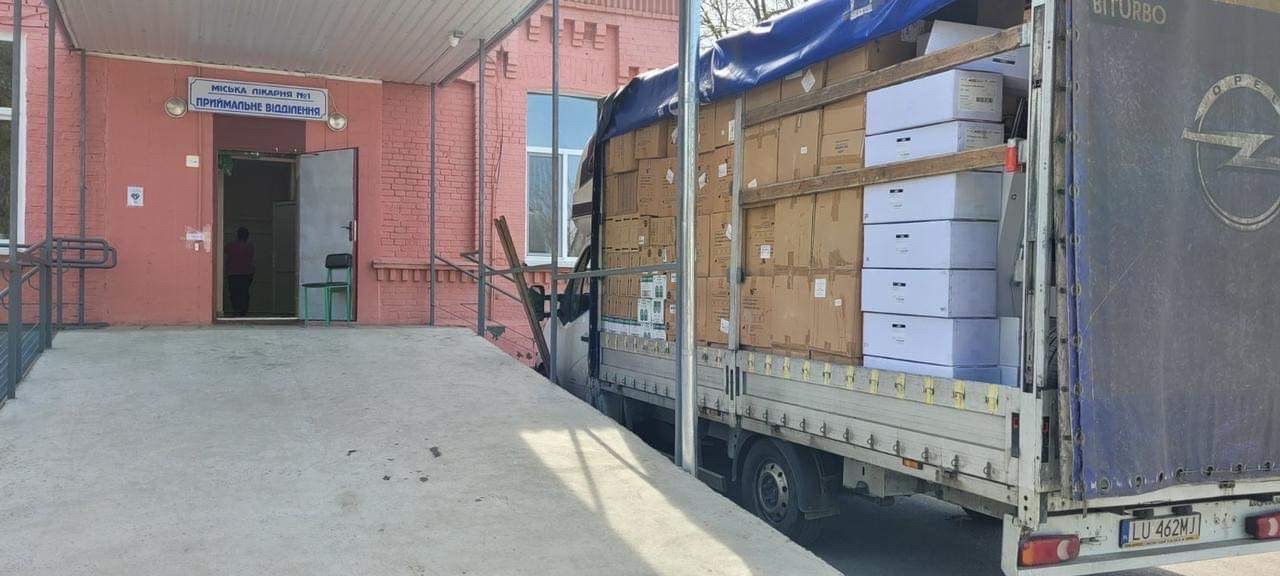 Following the latest collection, the government announced SCAS was "leading the way" in supporting Ukraine by also donating four decommissioned ambulances.
In a press release issued by the Foreign, Commonwealth & Development Office and the Department of Health and Social Care, Paul Kempster, Chief Operating Officer at SCAS, said: "Ambulance Trusts around the country have been rallying to provide ambulances and we in SCAS are immensely humbled to also be able to support those in need in Ukraine.
"We hope that this small gesture goes some way to helping provide immediate frontline healthcare support to the many people who desperately need it."
Issued: Monday, 11 April 2022