Learn more about the South Central Ambulance Service NHS Foundation Trust at the Board Meeting in Public and Annual General Meeting being held on Thursday September 29. Both the Board Meeting in Public (9.30-1.00) and AGM (1.30-2.45) are being held virtually over Microsoft Teams.
At the Board Meeting in Public we will be discussing our Care Quality Commission inspection report and improvement plan.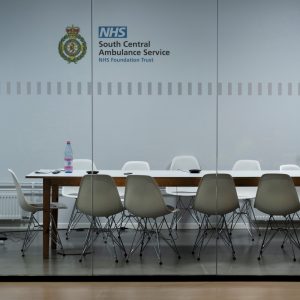 The Annual General Meeting will focus on presenting the Annual Report and Accounts 2021/22 and a broader review of the year with observations from various Board members and the Trust's Lead Governor. There will be an opportunity for Trust members and members of the public to ask questions.
If you would like to request an invite to join the meetings online please email Syma Dawson, Company Secretary, at Syma.Dawson@scas.nhs.uk
I hope you will be able to join us.
Professor Sir Keith Willett CBEChair
The papers for this years AGM can be found here