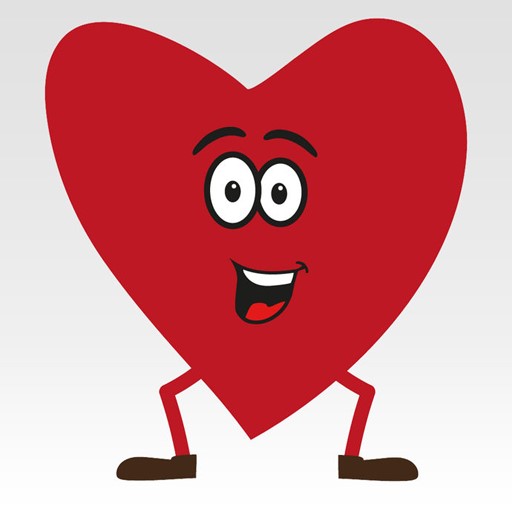 An ambulance service app which provides cardiopulmonary resuscitation (CPR) guidance and locates the nearest defibrillator saw a 1,300 per cent increase in downloads following Danish football star Christian Eriksen's cardiac arrest at Euro 2020.
The Save a Life app, developed by South Central Ambulance Service (SCAS), uses GPS navigation to locate the nearest automated external defibrillator (AED) as well as a list of others in the area and features videos, instructions and a question-and-answer section.
The subject of CPR was thrust into the spotlight this month when Inter Milan ace Eriksen suffered a cardiac arrest on the pitch during his country's clash with Finland and had immediate life-saving assistance from players and medics.
Cardiac arrest occurs when the heart stops pumping blood around the body. CPR and defibrillators – devices which deliver an electric current to shock the heart muscle – enable anyone to provide immediate assistance to people prior to the arrival of emergency services.
Around 60,000 out-of-hospital cardiac arrests (OHCA) occur in the UK every year and emergency services attempt resuscitation in around half – but just one in 10 people survive to hospital discharge.
However, chances of survival are two to three times higher with immediate bystander CPR – and a report published earlier this year by the National Confidential Enquiry into Patient Outcome and Death (NCEPOD) found 35.5% of patients who received CPR from a bystander survived to hospital discharge.
The boost in interest in the app comes after data at SCAS showed requests for training and information on how to perform CPR and use AEDs, which are now stationed in many local communities, were down 67% last year and 86.5% this year in the South Central region compared to pre-pandemic levels in 2019.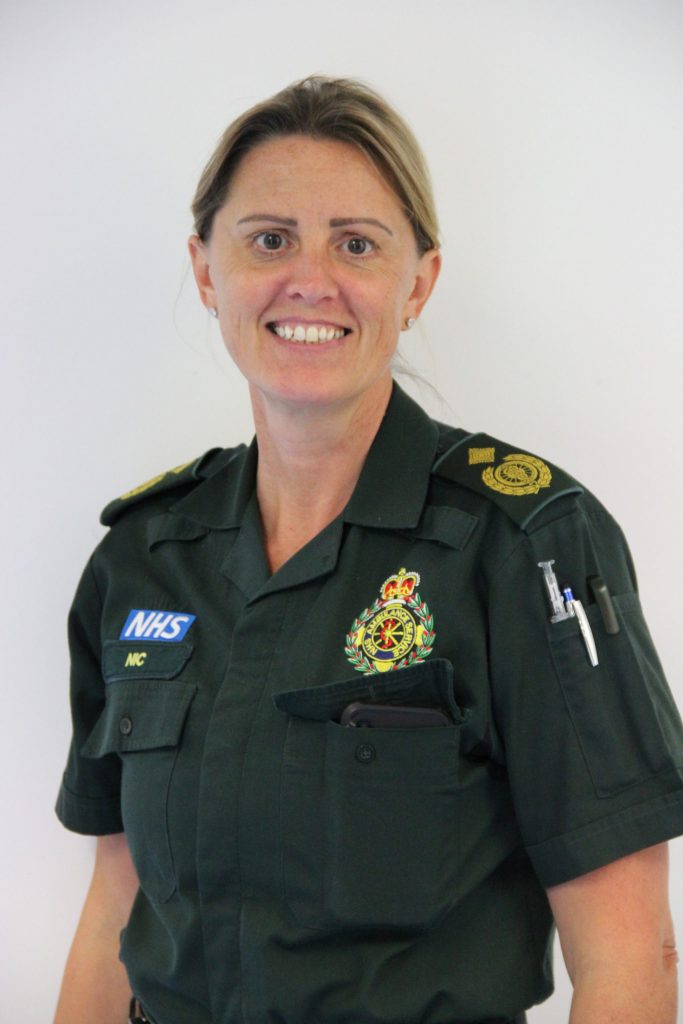 "The shock of the incident involving Christian Eriksen and its very public nature has had such a significant impact on people across the world and we, along with all other well-wishers, were delighted to see him stabilised so quickly and now discharged," said Nicola Dunbar, Head of Community Engagement and Training at SCAS.
"The effects are clear not just from the support Christian has received internationally but also as far as the likes of our own organisation, where downloads of our Save a Life CPR and AED app rose by more than 1,000 per cent.
"Prior to this we had been planning to issue a warning to say the drop in contact from communities for information and guidance on CPR and AEDs from us was very concerning given the already poor survival rate from cardiac arrest in the UK.
"With community engagement and training events, evening classes and child and youth sessions having not been possible throughout the pandemic, a knock-on effect has been less public awareness and, therefore, a decline in the requests we normally see for CPR guidance and the use of defibrillators.
"The interest we are now seeing in our materials is already addressing this, though, and is an example of the way Christian's personal story is already making positive change. From having his own life saved, he will no doubt now save the lives of many others."
Ms Dunbar said the swift action shown in the case of Eriksen could make the same difference to anyone in any walk of life.
"This was a stark reminder of the instant and impromptu nature of cardiac arrest and highlighted the importance of quick thinking – the decisive interventions by all involved saved the player's life," she said.
"A person's chances of survival drop by 10% for every minute that they are not receiving CPR, so speed of response is vital and that was evident here from the moment his teammates and medics intervened.
"The message for anyone is that they have the individual capability to display the same quick thinking, the same action and make the same difference to someone they see in the street, at work or a family member at home."
Professor Charles Deakin, Divisional Medical Director at SCAS and lead for resuscitation, said: "A person in cardiac arrest will not survive if they don't receive assistance. Learning how to perform CPR before you need to use it and how to use an AED – and where they are located in your area – will give someone the best chance of survival."
Click here for a range of information and resources including videos on performing CPR and using AEDs, along with a video on CPR guidance in relation to COVID-19.
Issued: 25 June 2021