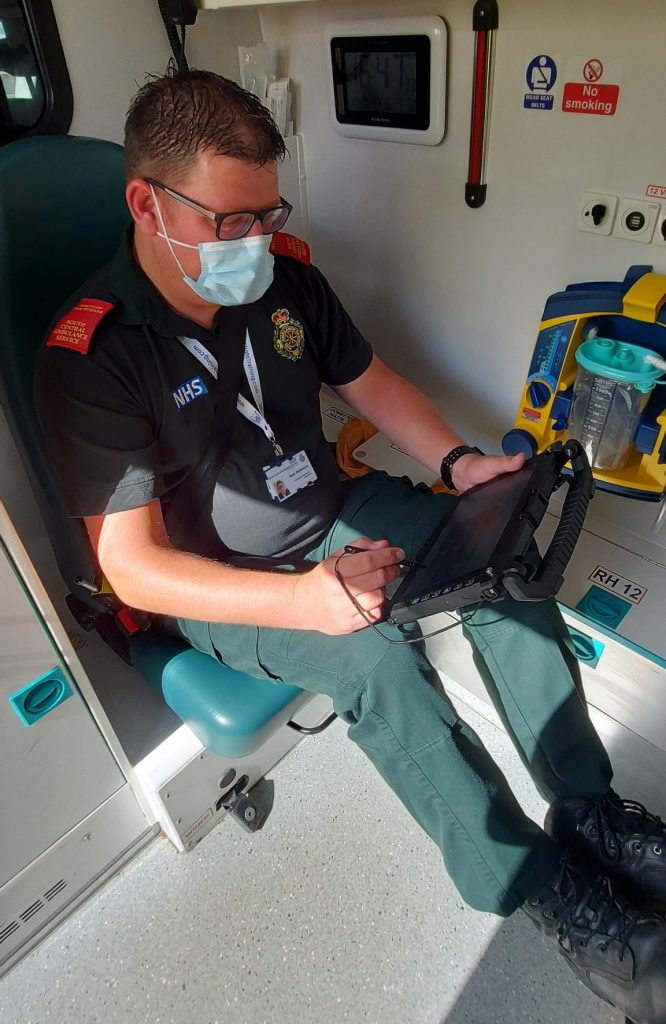 A pioneering initiative led by South Central Ambulance Service (SCAS) is helping patients receive the right treatment more quickly – and has so far seen more than 30,000 people avoid unnecessary transfers to emergency departments.
The urgent care pathways project, established in 2019, sees ambulance service clinicians take a leading role in assessing and treating patients over the phone or in their homes when handling 111 or 999 calls and determining their next destination for ongoing care.
It has led to many patients being treated at home, referred onto their GP, transported to a treatment centre or admitted directly into a specialist hospital service covering medical, surgical, paediatric, respiratory, frailty or mental health needs.
More than 30,000 patients to-date who would previously have been conveyed to busy emergency departments for further assessment and investigations have had their journeys changed.
The system has "significantly improved" patient experience by reducing delays accessing the care they need and has been referred to as a "game-changer" in reducing pressures on emergency departments at the front door of hospitals.
It also proved an invaluable asset during the COVID-19 pandemic for managing residents in care homes and avoiding the need for hospital admissions through treatment at home, referral to community services or by-passing emergency departments.
The project focuses on moderately unwell patients with medical conditions, older patients who are frail with chronic conditions who are at risk of falls, those with respiratory conditions such as COPD and asthma, people in mental health crises or children who require a specialist paediatric assessment.
Ambulance staff are supported to assess patients at home and take a lead role in working with GPs and consultants in hospitals to determine a patient's next steps.
They have also piloted paramedic-led blood testing at the bedside on frail patients which saw 58% avoid hospital admission as a result of more comprehensive assessments in the community.
In addition, an online directory – SCAS Connect – was developed to categorise all of the urgent care options available across Berkshire, Buckinghamshire, Hampshire and Oxfordshire to assist staff with locating clinical and support services and making the right clinical decision in the community.
"We have known for some time just how much scope there was to focus on the role of ambulance services as 'care navigators' given the fact our mobile clinicians are dispersed across vast geographies 24/7 and in a unique position to facilitate the most appropriate care for patients," said Chris Jackson, a specialist paramedic and urgent care pathways lead at SCAS. 
"The need for change was clear in Lord Carter's review of ambulance services in 2018 which urged better use of GP and community facilities to avoid unnecessary ambulance conveyance, access to a directory of services, greater clinical and managerial support for ambulance staff and new technology.
"I am proud to say at SCAS we have taken this challenge on and produced a programme which is truly changing how we care for patients by enhancing the skills of our paramedics, ensuring patients get the right care as quickly as possible and reducing the burden on emergency departments."
Mark Ainsworth, director of operations at SCAS, said: "This is one of the biggest clinical transformational pieces of work ever undertaken to deliver on the core principles of specialist practice – right care, right place, right time.
"By empowering staff to be confident in decision-making, ensuring the options available for patients are clear to our clinicians and moving away from a default approach of transfer to emergency departments, we are seeing the delivery of better care and a more integrated system."
In an extension of this work in February SCAS became the first ambulance service in the country to supply COVID-19 patients with home oxygen monitoring kits if they didn't require immediate admission to hospital but were at higher risk of complications.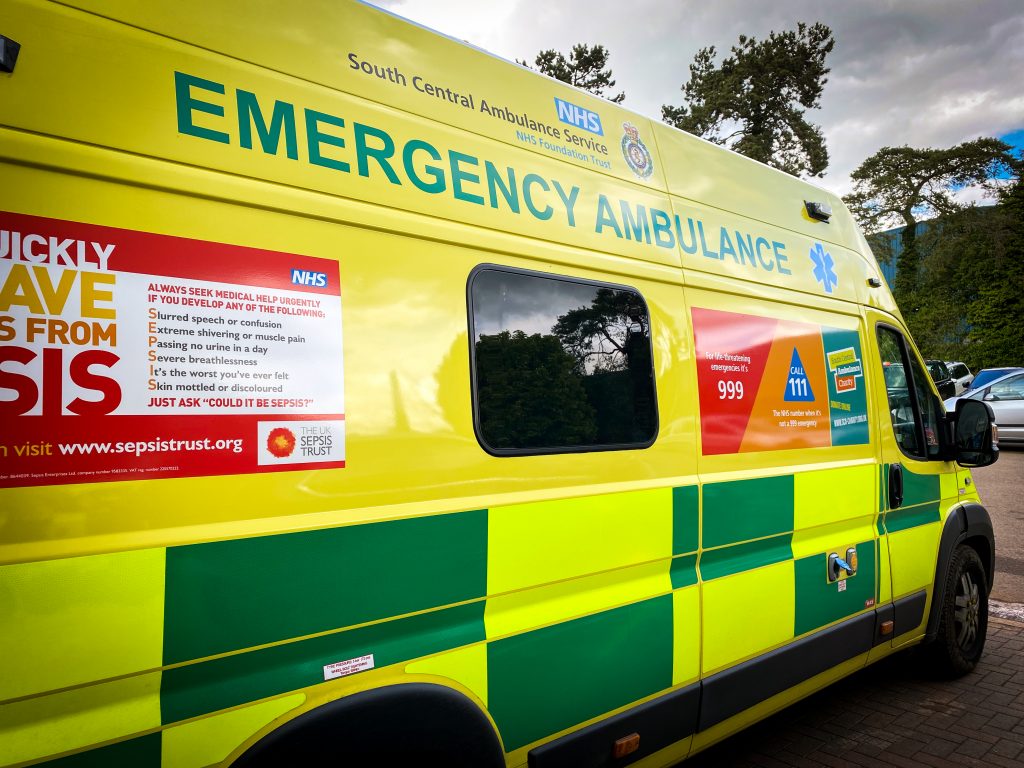 In the same month the Trust introduced COVID-19 testing of all 999 patients visited at home – including those without symptoms – if they required transfer to hospital to speed up handovers and release crews more quickly.
Dr John Black, medical director at SCAS, added: "The urgent care pathways initiative at SCAS has significantly improved care for patients and has shown better, more appropriate management of patients is achievable.
"It is a real game-changer when it comes to reducing pressure in emergency departments, as is evident from the avoidance of 30,000 journeys, and that is of particular importance given the constant strain being seen across the country.
"SCAS is a leader in this field and we were able to accelerate progress in this space significantly during the pandemic with our pulse oximetry and lateral flow testing pilots which demonstrated innovation in the ambulance sector at an extremely challenging time."
Issued: 19 July 2021